Download Skyblock Map for MCPE and enjoy floating islands! Specifically in this map, you can find so many different biomes and floating islands. Making it more fun for the skyblock players. When somebody says skyblock, I always remember playing that when I was a little. This is the most classic map for Minecraft PE ever made. This is the right article for everyone that looked up for Skyblock Minecraft PE, trust me, you will find everything here.You may ask, what is the goal of this map? You have to kill the dragon like in classic MC!
The first thing that will happen when you open the map is that you will be spawned in a lobby. You have to choose the difficulty (Easy, Medium and Hardcore). Then simply hit the button that says "start" and you will see the floating islands! Skyblock MCPE Map 1.20.41 is simply great if you want to play alone or with your friends. It doesn't really matter. Explore all the floating islands to find the way to end and beat that dragon! If you want to read an in-depth tutorial on how to install maps, check out the guide down below.
Features:
Survival
Floating islands around you
Hardcore
Beat the Ender Dragon to win
Supported Platforms:
Android
iOS
Windows 10 & 11
Consoles (XBOX & PlayStation)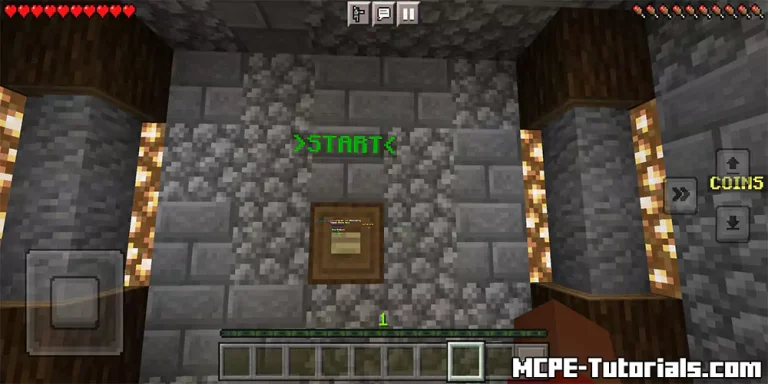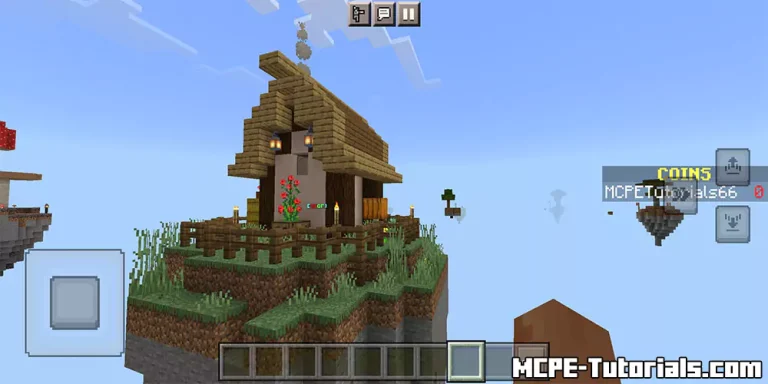 How To Install Skyblock Map for MCPE 1.20.41
Download the Map from the link down below.
Find the .mcpack file.
Click on it (It will start importing into MCPE).
Go to Play.
In here you can see Skyblock Map.
Click on the Map and hit Play.
Enjoy!
Skyblock Map 1.20.41, 1.19, 1.18 - Download Link

Supported Minecraft Versions