Let me show you How To Install Shaders in Minecraft PE Android. This will be quick but pretty useful tutorial. Especially if you don't know how to install the shaders in MCPE android. I will show you everything important that you should know about this. Make sure you follow all of my steps otherwise it won't work for you. It is super easy to install the Shaders in Minecraft PE, let's get into this!
How To Install Shaders in Minecraft PE Android
First of all, I've got a great section on this website about shaders, please visit it and find your favorite one. Then download it.
.MCPack
Ok, you should always have a shader with .mcpack, but some older shaders come with .ZIP, I will show you a tutorial on that in a bit. Download any shader from the link above. Then you should go to your downloads folder. You can find it in any application on your Android phone with "Files" in the name. In my samsung phone, I have My files, however it doesn't support .mcpack, so I downloaded FX File Explorer.
Open the app and go to the Downloads, in there you should find your shaderpack. Click on that and select .mcpack. It should immediately take you to the game and start importing. Now go the global resources, activate it and that should be all!
.ZIP
If you download a shader that is in the .RAR or .ZIP format, things will definitely get complicated. But don't worry, you've got me. Let's get right into this tutorial so you can easily get the shaders in minecraft pe android. A quick tutorial on How To Install Shaders in Minecraft PE Android here:
1. Download the shader and FX File Explorer (If needed).
2. Open FX File Explorer or any other similar app and find "Downloads".
3. Find the shader that is in the .zip format and hold your finger on it, select "Extract".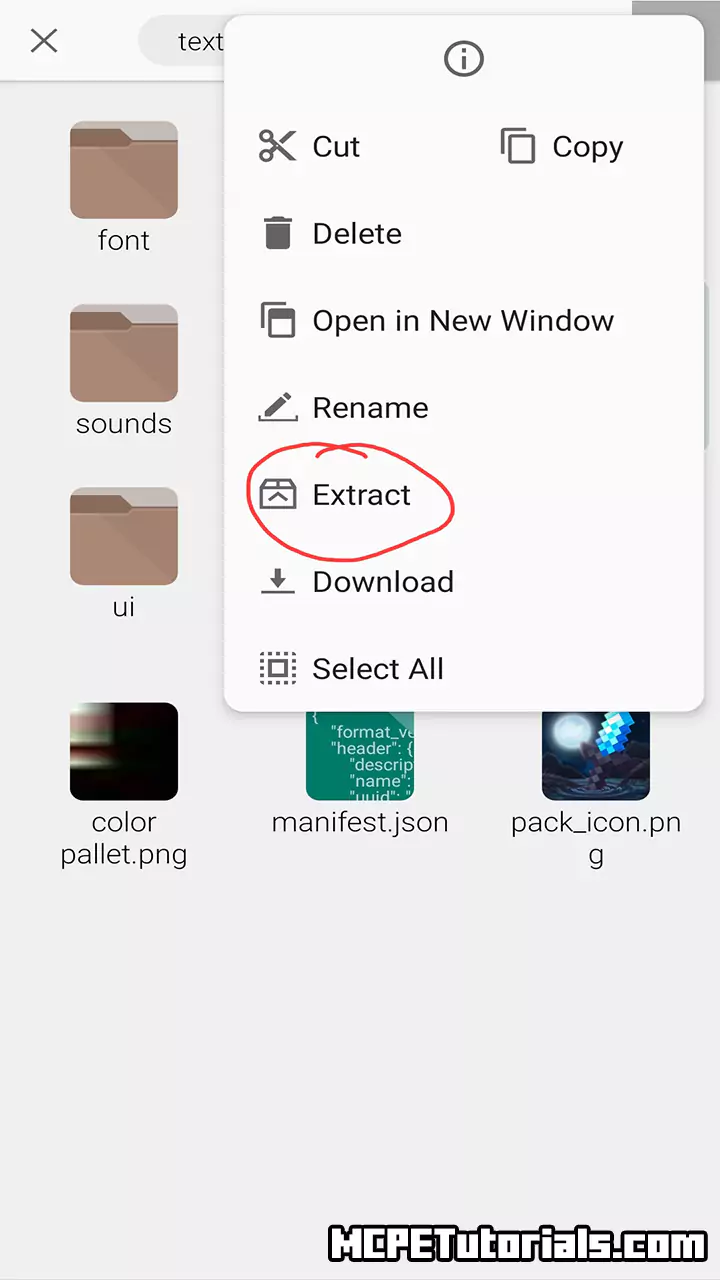 4. Where it asks where to extract the files, hit "OK".
5. Copy the Shader folder.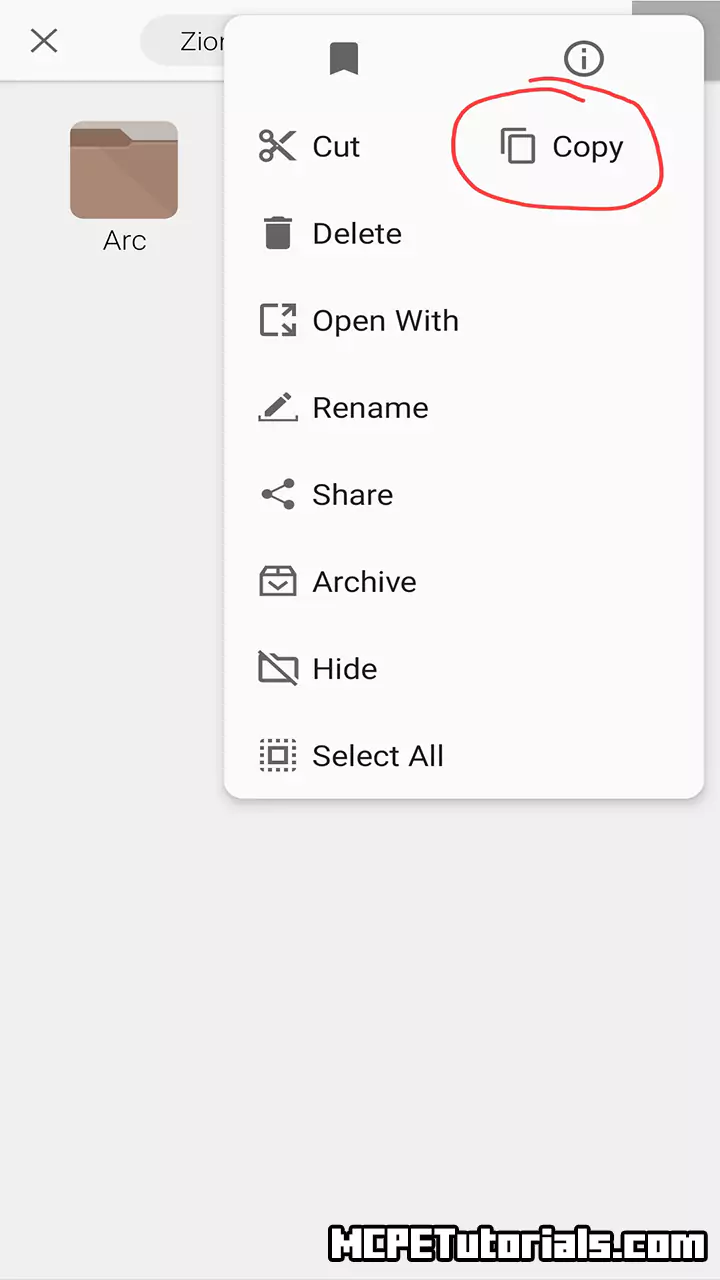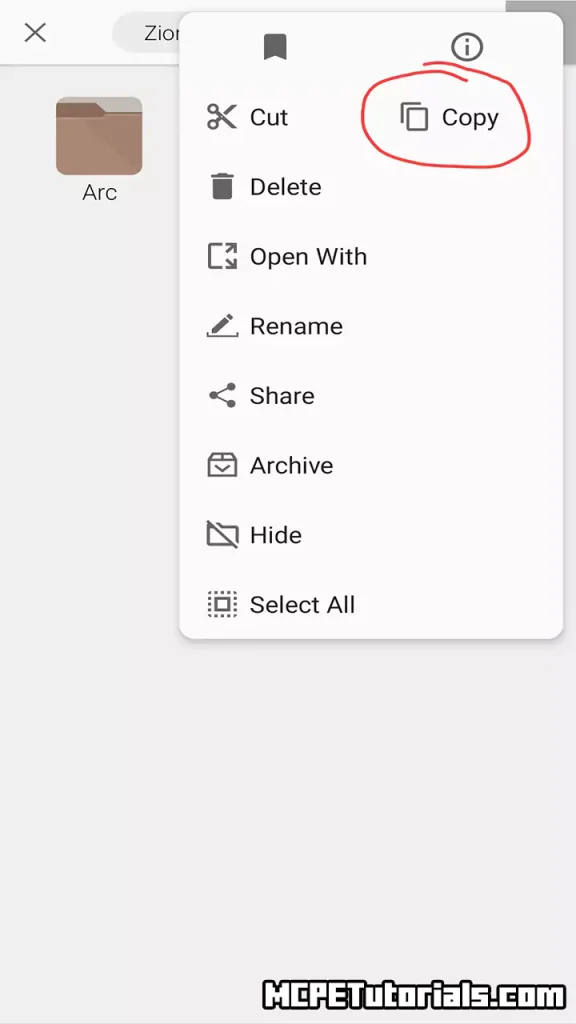 6. Go to "Games" – "com.mojang" folder. In there you will find "resource_packs", so open it and enter.
7. You can paste in the shader right now.
8. Finally, open the Minecraft PE and you can activate the shader in the global resources.
Conclusion
Thank you so much for reading my article on How To Install Shaders in Minecraft PE Android. You shouldn't have any problems, if yes, just contact me. I will always help you out with everything!