You will learn How To Install Minecraft PE Texture Packs for Android! There is two name for these pack, you can find "resource packs" or "texture packs". It doesn't really matter, it's the same thing. You can easily install it in the Minecraft Pocket Edition. I will show you what to do and don't worry, we won't need an app like BlockLauncher or anything like that. These days, it is super easy to install the Texture Packs in Minecraft PE.
How To Install Texture Packs in Minecraft PE (Android)
The first step for you is to go into my section about Texture Packs on my website. Choose the perfect pack for you and download it.
.MCPack format
First, download the pack as I told you above. Then, you should see what the format of the Resource Pack is. If you have .MCPack format, then it will be super easy. All you need to do is to click on that and it will automatically take you to Minecraft PE. It will import the pack and you can simply activate it in the settings and enjoy.
Note: If you have a Samsung device, you need to download FX File Explorer. Go into the app and hold on the file -> select "Open with" and choose Minecraft.
.ZIP and .RAR format
When you download a pack and it is in .ZIP or .RAR format, it will be a little bit complicated. But don't worry, that's why I'm making this tutorial. I'll be using Zion 8x Texture Pack in this article. A quick tutorial on How To Install Minecraft PE Texture Packs for Android here:
1. Download the pack and also the FX File Explorer.
2. Open FX File Explorer and go to "Downloads" tab.
3. You will find Zion_8x.zip file in here. Hold your finger on the file and press "Extract to"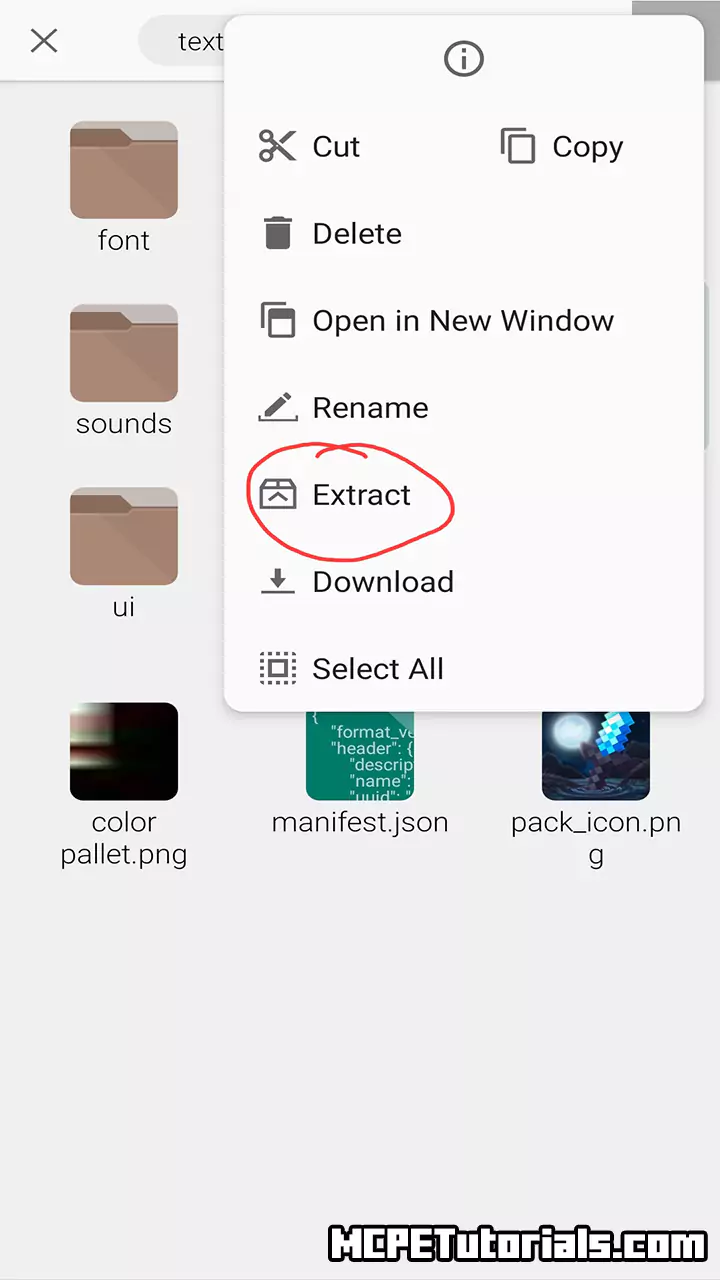 4. It will ask you where you want to extract the files. Simply hit "OK".
5. Copy the Zion 8x folder.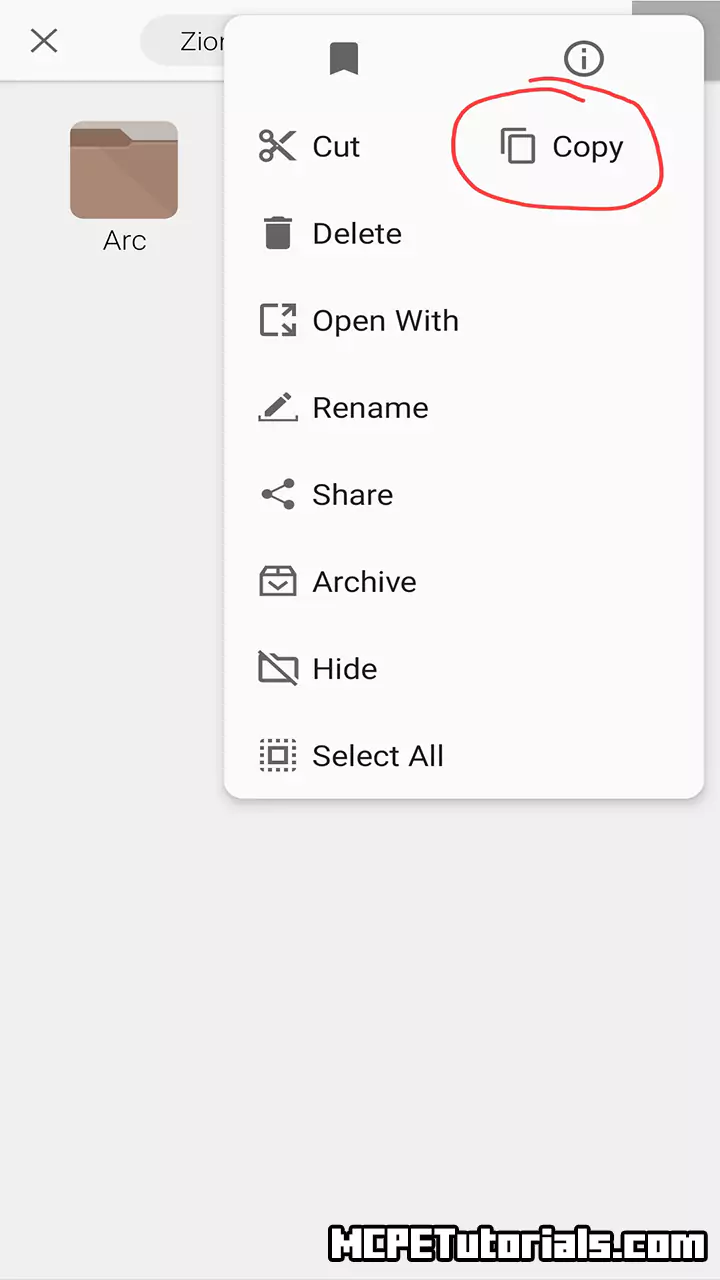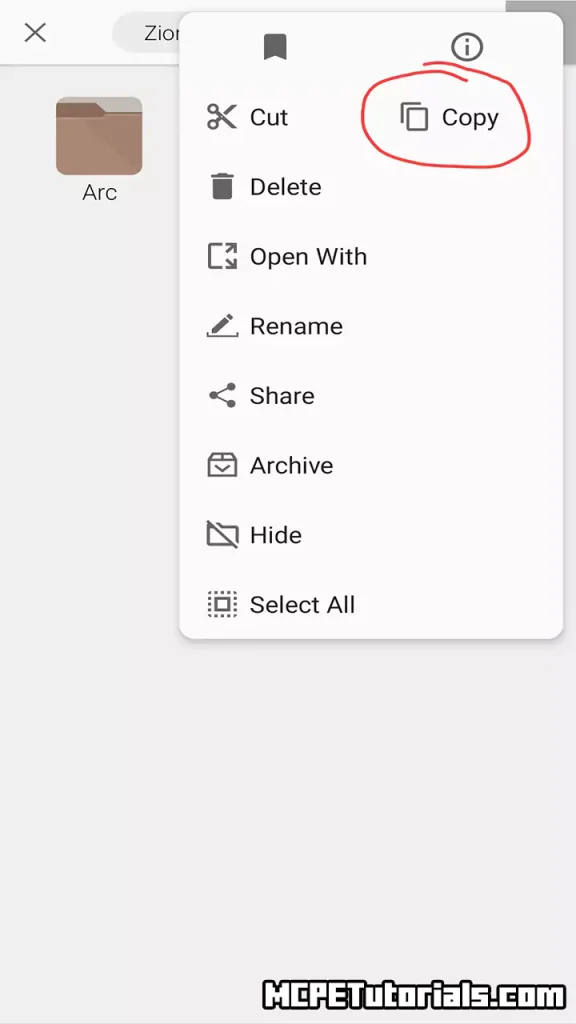 6. Go to the "Games" folder -> "com.mojang" folder. Find "resource_packs" folder.
7. Open the folder and paste in the Zion 8x folder.
8. Open Minecraft PE. Go to Settings -> Global Resources, select Zion 8x and hit activate.
9. Enjoy your brand new Texture Pack!
How To Install Shaders?
I have a simple answer on this. Shaders are the same as Textures. This means that you will install it the same way I showed you above. So, on the question How To Install Shaders in Minecraft PE, I have an answer and that is use the method above!
Conclusion
This is everything about How To Install Minecraft PE Texture Packs for Android! I believe it is working completely fine for you and that you don't have any issues. In case you are facing an issue, let me know please and I will help you out with everything.