Would you like to know How To Install Minecraft PE Mods for Android? This is the right article for you! Mods have been popular for a long time. The first time you could use addons in MCPE is from the version 0.16.0, that's a long time! The best part on this is that all operating systems like Android, iOS, Windows 10 Edition supports this. With this guide, you will learn how to easily download & install Mods in MCPE!
Add-ons
Ok, let's start this tutorial! Make sure you follow all the steps and you will be fine, this wouldn't take long.
.MCPack and .MCWorld
When you download an addon and it is a .mcpack or .mcworld file, this is the best case. These are the new formats of the files that will automate everything and installing add-ons and maps are really easy.
Go to Google Play, search for "FX File Explorer" and download it.
Now download the .mcpack/.mcworld and open FX File Explorer app.
Go to Downloads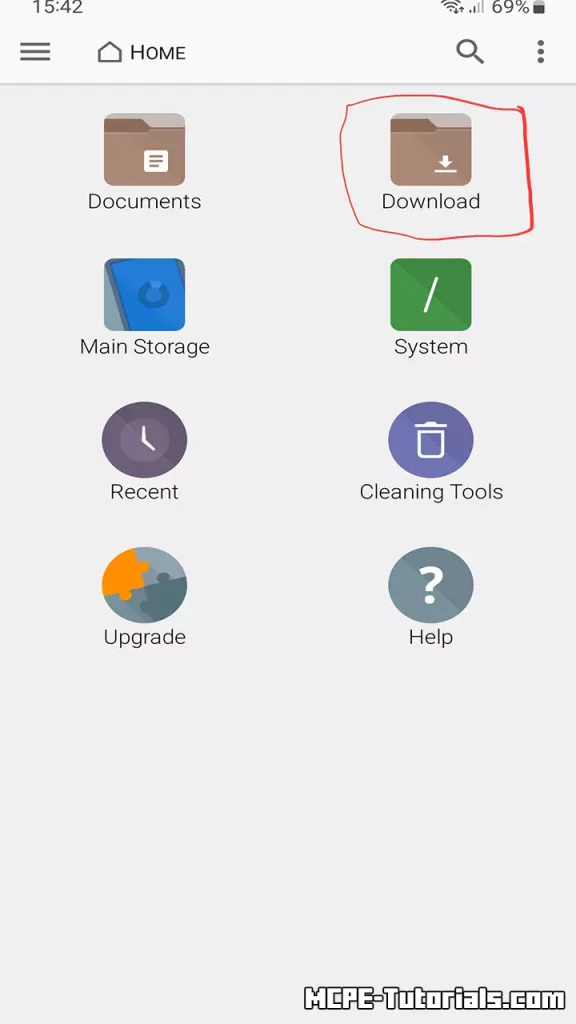 Find the right file and click on it, choose "Minecraft"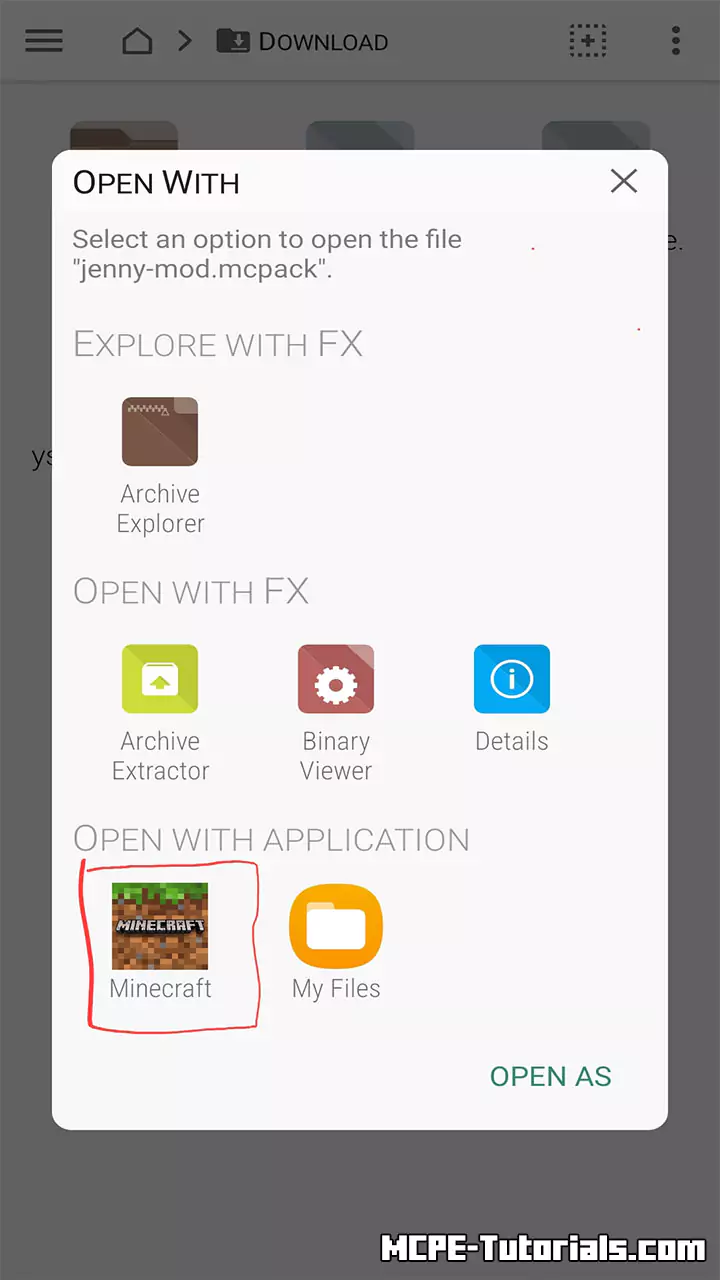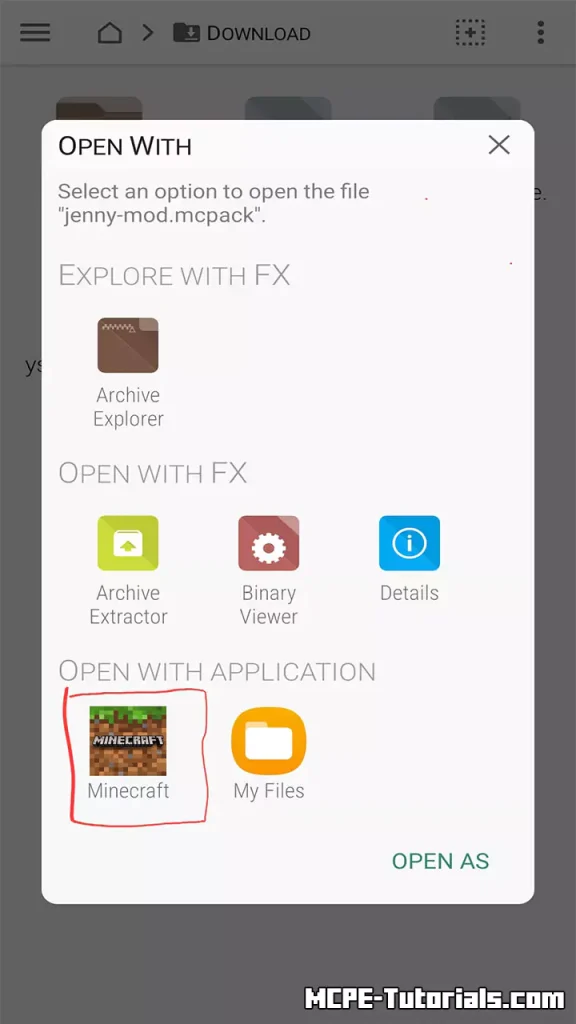 You will be in the Minecraft Menu now, just apply the texture pack and behaviour pack and enjoy!
.ZIP and .RAR
In case you downloaded an add-on as .RAR or .ZIP then follow this:
1. First of all, update Minecraft Pocket Edition.
2. Check out mods on my website and find the mod you want to use. (I'm using Jenny Mod this time)
3. Again, we will need FX File Explorer. If you have different file manager app, you can use it.
4. Extract the zip file.
Click on .ZIP file, it will open up.
Find the addon and hold on it.
Now choose "Extract".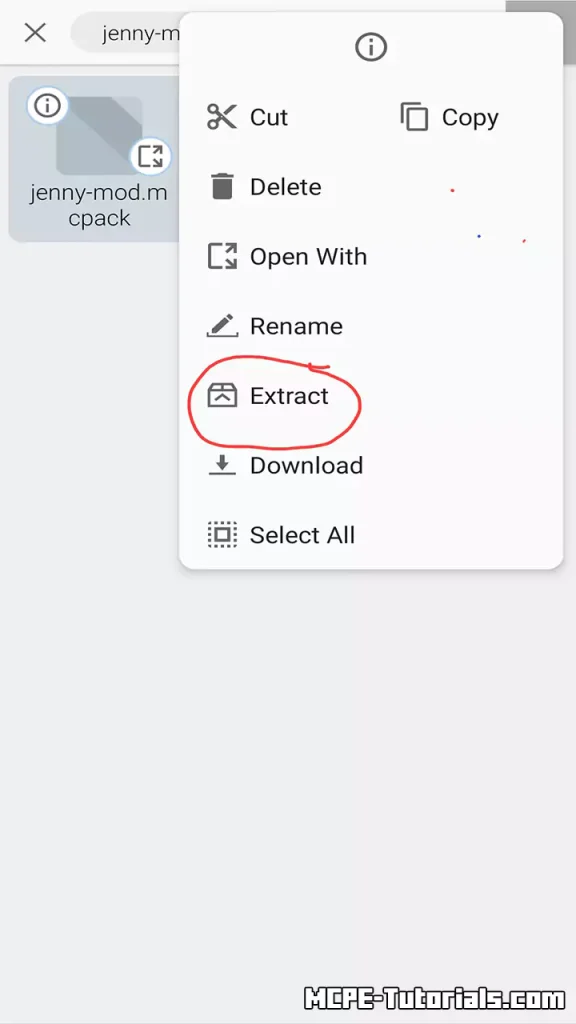 Choose where to extract the file.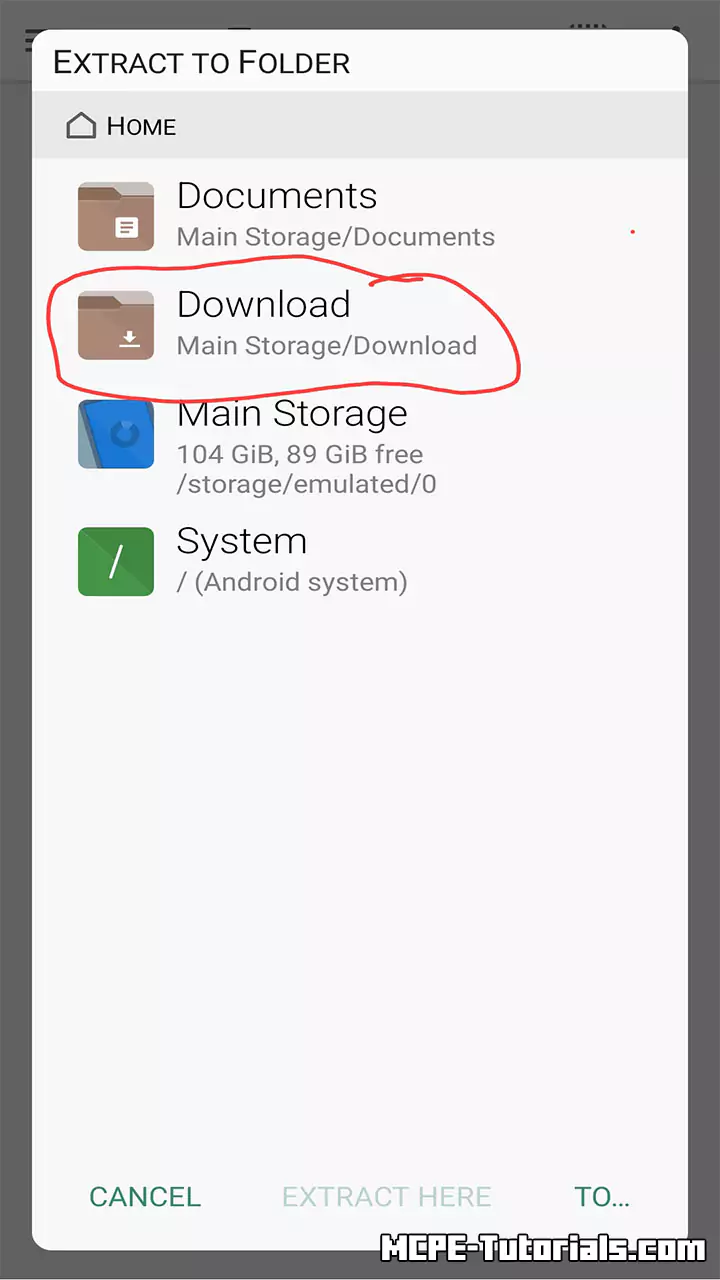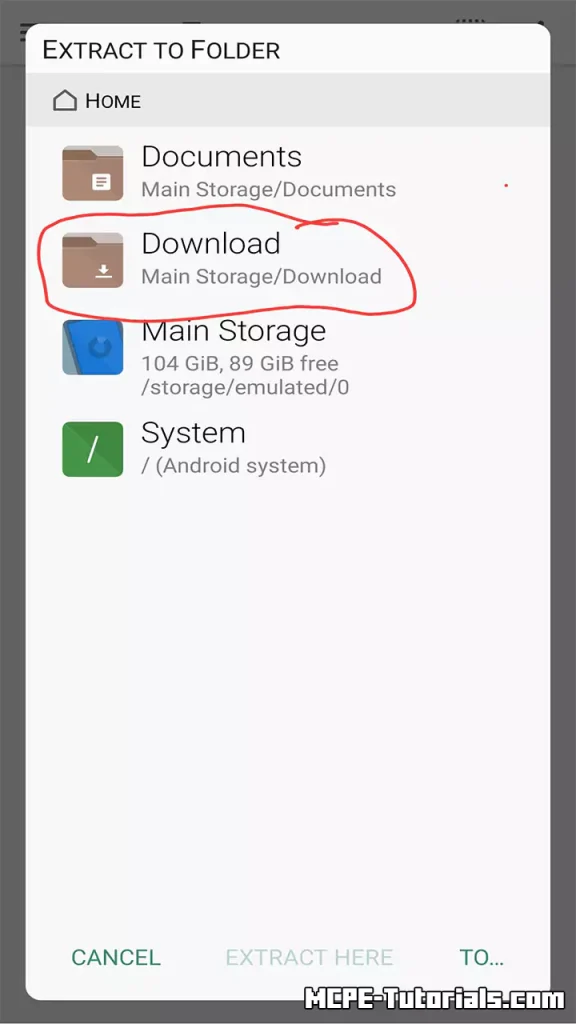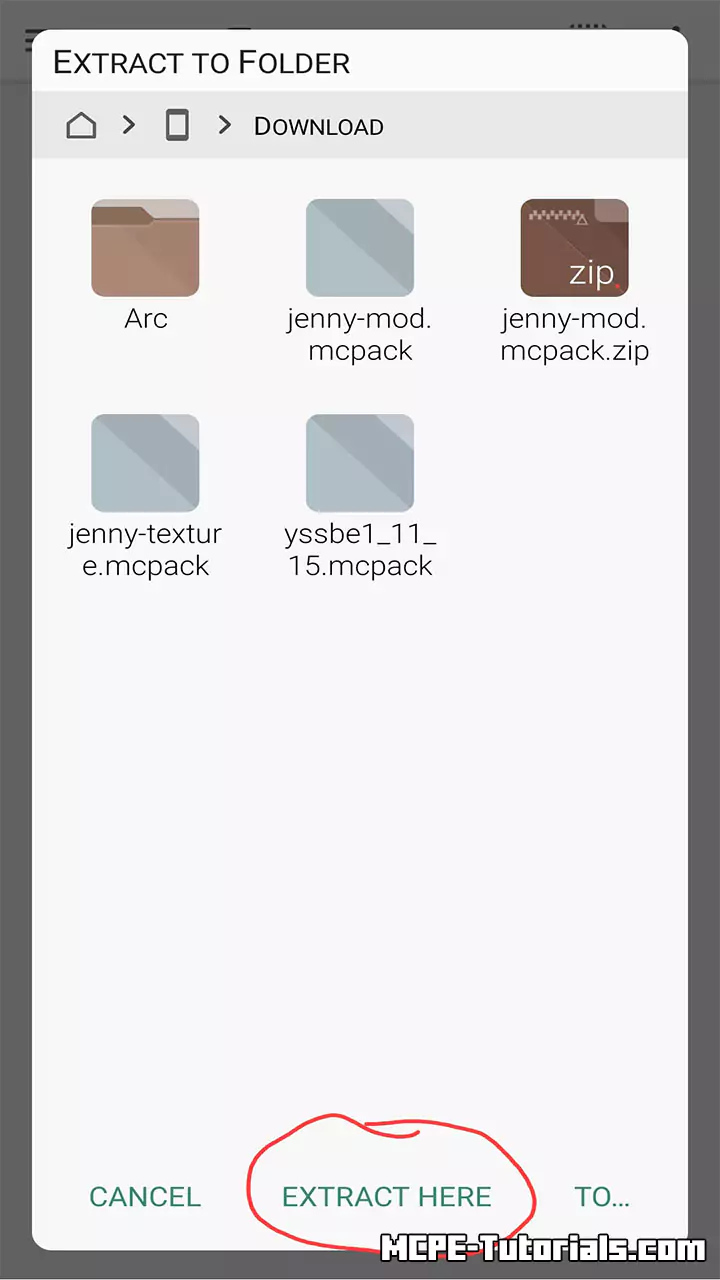 5. Check the folder now (Where you extracted the file)
6. There may be one or two folders. Most addons use two folders. Copy "Textures – Jenny Mod"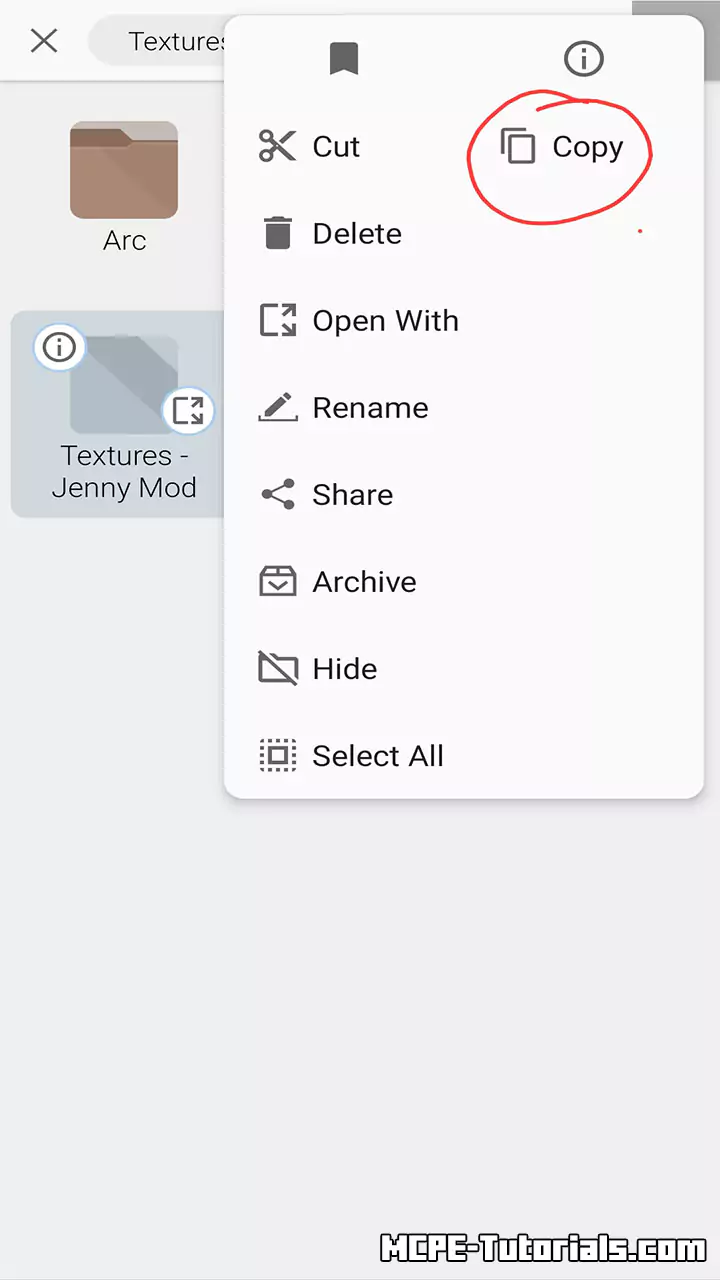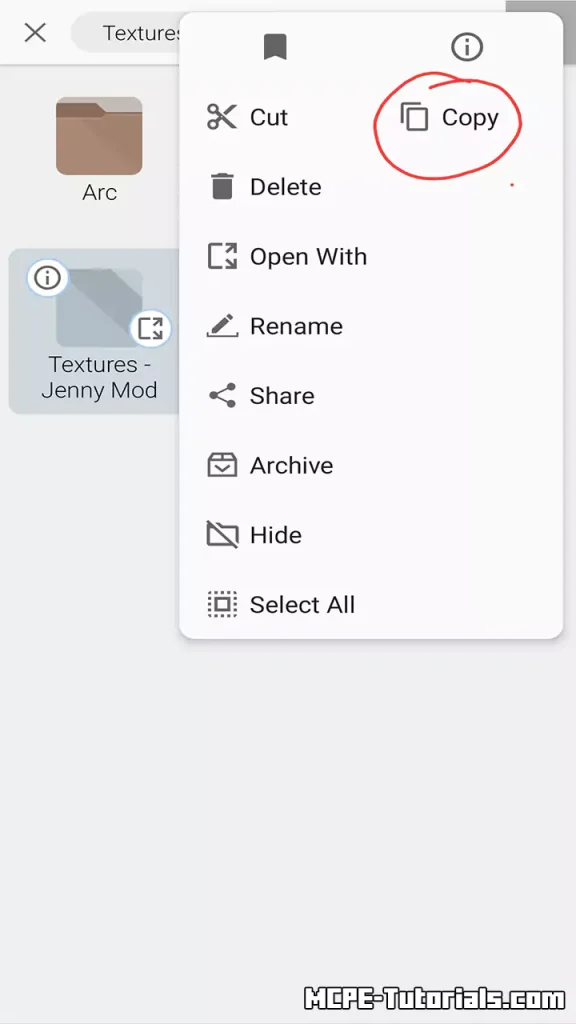 7. We need to get into the game files for Minecraft Pocket Edition. The location is /games/com.mojang. Go to "Internal Storage" find games folder and com.mojang. In there, you will see Minecraft Pocket Edition. There are 4 different files:
Behavior_packs
Minecraftpe – don't do anything here
MinecraftWorlds – install maps here
Resource_Packs – you can install texture packs here
8. We will need "resource_packs" folder now, paste the folder we copied (Textures – Jenny Mod)
9.Paste the Texture Pack into the "behavior_packs" folder as well.
10. Go to the game now and make sure you activate the Textures in the World settings (Resource & Behavior pack)