Do you want to know How To Install Minecraft PE Skins for Android? Then you are on the right place! I will show you how to do this. You could learn a lot from this website, basically how to install anything (Textures, Maps, Mods) for all platforms. Skins are something that is really easy to change and everyone wants that. That's because your character will look completely different. Let's begin guys"
How To Change Minecraft PE Skins on Android
1. Go to my skins section, download any skin you want. Then make sure you have FX File Explorer.
2. Open the Minecraft Pocket Edition. You can see an icon that says "Dressing Room". Click on that.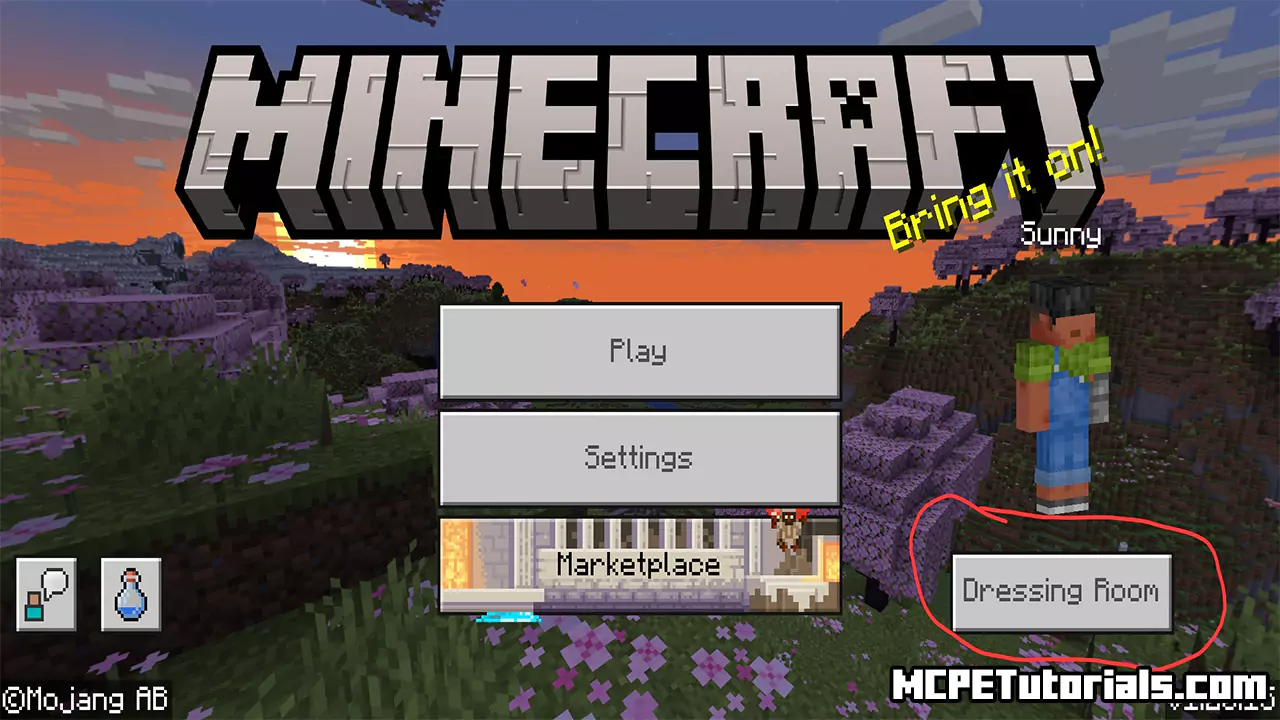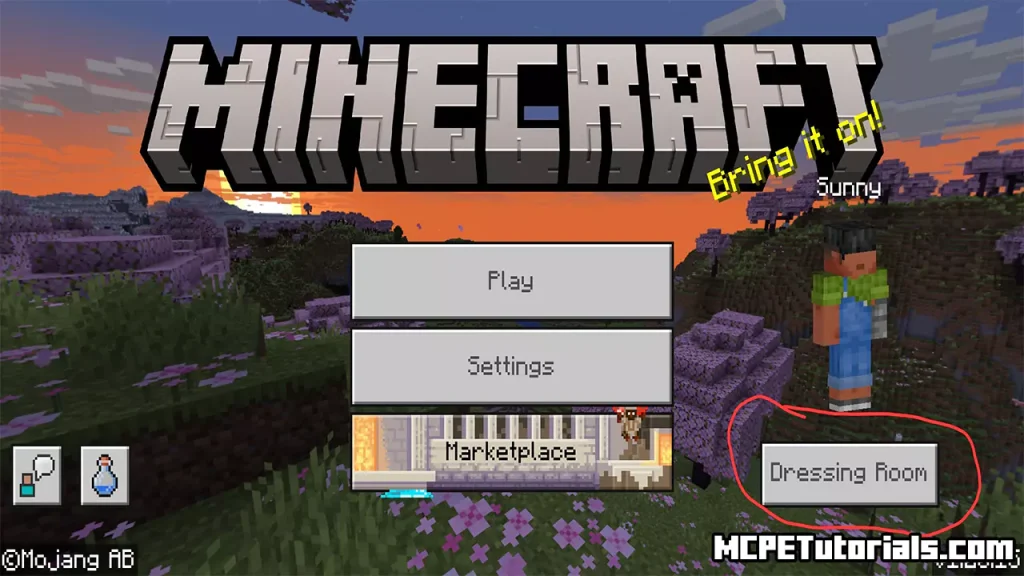 3. Tap on the skin with "+" icon in it. Choose "Create Character".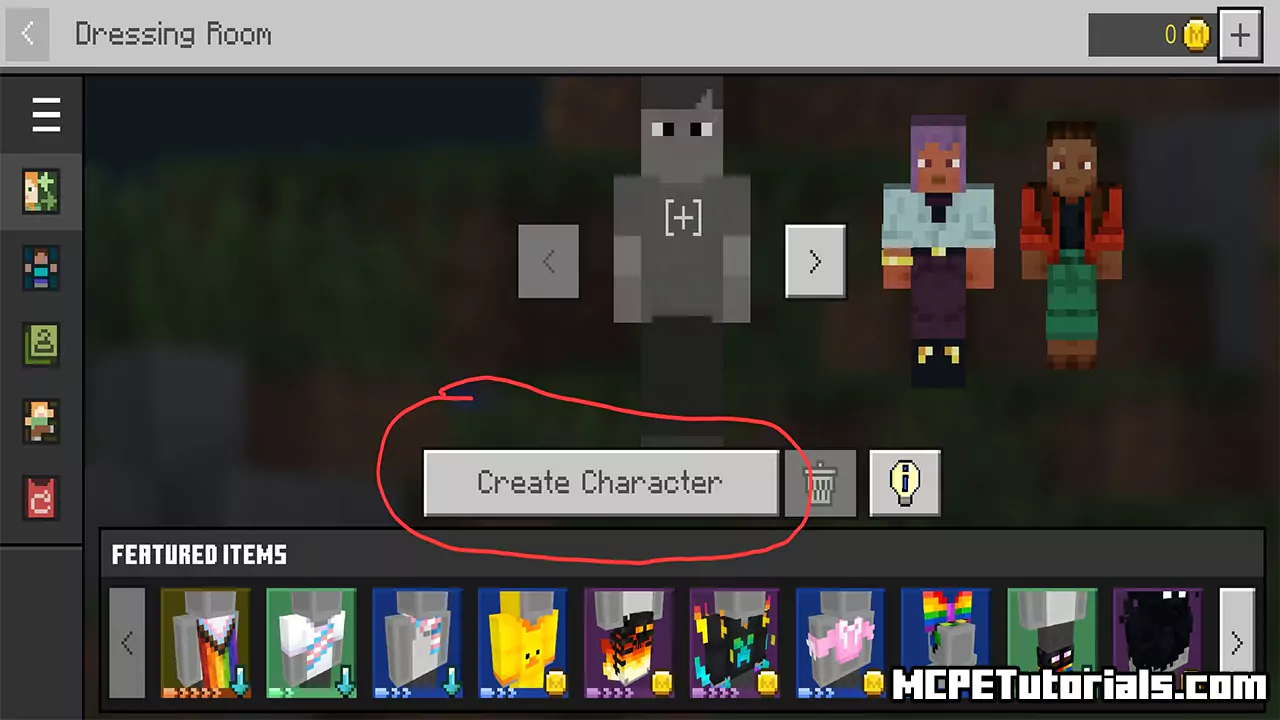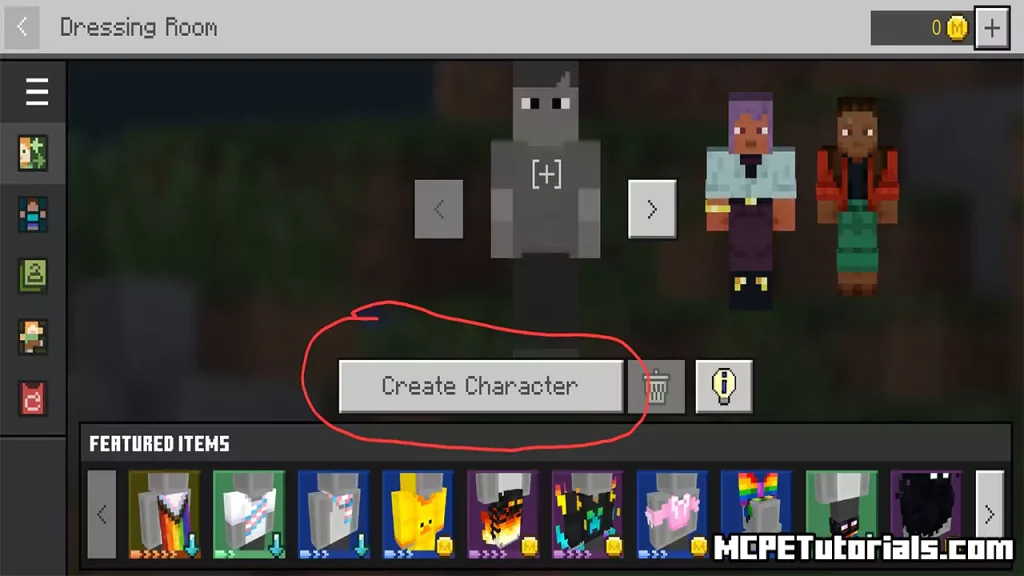 4. Select "Classic skin" and "Create Classic Character".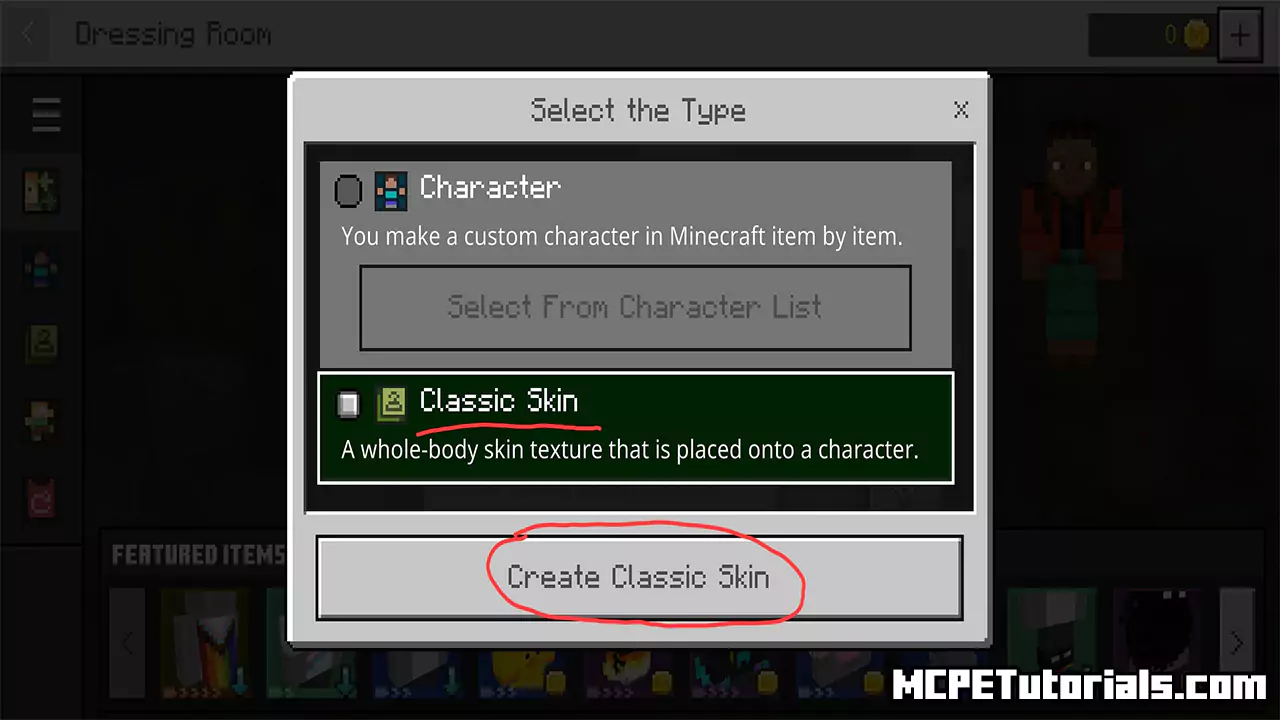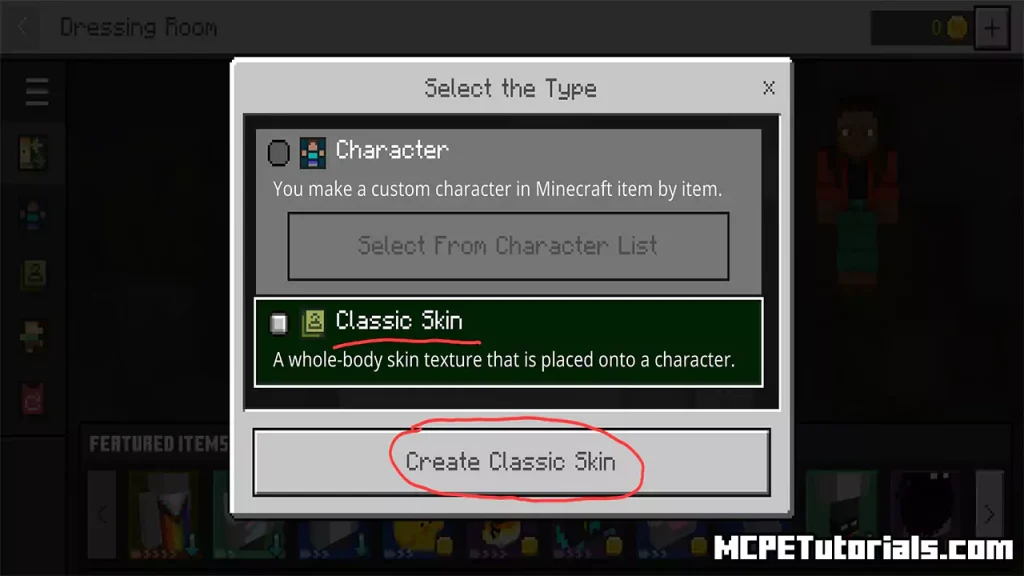 5. Now click on the blank skin and choose "Choose new skin".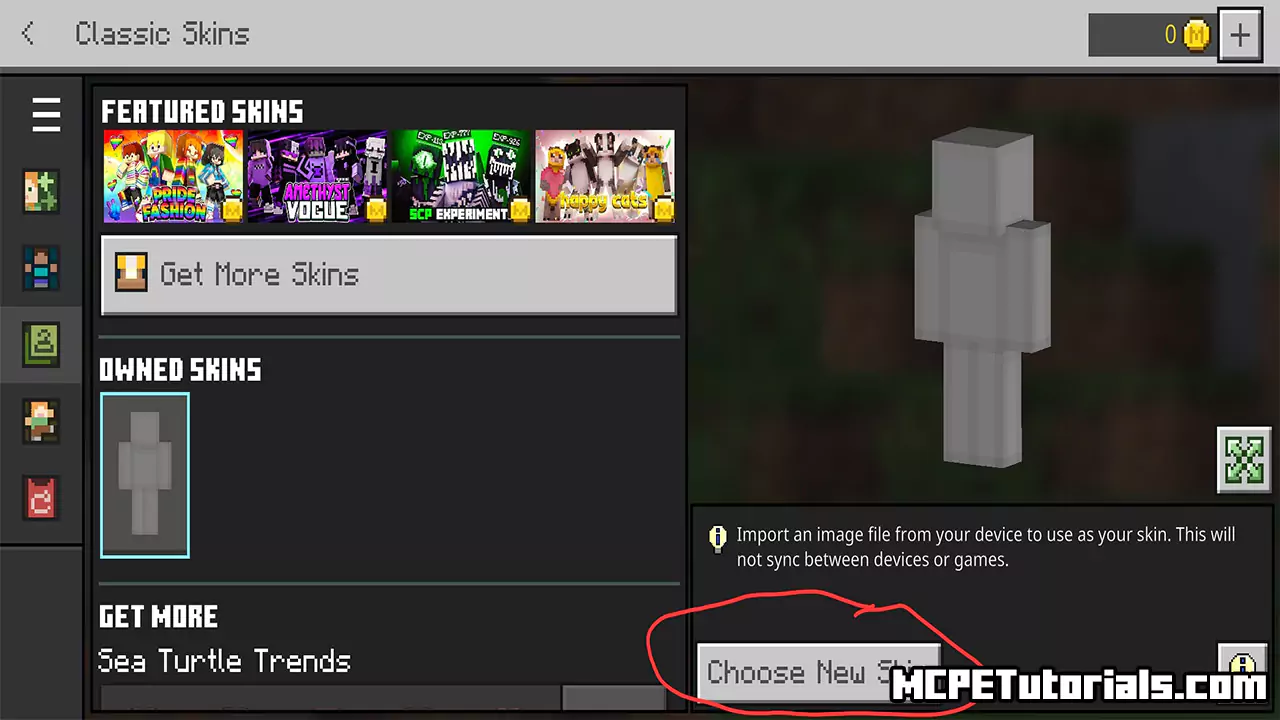 6. It will take you to the gallery where your new skin is uploaded, select the file please.
7. Now simply click on "Confirm Skin" and enter the world. Enjoy!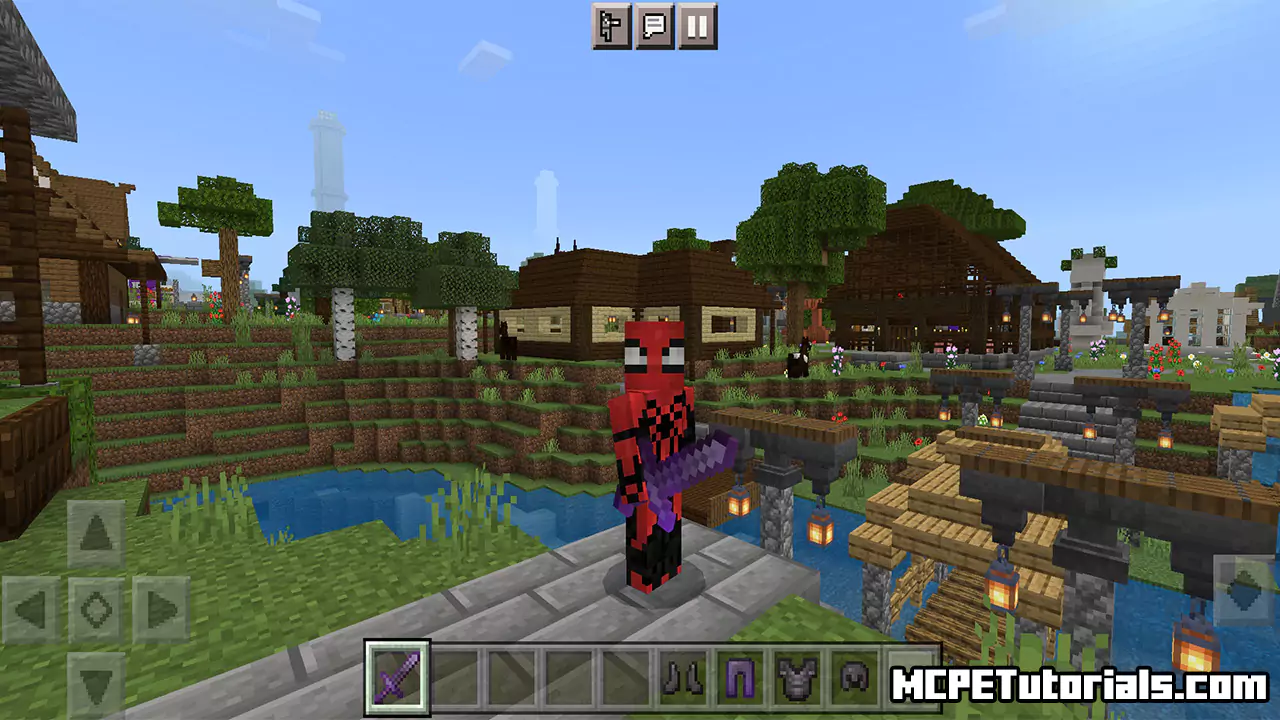 Conclusion
This is the end of the article on How To Install Minecraft PE Skins for Android! Thank you for choosing my tutorial to read and I believe this helped you a lot. Thank you and see you next time!