YSSBE Shader is definitely the most underrated MCPE Shader out there. This is an ultra realistic shader for Mobile, Consoles and Windows 10! Yes, you're right, you can also use this shader on Minecraft Windows 10 Edition! This is a high-performance shaders and you can play it literally on any device. YSSBE 1.20.41 Shaders is not a new one, but definitely one of the best. There is much more cool articles on this website, however as I said earlier, this is the one you should read and also use. Transform Minecraft PE 1.20.41 into a visual masterpiece with a huge quality that equals to the ray tracing! It's simply a powerful shader mod.
The main priority for the creator was to remain the realism as much as possible. Take advantage of the new abilities and improve your gameplay by using this mod. I love how the water reflect and how the water wawes while you are looking at it. At the end, I'd like to say I love to play with this shaderpack because I definitely love the look of it. Scroll down to find the download link and also a quick how to tutorial. There are lots of MCPE Shaders out there, what is your favorite one? That's not everything I want to tell you about YSSBE Shader 1.20, make sure you check out the features down below.
Features:
Wawing water
Water & Sun reflection
Realistic lightning
More warm colors
Blocks reflection
Android
iOS
Consoles (XBOX & Playstation)
Windows 10 & 11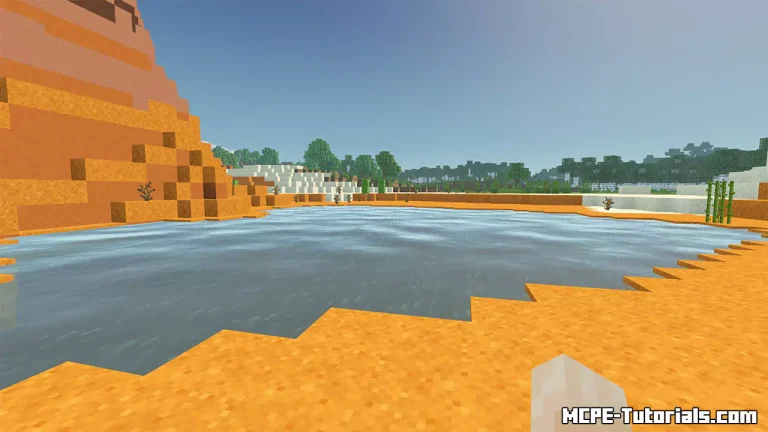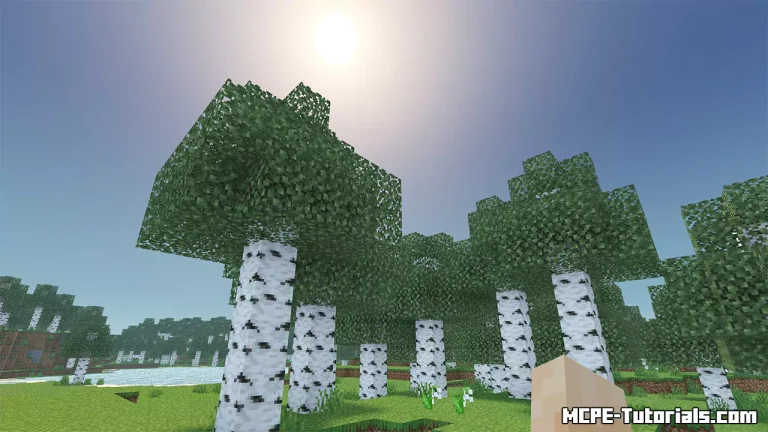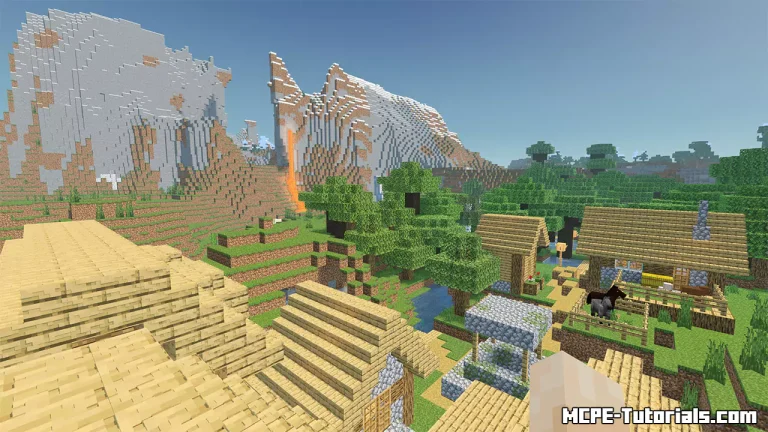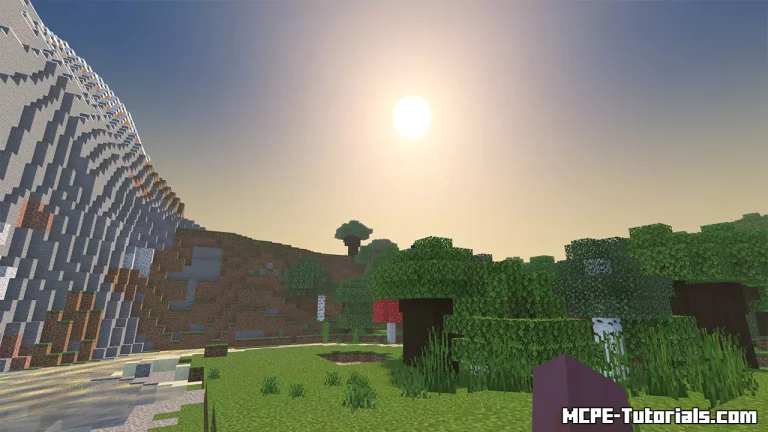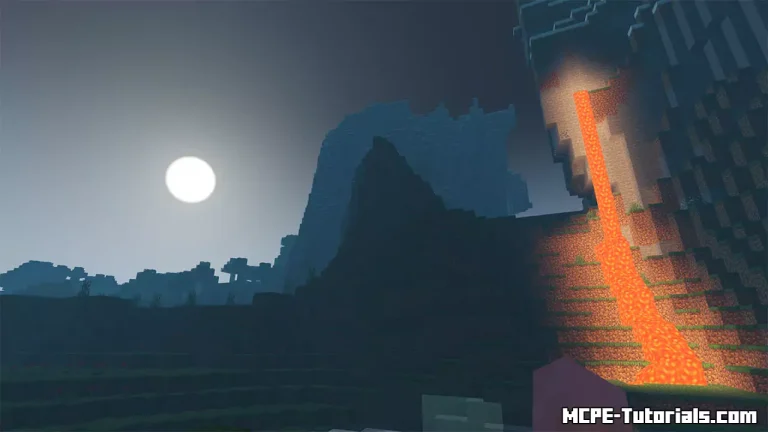 How To Install YSSBE Shader for MCPE 1.20.41
Download the Shader from the links down below.
Find the .mcpack file.
Click on it (the Minecraft PE will open).
Go to Settings -> Global Resources -> My Packs.
Find YSSBE Shaders, click on it and hit activate.
Make sure it is in the "Active" Tab.
Go to the menu hit play and enjoy!
YSSBE Shader 1.20.41, 1.19, 1.18 - Download Link
Supported Minecraft Versions