You will learn How To Install Maps for Minecraft Windows 10 Edition in this tutorial. It is completely free and fast so let's get right into this guys! Make sure you follow all of my steps so you will get this done as soon as possible.
Let's Install Maps for Minecraft Windows 10 Edition
Before we start make sure you go to my maps section on my website and choose the right map for you.
.MCWorld format
In case you download a map and it's in .MCWorld format, you've already won. The thing is that you can actually just double-click on the file and it will automatically take you to the game and start importing. That is really everything, let's move on the next step.
.ZIP and .RAR
This is where it begins complicated. I will use Zombie Apocalypse Map in this tutorial. Let's get right into that!
1. Download the map that you want (Check out my Map section if you don't know which one to choose)
2. The format is either .ZIP or .RAR. It means the file is compressed and we have to extract it. Otherwise we won't be able to use the content that is in there. (If that's .RAR you need this software)
3. Right-click on the file and choose "Extract All"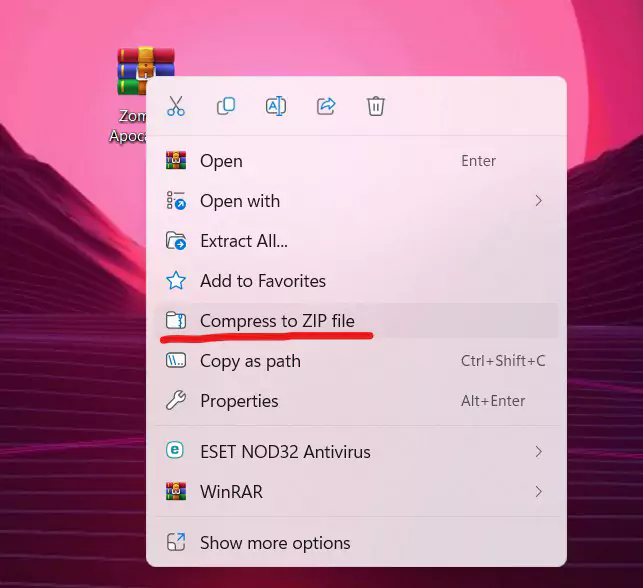 4. A new window will pop up now and you need to select the location where the file will be extracted. Then please hit "Extract"
5. Please press Windows Key + R on the keyboard and paste in this command:
C:\Users\YOUR USERNAME\AppData\Local\Packages\Microsoft.MinecraftUWP_8wekyb3d8bbwe\LocalState\games\com.mojang\minecraftWorlds
This will get you to the folder where Minecraft Windows 10 Edition is installed. (Make sure to rename "YOUR USERNAME"!)

6. You're now in the folder where all the Minecraft Worlds are. We need to paste in our new world.
7. Copy the Zombie Apocalypse World folder.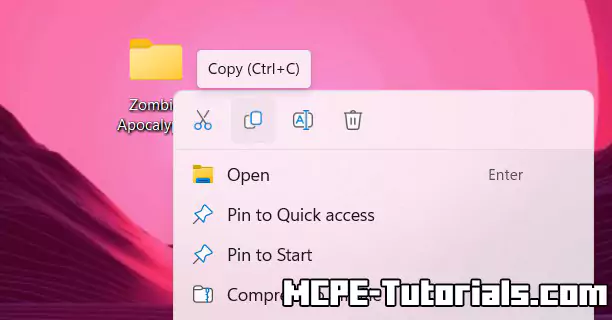 8. Paste the new world in the Minecraft folder.

9. Open Minecraft and go to "Play" and in there you can find your brand new world!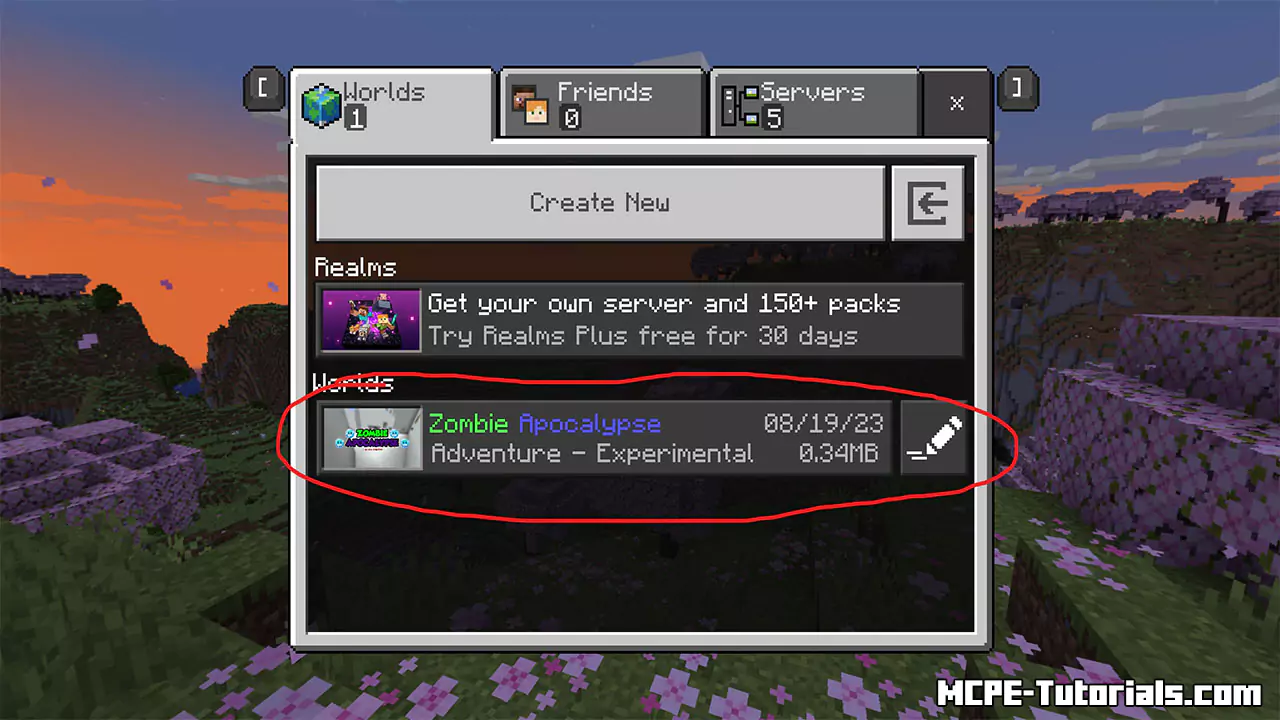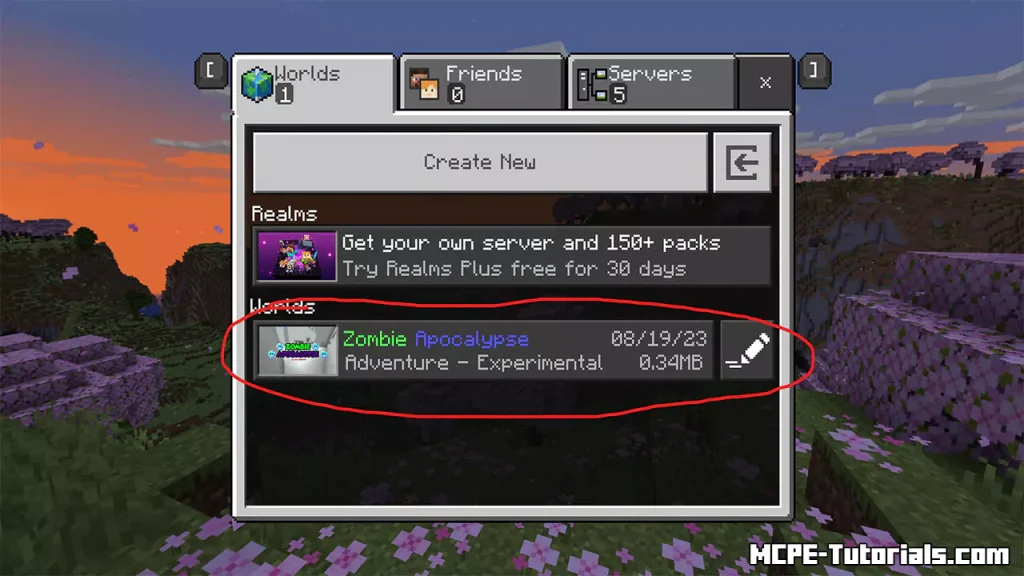 Conclusion
Thank you so much for reading this article about How To Install Maps for Minecraft Windows 10 Edition! In case you are facing any issues, just leave me a comment and I will help you with everything. I hope you enjoy all the world you download. Happy mining!