Download Simple Shader for MCPE to get the most realistic feeling in the game! This shaderpack transforms the whole look of the world to make it much more cleaner and brighter! It's unbelievable how the Minecraft Pe will look like now. If you love a clean, bright and minimalistic design, the Simple Shader is for you! We strongly suggest you to download the Bare Bones Texture Pack to use with this shader as well. If you combine these two, it will make the world even better!
A quick note to mention, if you have older phone or simply a low end device, then this shader will boost your FPS. No, don't worry, if you have a high end phone, you can still use it. But the Simple Shader for MCPE 1.20.41 will help to boost the fps and make the game more playable. Just make sure you follow the steps below to install it the correct way. You can expect so many things like realistic sky, bright lighting and incredible fire color. The coolest thing is that this works perfectly with the Minecraft PE 1.20+ version. Try it yourself!
Features:
Unique Sky
Bright Realistic Water
Beautiful Skies
Smooth Lighting
Fancy Graphics
Brighter fire and lava
Daylight and Twilight Mode
Supported Platforms:
Android
iOS
Windows 10 & 11
Consoles (XBOX & PlayStation)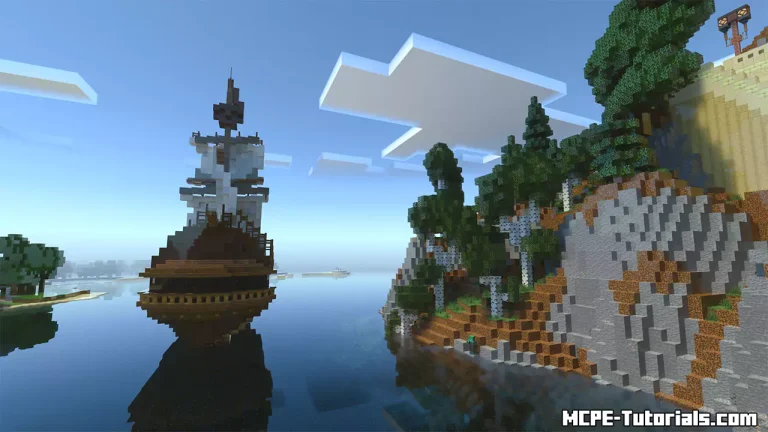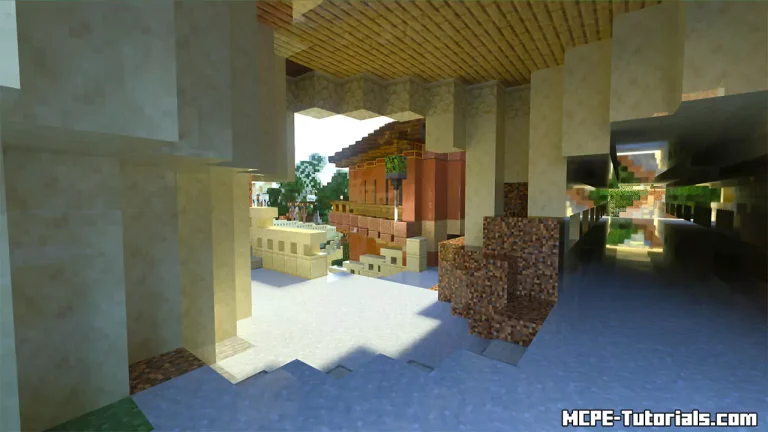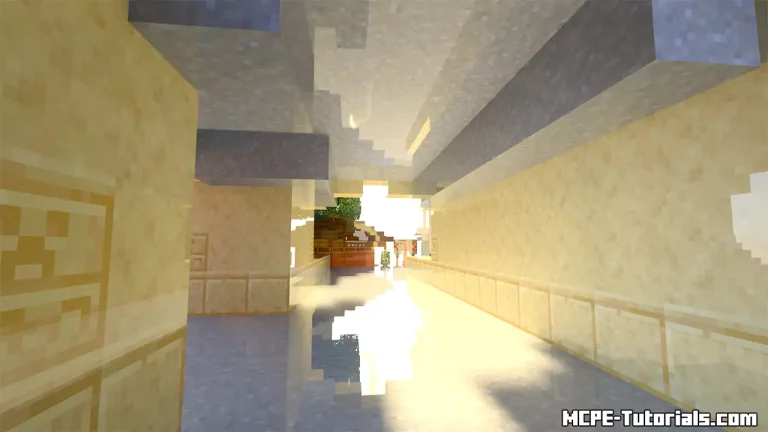 How To Install Simple Shader for MCPE 1.20.41
Download the Shader from the links down below.
Find the .mcpack file.
Click on it (It will start importing into MCPE).
Go to Settings -> Global Resources -> My Packs.
In here you can see Simple Shader, click on it and hit activate.
Make sure it is in the "Active" Tab.
Go to the menu hit play and enjoy!
Simple Shader 1.20.41, 1.19, 1.18 - Download Link
Supported Minecraft Versions