Download NewB Shader for MCPE to experience next level look of the game! This is a lightweight shader which makes it even better. You can easily play with this shaderpack on a low end device, how awesome! You can find two different versions, normal version and the X legacy version. However below, you can find the normal version which works the best. NewB Shader for Minecraft PE 1.20.41 is a super cool lightweight shader that works on almost all the devices. Thanks to the code, it looks super cool and have a realistic look.
When you take a look on the water and sky, you wouldn't believe this can be possible in the MCPE. But yes, it is possible guys! The NewB Shader is a modified version of the vanilla shader. So, you don't have to worry about changing all the textures and stuff like that. It only enhances the look of the world. But you can expect lots of things like waving water and leaves, which makes the game even more fun to play. This is also an aesthetic shader pack for MCPE and it focuses on improving the vanilla shader to look more realistic.
Features:
Realistic Clouds
New lighting system
Sky & Water
Underwater graphic
Supported Platforms:
Android
iOS
Windows 10 & 11
Consoles (XBOX & PlayStation)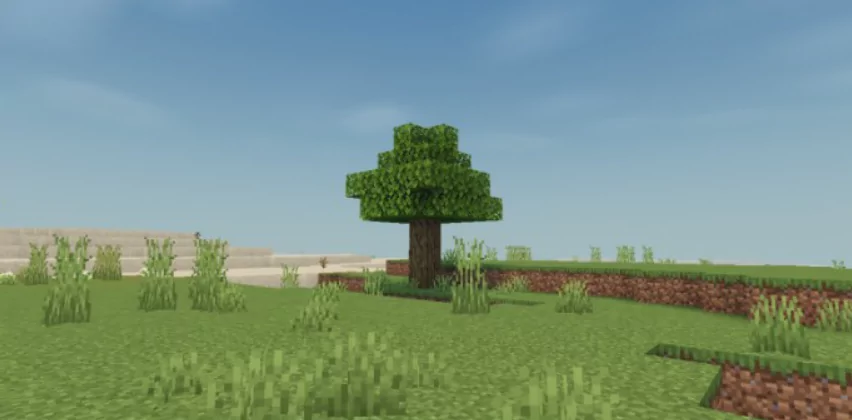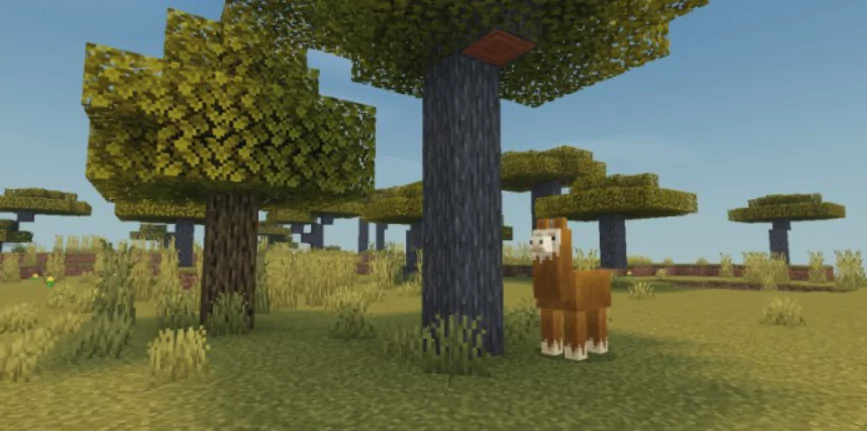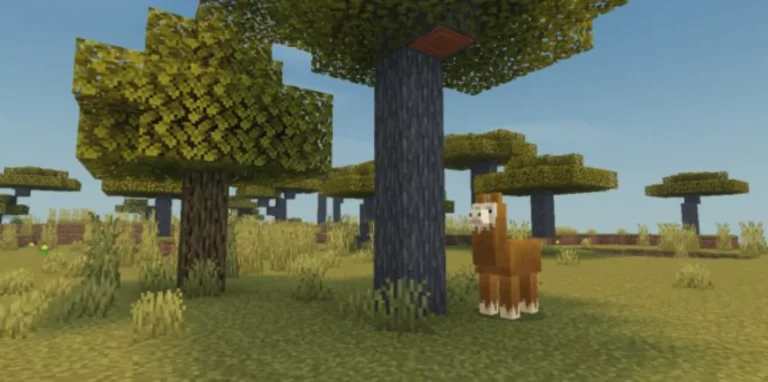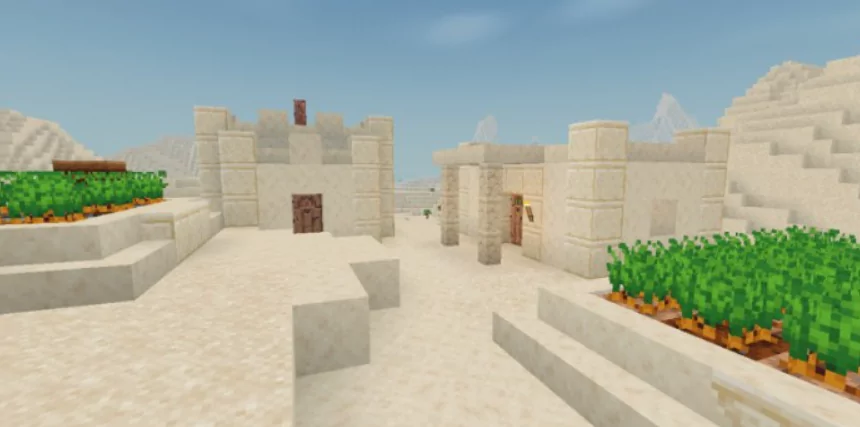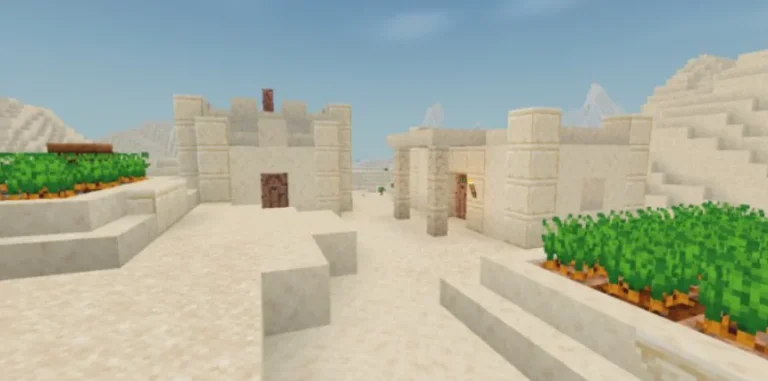 How To Install NewB Shader for MCPE 1.20.41
Download the Shader from the links down below.
Find the .mcpack file.
Click on it (It will start importing into MCPE).
Go to Settings -> Global Resources -> My Packs.
In here you can see NewB Shader, click on it and hit activate.
Make sure it is in the "Active" Tab.
Go to the menu hit play and enjoy!
NewB Shader 1.20.41, 1.19, 1.18 - Download Link
Supported Minecraft Versions