Download JDM Legacy Car Addon for MCPE to get these amazing cars! Are you a lover of a Japanese Domestic Market cars? If yes, this is definitely for you guys. You can find cars like nissan, toyota or even subaru! The main difference between the JDM Legacy Car Addon 1.20.41 and other car mods is that it was made specifically for Japan. The main cars and models in the game are: Toyota, Subaru, Mazda, Mitsubishi, Izusu, Nissan, Honda and much more! Just imagine driving your subaru around the Minecraft world, it is incredible. You can build a race track and in there have these cars, repair them and customize them. 
Yes, you are able to do this as well! You should know that all the cars have sporty look, you won't find regular SUVs and stuff like that. In the inventory, you will be able to find a Paint Matic, this will allow you to change the color of a car. It is very simple to use it, something like dye a sheep in the MC. In general I really love the JDM Legacy Car Addon for MCPE 1.20.41! Below this paragraph, you will find screenshots so you can take a look on the cars and then you will find out how awesome it is!
Features:
Multiple cars
New Cars
Ability to repair the cars
Supported Platforms:
Android
iOS
Windows 10 & 11
Consoles (XBOX & PlayStation)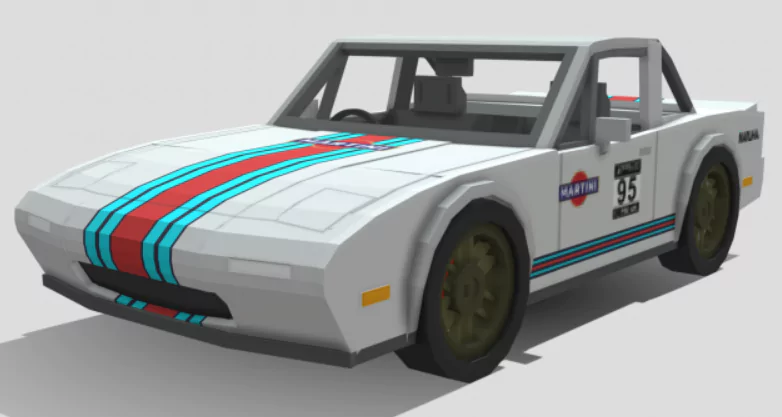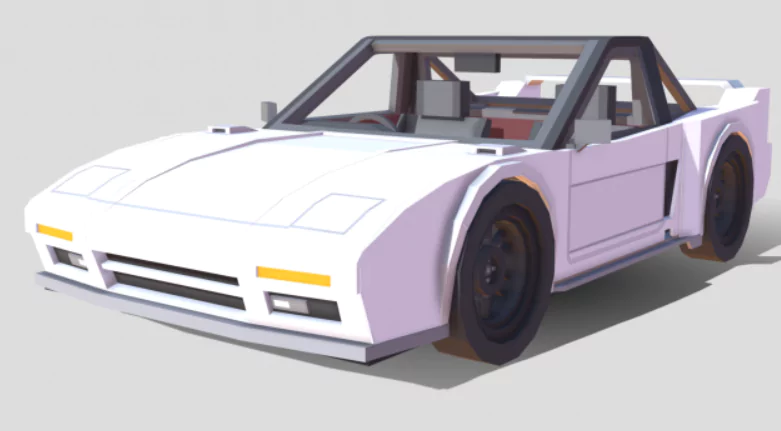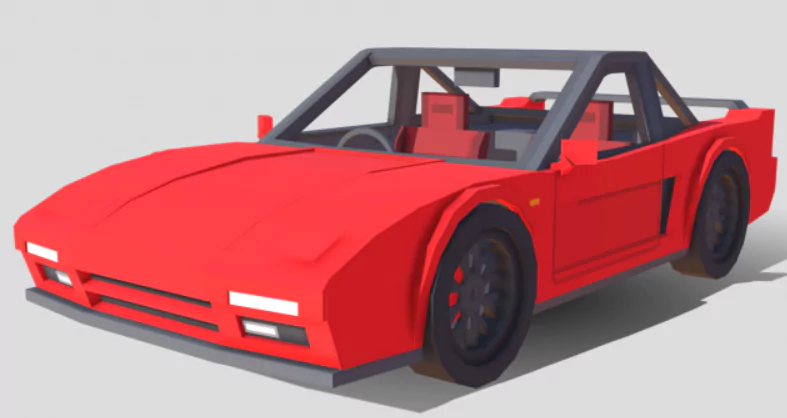 How To Install JDM Legacy Car Addon for Minecraft PE 1.20.41
Download the Addon from the links down below (Make sure to download both BP and RP!).
Find the .mcpack files.
Click on it (It will start importing into MCPE).
Create or Edit an existing world.
Turn on the experimental settings (see the first screenshot).
Go to Behaviour Pack and Resource Packs and select JDM Legacy Car Addon.
Hit play and enjoy this amazing mod!
JDM Legacy Car Addon 1.20.41, 1.19, 1.18 - Download Links
Supported Minecraft Versions