Download World Animals Addon for MCPE to get the best animals on the whole planet to the game! If you want to add more animals to the Minecraft PE then you can easily get this mod! The World Animals Addon for MCPE 1.20.41 is a perfect fit for all the animal lovers. It adds large number of different animals to the game such as Elephants, Giraffes and more! This will make your game much more interesting and funnier. Just keep in mind that most of the animals will be aggressive towards you. Some of them can be your friends and you can saddle them. 
The new animals will spawn in their biomes, just like in a real world. So you can find an elephant in the desert or jungles. If you want to tame the animal, you will need a special item for this. That's the golden bone. You can craft it and I will include a screenshot down below, so take it as your guide. With the golden bones, you can tame any animal even a wild animal. Let's enjoy the World Animals Addon for Minecraft PE 1.20.41!
Features:
Elephants
Giraffe
The best animals all in one mod!
Supported Platforms:
Android
iOS
Windows 10 & 11
Consoles (XBOX & PlayStation)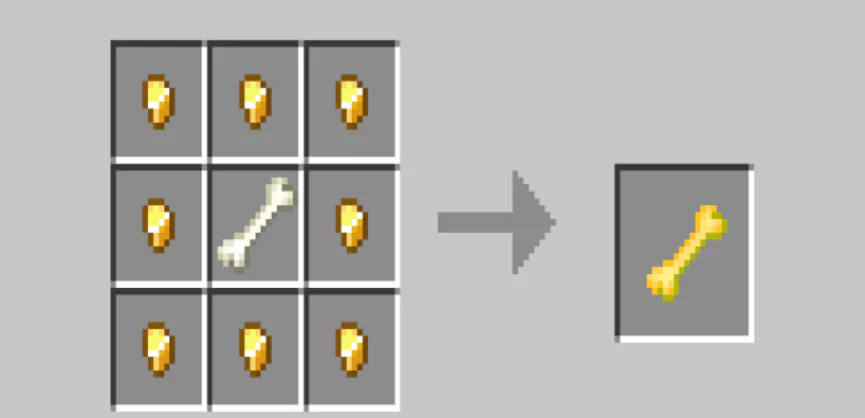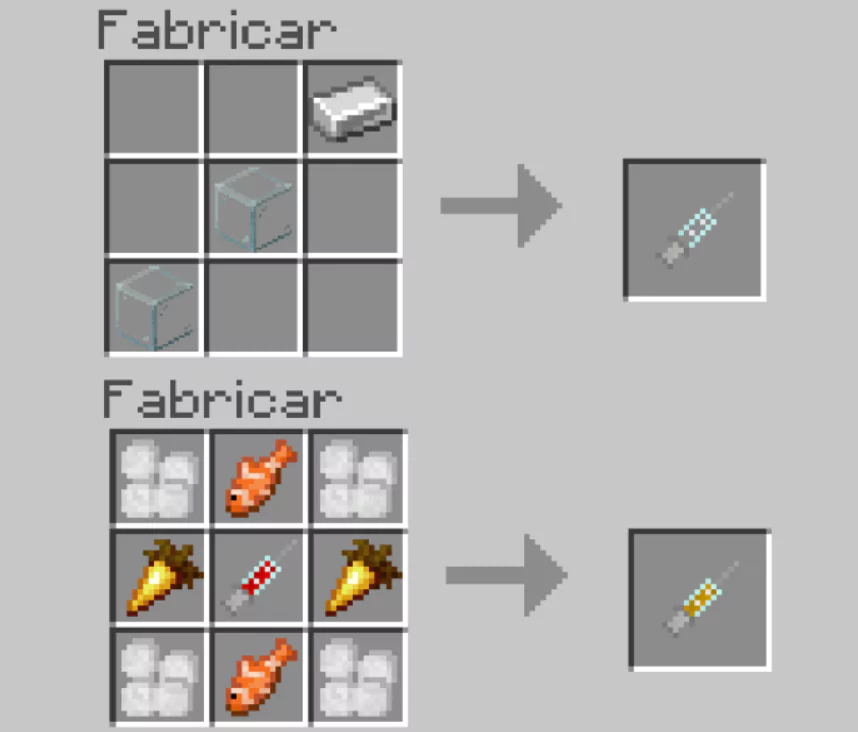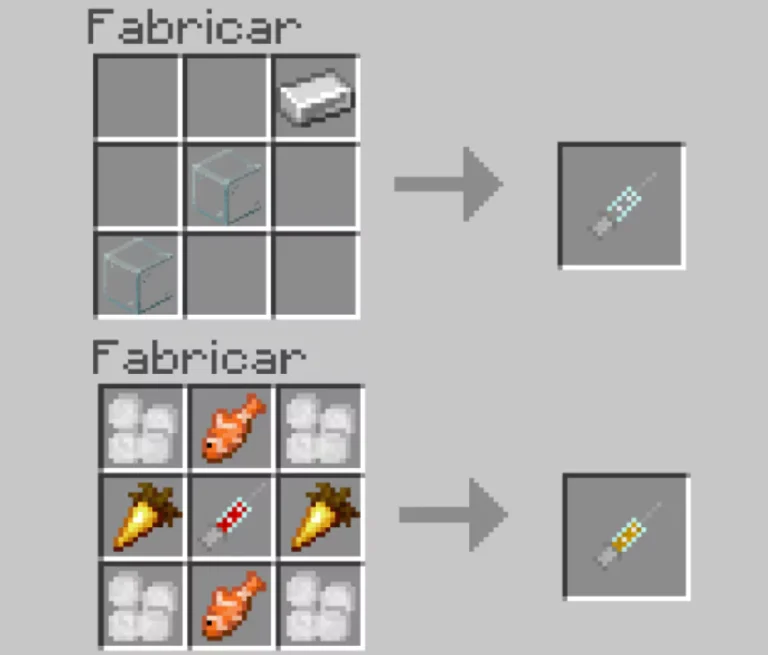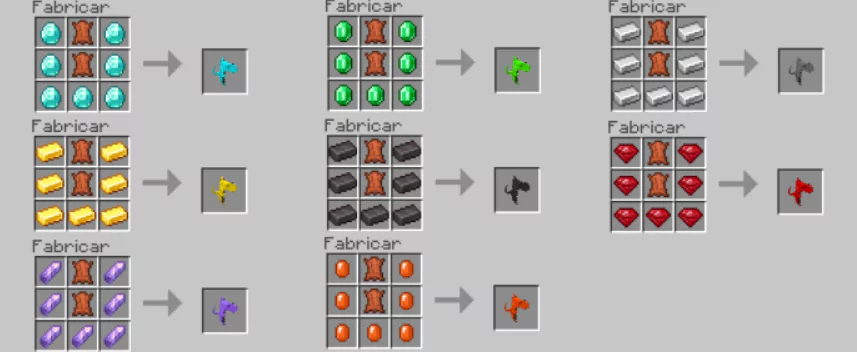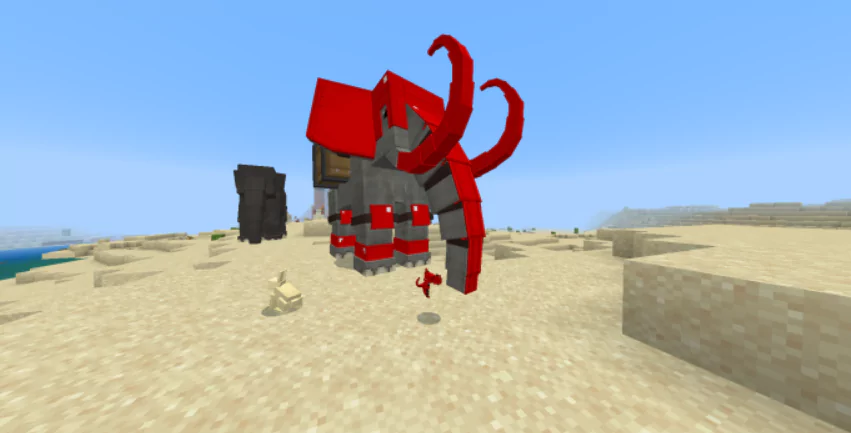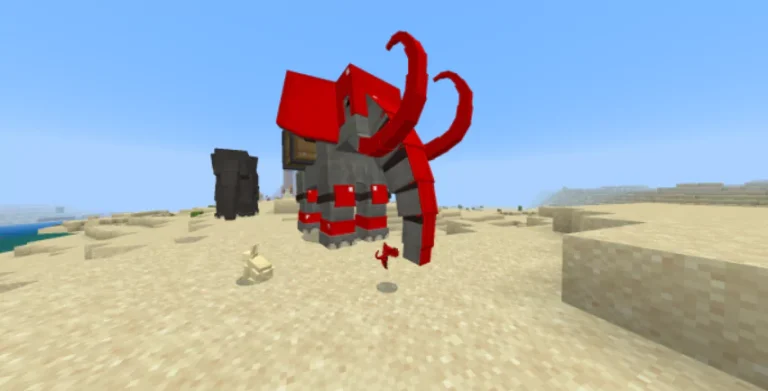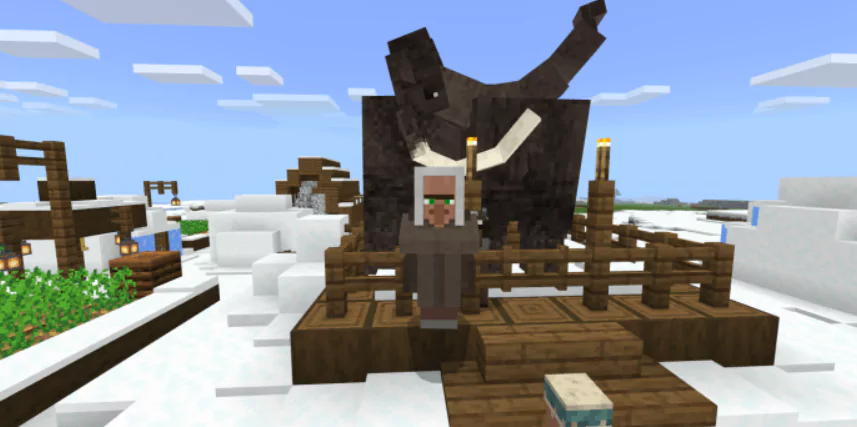 How To Install World Animals Addon for Minecraft PE 1.20.41
Download the Addon from the links down below (Make sure to download both BP and RP!).
Find the .mcpack files.
Click on it (It will start importing into MCPE).
Create or Edit an existing world.
Turn on the experimental settings (see the first screenshot).
Go to Behaviour Pack and Resource Packs and select World Animals Addon.
Hit play and enjoy this amazing mod!
World Animals Addon 1.20.41, 1.19, 1.18 - Download Links
Supported Minecraft Versions