Download Wastelanders Addon for MCPE to get the beautiful scenery and a post-apocalyptic feeling! I absolutely love this post-apocalyptic addon that will give you absolutely new experience in the Minecraft PE 1.20.41. You can expect to have new mobs, structures, biomes and many new food! The food is the best food on this addon. The existing biomes will look extremely good and the Wastelanders Addon for MCPE 1.20.41 will remove the leaves and replace all the grass with the coarse dirt. There is a dead look of the foliage, fog, water and more.
It looks absolutely amazing and if you love the post-apocalyptic theme movies and games, this is definitely for you. There are 4 new biomes that you can be excited of. The first one and the main one is The Wastealnds and that's also the name of this addon, The Wastelanders Addon for Minecraft PE 1.20.41. Another biome that you can find in this mod is a scorched lands where the scorched wing is. That's a very dangerous place so make sure you only enter it while being armored and heavily weaponed.
Features:
Beautiful scenery
Post-apocalyptic feeling
Supported Platforms:
Android
iOS
Windows 10 & 11
Consoles (XBOX & PlayStation)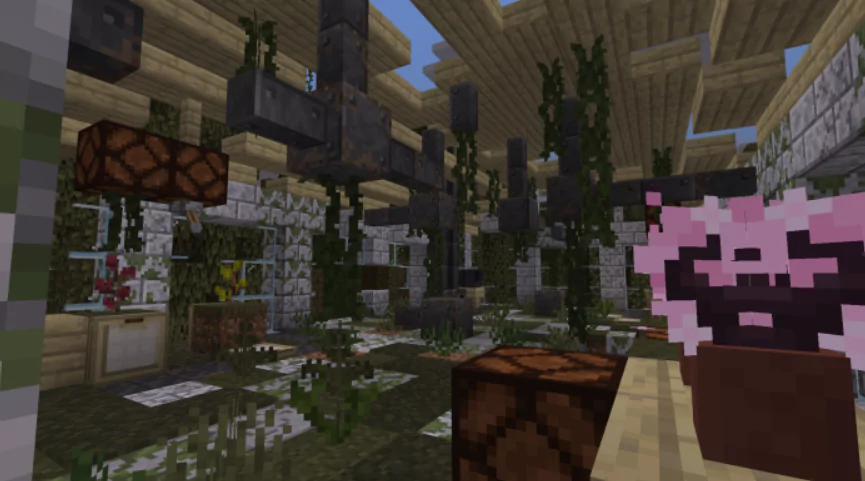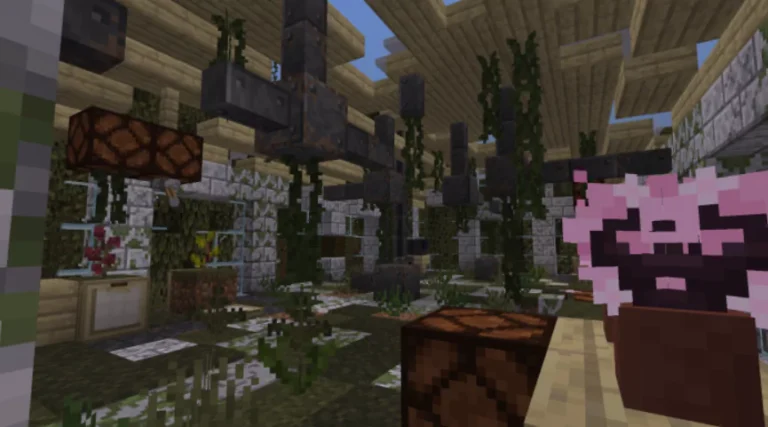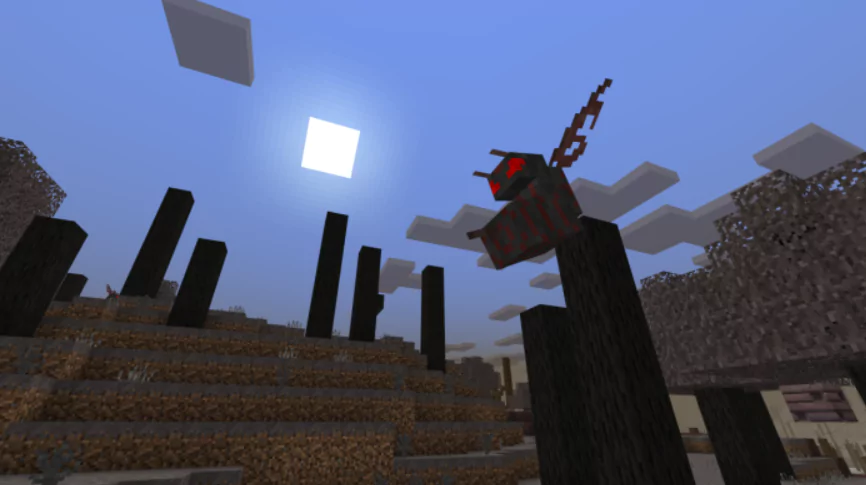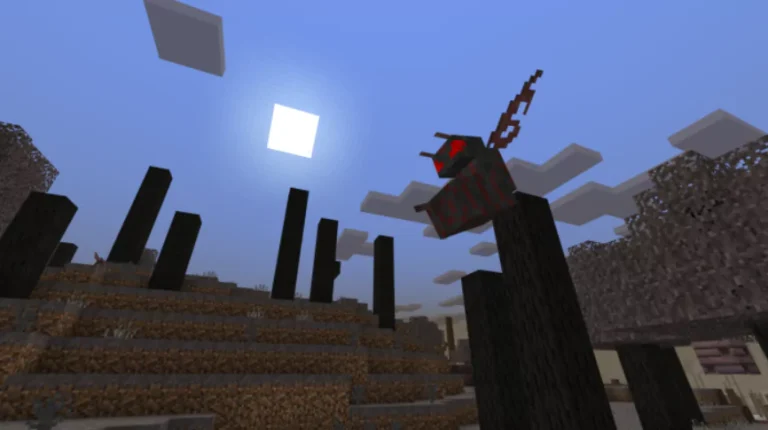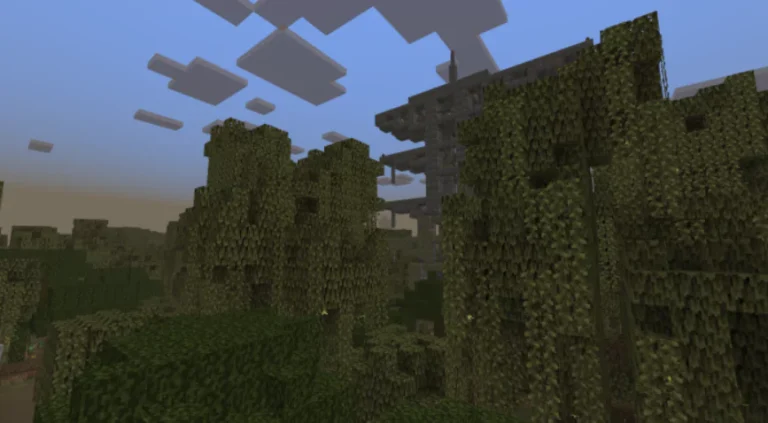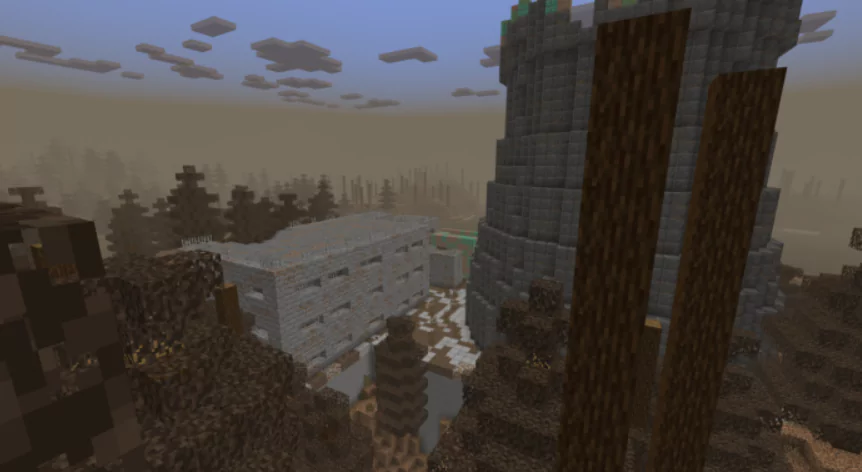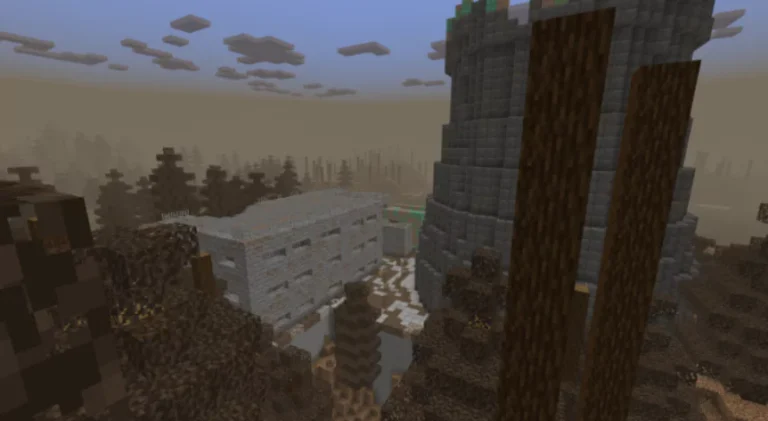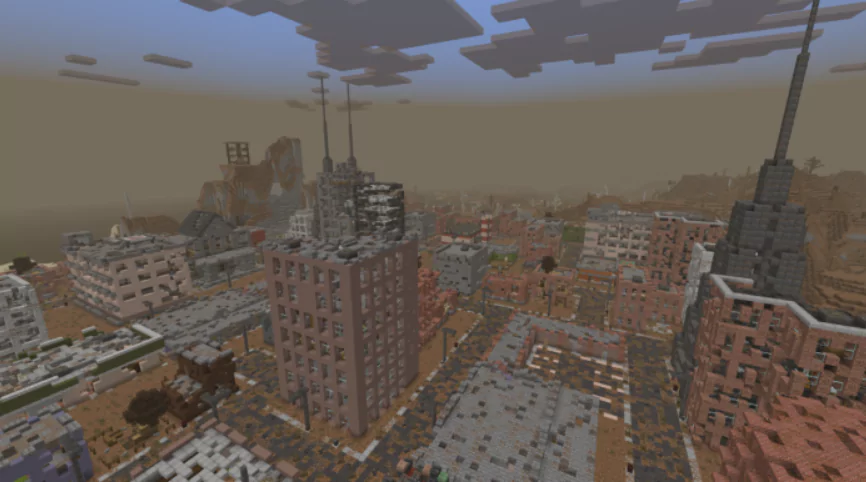 How To Install Wastelanders Addon for Minecraft PE 1.20.41
Download the Addon from the links down below (Make sure to download both BP and RP!).
Find the .mcpack files.
Click on it (It will start importing into MCPE).
Create or Edit an existing world.
Turn on the experimental settings (see the first screenshot).
Go to Behaviour Pack and Resource Packs and select Wastelanders Addon.
Hit play and enjoy this amazing mod!
Wastelanders Addon 1.20.41, 1.19, 1.18 - Download Links
Supported Minecraft Versions