Download Vanilla Deluxe: Legacy UI Packs for MCPE to improve UI and more things! This is the texture pack that will completely change the GUI of Minecraft PE. And by change, I mean it will totally improve it. This Resource Pack will allow you to have the Java GUI easily in the Pocket Edition. This is kinda old pack, it was made in the 2016 but it is constantly updated. It brings some new improvements in the interface. There are similar packs like modified vanilla and vanilla enhanced, but those don't work like that. The Vanilla Deluxe: Legacy UI Packs for MCPE 1.20.41 is a great thing to have in the game.
If you don't like the old UI of the Pocket Editon, then trust me that you will love this Texture Pack. Cool thing about this is that you can combine it with others. As I said above, the main goal is to port the Java Edition UI Containers Textures to the PE, which with this is easy to get. So this is definitely the best UI Texture Pack for Minecraft PE, you need to take a look on this. But yes, you can find many more on my website, just take a look and find the best one for you! Let's get into this article!
Features:
Accurate Java UI Designs
New menus, main screen and inventories
New UI Customizations
Supported Platforms:
Android
iOS
Windows 10 & 11
Consoles (XBOX & PlayStation)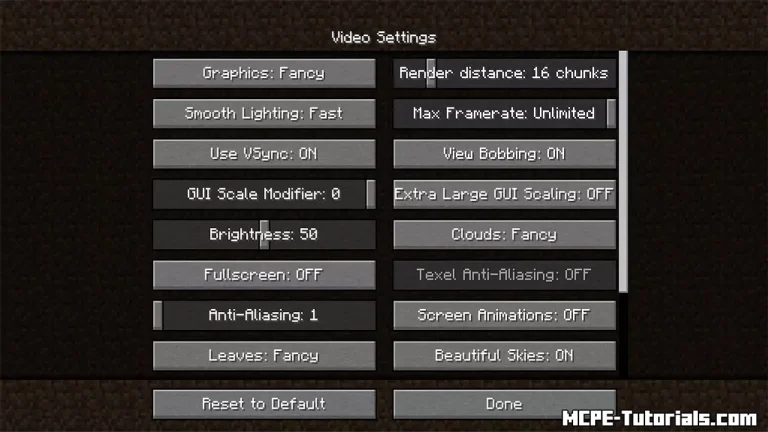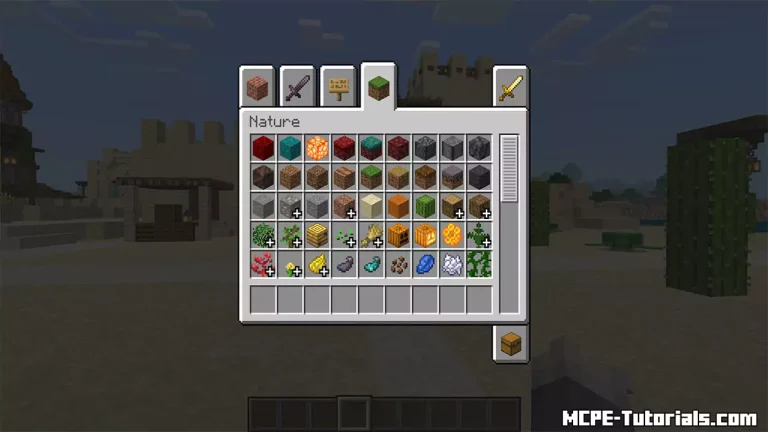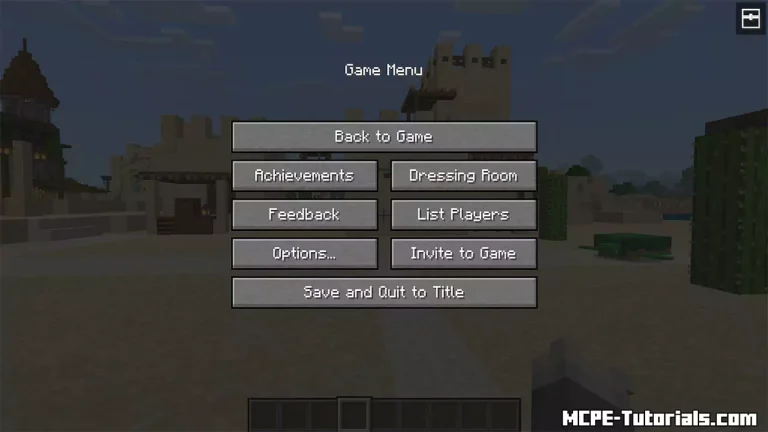 How To Install Vanilla Deluxe: Legacy UI Packs for MCPE 1.20.41
Download the Texture Pack from the links down below.
Find the .mcpack file.
Click on it (It will start importing into MCPE).
Go to Settings -> Global Resources -> My Packs.
In here you can see Vanilla Deluxe: Legacy UI Packs, click on it and hit activate.
Make sure it is in the "Active" Tab.
Go to the menu hit play and enjoy!
Vanilla Deluxe: Legacy UI Packs 1.20.41, 1.19, 1.18 - Download Link
Supported Minecraft Versions