Download Truly Vanilla RTX Texture Pack for MCPE  to experience the best quality in the game! Are you tired of normal textures in Minecraft PE and would like to try something more? This is definitely for you. It's something new and so beautiful, you won't believe that this exist. Once I tried it, I was angry with me that I haven't found it sooner. Having a Texture Pack like this will completely change the look. This will add more realism to your world. Truly Vanilla RTX Texture Pack for Minecraft PE is just something special. The way it enhances the textures using the ray-tracing is unbelievable.
You don't know what RTX and PBR is? Well, let me tell you something about that. New Resource Packs such as this one use new technologies called "RTX" and "PBR". That adds more realism and high quality shadows. PBR stands for physically based rendering and RTX for ray tracing. By the way, you may know RTX from other games that uses this technology too. If you want to enjoy the highest quality gaming in Minecraft PE, this is the right way to do it! The Truly Vanilla RTX Texture Pack 1.20.41 is the thing you want.
Features:
RTX Shaders
High-Quality Shadows
Best Quality
More Realism
Supported Platforms:
Android
iOS
Windows 10 & 11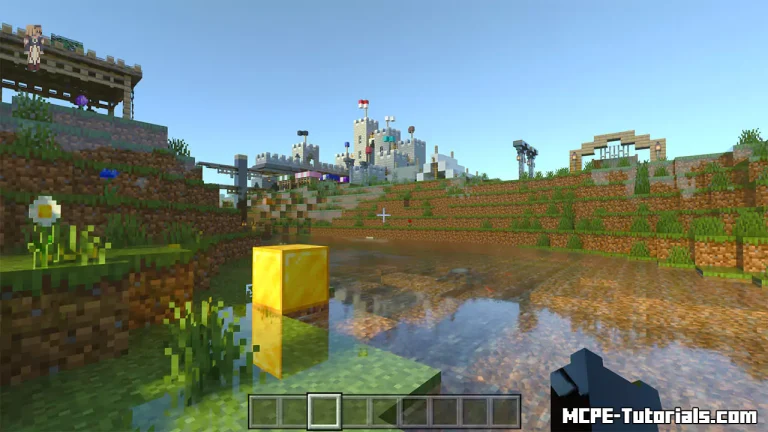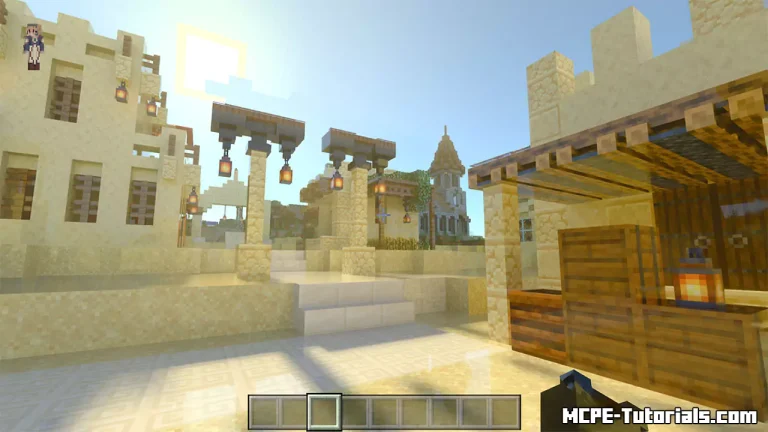 How To Install Truly Vanilla RTX Texture Pack for MCPE 1.20.41
Download the Texture Pack from the links down below.
Find the .mcpack file.
Click on it (It will start importing into MCPE).
Go to Settings -> Global Resources -> My Packs.
In here you can see Truly Vanilla RTX Texture Pack, click on it and hit activate.
Make sure it is in the "Active" Tab.
Go to the menu hit play and enjoy!
Truly Vanilla RTX Texture Pack 1.20.41, 1.19, 1.18 - Download Link
Supported Minecraft Versions