Download True Survival Addon for MCPE to get ultimate survival experience in Minecraft PE! Do you want to try out the feeling when you one day wake up and the world is full of zombies? Then definitely try the True Survival Addon for MCPE 1.20.41! When you go through the world you will have to learn how to survive in a Zombie Apocalypse. The main question is, can you survive? This is a super cool addon! Make sure you turn on the experimental settings otherwise it won't work. Just make sure you read the full tutorial down below and you will be fine. Also, I just want to make sure you know that the vanilla minecraft mobs have been removed when you install this addon in Minecraft PE. You will only see the zombies that's it. 
I'm a huge fun of Zombies so this is a perfect fit for me. The True Survival Addon for Minecraft PE 1.20.41 is among my best addons. When you kill a zombie, they will lay down on the ground and they will start to decay. Each zombie corpse have a loot, food, items and weapons. You can use it to survive easier in the world. Make sure you loot all the zombies, because when you find a Zombie Heart, it will help you to create a vaccine. Once the vaccine is created, you've beaten the True Survival Addon for MCPE 1.20.41!
Features:
Survive the Zombie Apocalypse
Loot Zombies to gain items
Supported Platforms:
Android
iOS
Windows 10 & 11
Consoles (XBOX & PlayStation)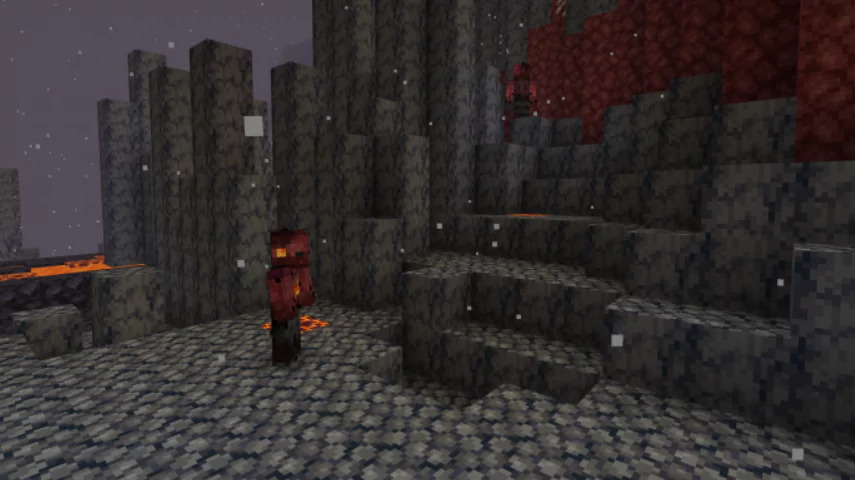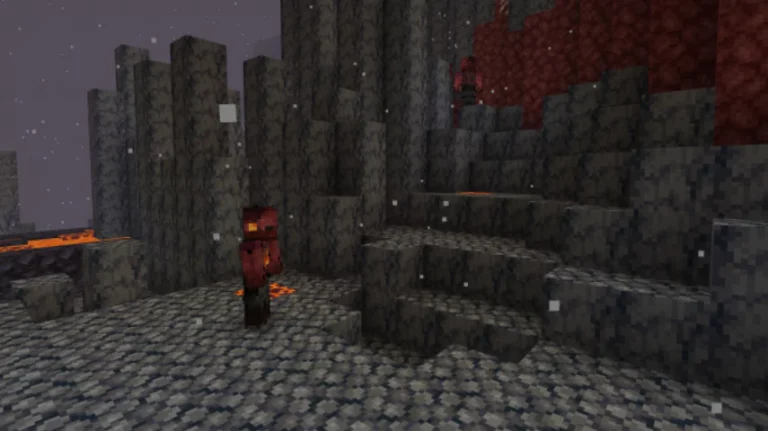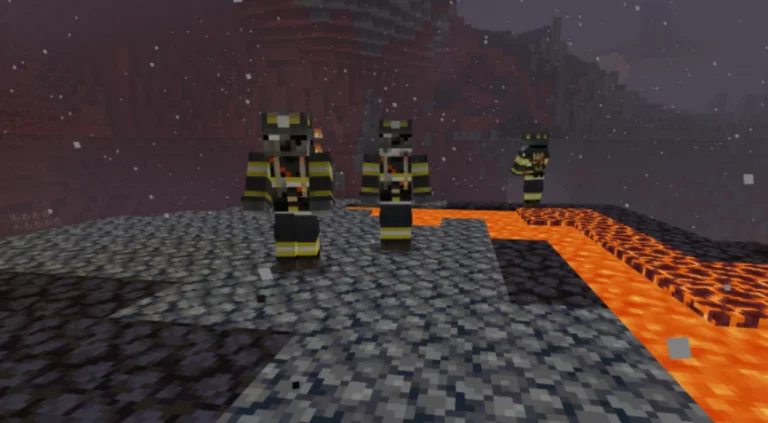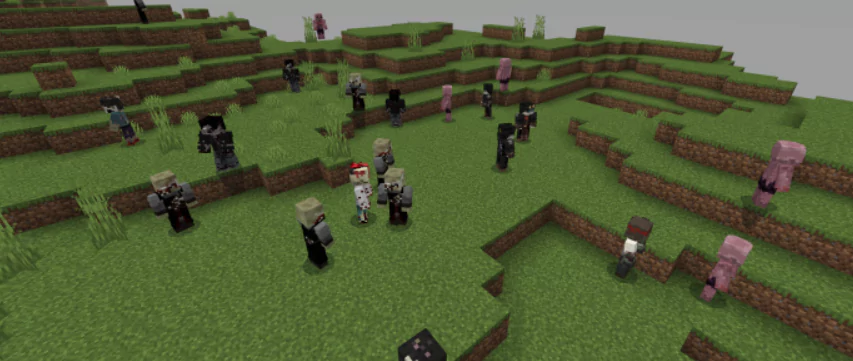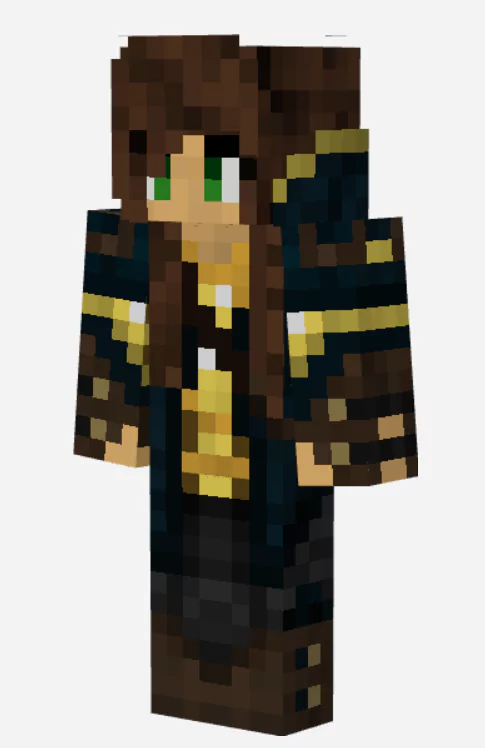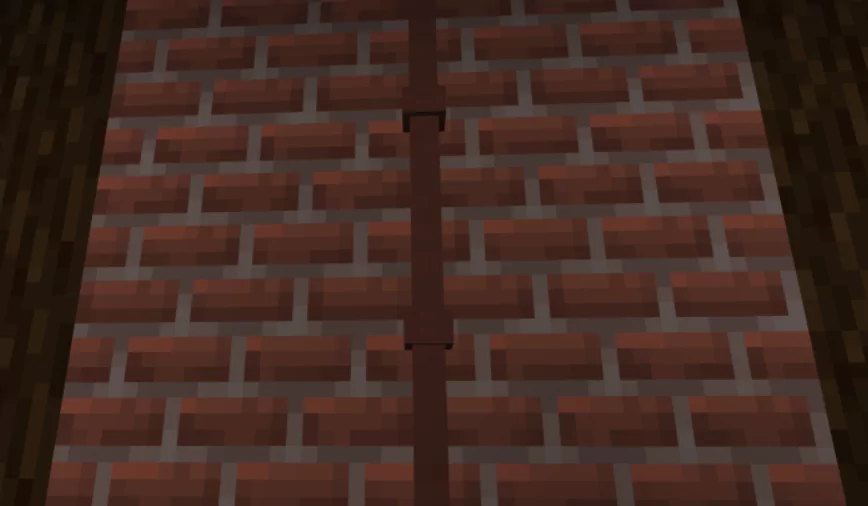 How To Install True Survival Addon for Minecraft PE 1.20.41
Download the Addon from the links down below (Make sure to download both BP and RP!).
Find the .mcpack files.
Click on it (It will start importing into MCPE).
Create or Edit an existing world.
Turn on the experimental settings (see the first screenshot).
Go to Behaviour Pack and Resource Packs and select True Survival Addon.
Hit play and enjoy this amazing mod!
True Survival Addon 1.20.41, 1.19, 1.18 - Download Links
Supported Minecraft Versions