Download True Backpack Addon for MCPE to get backpacks into the game! If you want to have a backpacks in the Minecraft PE this is the perfect addon for you! It will help you to carry much more things. The True Backpack Addon for MCPE 1.20.41 is extremely useful. There are many different backpacks. Each of them have a different crafting items. Yes, you can craft them or you can give it yourself while being in creative mode. There is a 40k blue backpack, for that you will need a rotten flesh. For the red mushroom backpack, the brown mushroom is needed. Don't ask me why brown mushroom and not the red mushroom, I really don't know. 
For the Crying Obsidian backpack, you will need a crying obsidian to actually craft it. But there is more! Bee nest, Sculk Catalyst, Sculk, Bone, Purpur and more backpacks! It's simply amazing how many items the True Backpack Addon for Minecraft PE 1.20.41 add. Under this paragraph, you will find a tutorial on that, you can actually install it pretty fast. Let's get that!
Features:
40k Blue Backpack
Red Mushroom Backpack
Brown Mushroom Backpack
Crying Obsidian Backpack
Supported Platforms:
Android
iOS
Windows 10 & 11
Consoles (XBOX & PlayStation)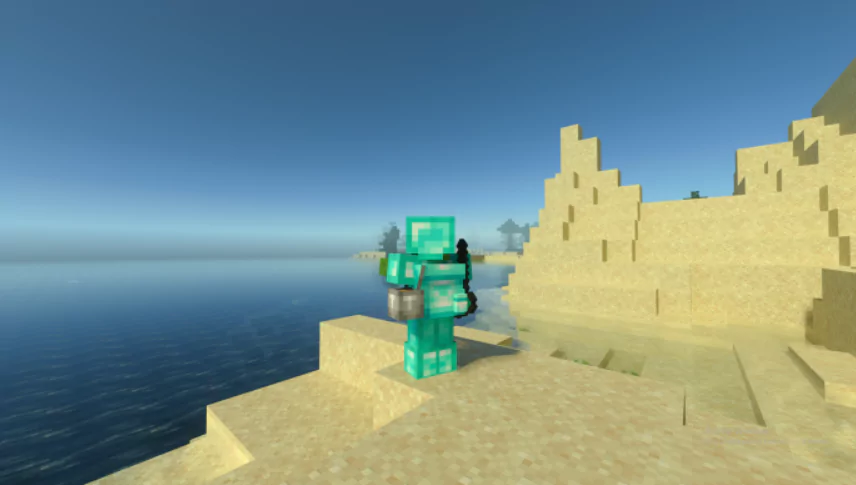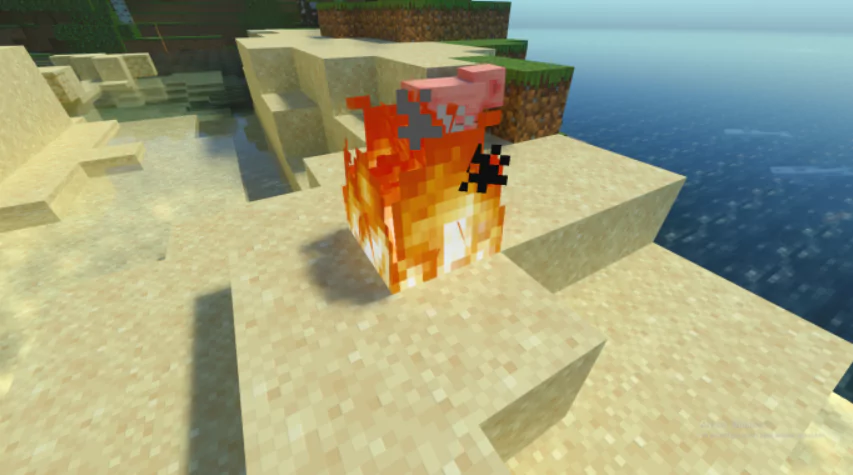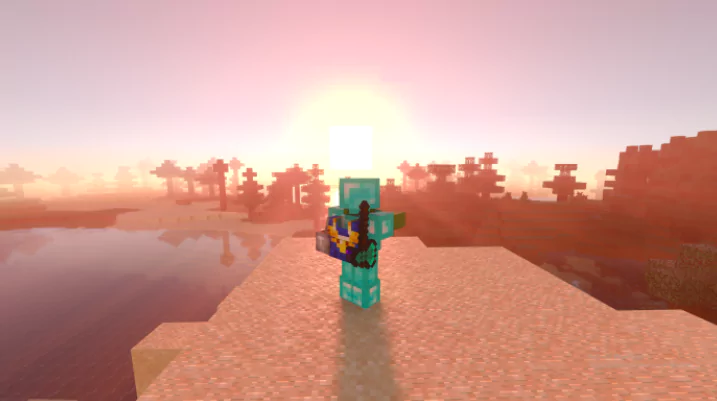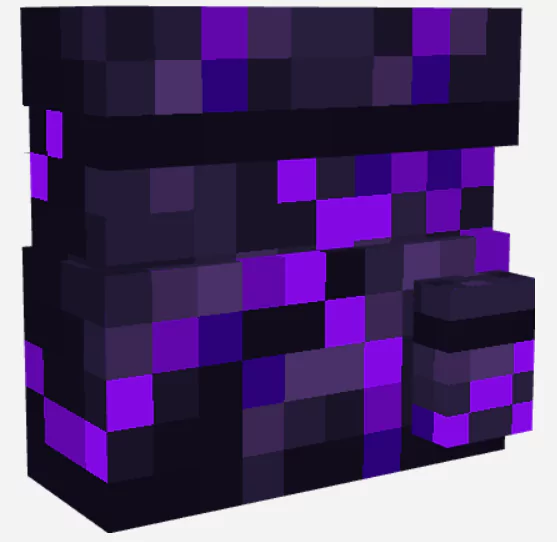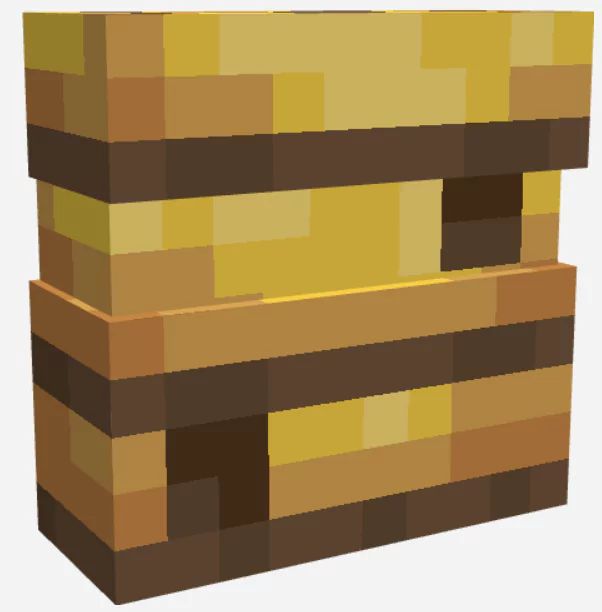 How To Install True Backpack Addon for Minecraft PE 1.20.41
Download the Addon from the links down below (Make sure to download both BP and RP!).
Find the .mcpack files.
Click on it (It will start importing into MCPE).
Create or Edit an existing world.
Turn on the experimental settings (see the first screenshot).
Go to Behaviour Pack and Resource Packs and select True Backpack Addon.
Hit play and enjoy this amazing mod!
True Backpack Addon 1.20.41, 1.19, 1.18 - Download Links
Supported Minecraft Versions