Download Trailers Texture Pack for MCPE to have the game look like a trailer! This pack will make your game look like a trailers which is absolutely awesome! The author team watched all Minecraft Trailers, with that, they created this resource pack. And the best thing is that they finally made it for the MCPE! The world will now look completely awesome and as I said above, if you like the look of the minecraft trailers, this is for you. There are so many different Minecraft Resource Packs out there, but for me, the Trailers Texture Pack for MCPE 1.20.50.
The pack brings warm color that are very pleasant to your eyes. Feel free to find a in-depth tutorial down below on how to download & install it. There is also a tutorial on my YouTube channel, you can check it out if you want, just don't forget to subscribe guys! Let's get right into that.
Features:
Texture Pack from Minecraft Trailers
Unbelievable look
Supported Platforms:
Android
iOS
Windows 10 & 11
Consoles (XBOX & PlayStation)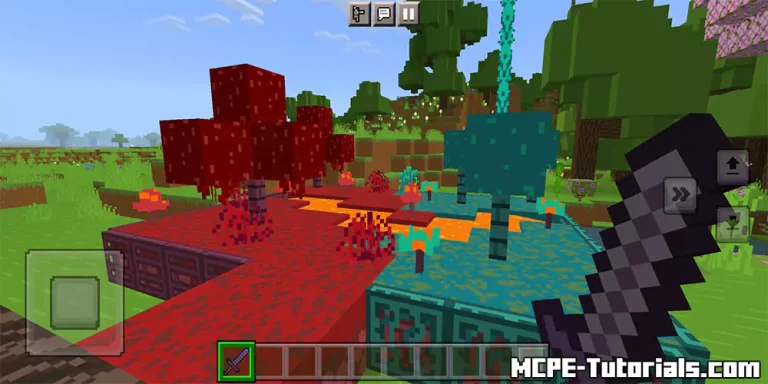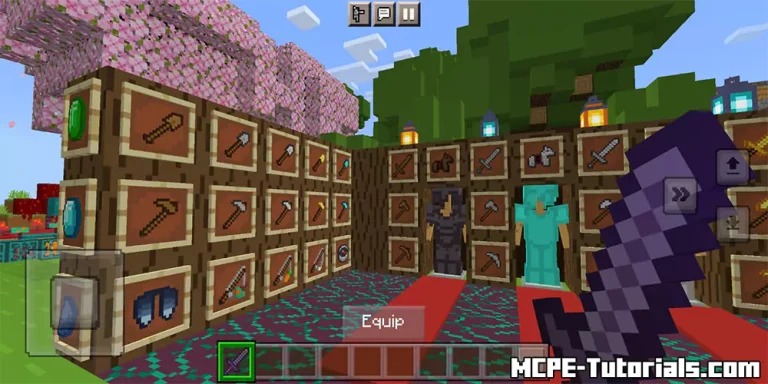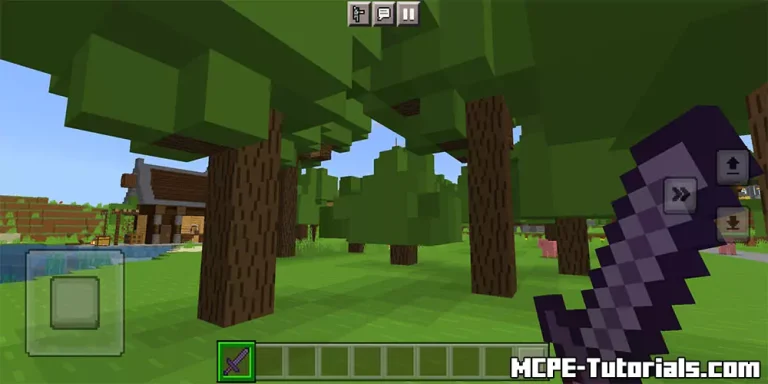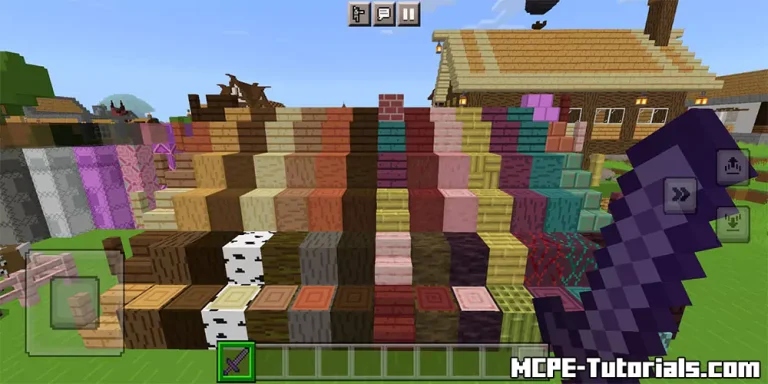 How To Install Trailers Texture Pack for MCPE 1.20.50
Download the Texture Pack from the links down below.
Find the .mcpack file.
Click on it (It will start importing into MCPE).
Go to Settings -> Global Resources -> My Packs.
In here you can see Trailers Texture Pack, click on it and hit activate.
Make sure it is in the "Active" Tab.
Go to the menu hit play and enjoy!
Trailers Texture Pack 1.20.50, 1.19, 1.18 - Download Link
Supported Minecraft Versions