Download Strat's Food Expansion for MCPE to get the best food as possible in the game! If you are playing vanilla minecraft, there are not many options when it comes to food. Thanks to this addon, you will be able to get over 50 new foods in the gaming, that is pretty exciting! The only thing is to put appropriate ingredients into the crafting table and make the food like pizza and burger. There is also a new cook book that you can use to find how to craft some new foods. I strongly recommend you to install Strat's Food Expansion for Minecraft PE 1.20.41, you will get everything with this.
You can use these resources to find the ingredients you need to make more food. A new ore appears in the game now with the Strat's Food Expansion for MCPE 1.20.41, and that is a salt ore. You will need it for some foods, so make sure you get it. If you are tired of eating the same vanilla food, this is a pretty great thing to have.
Features:
New food
New crafting book
Pizza, Burger & more!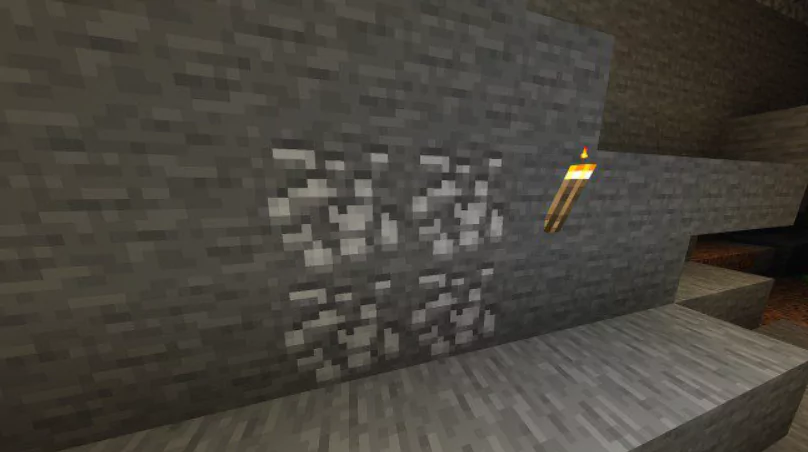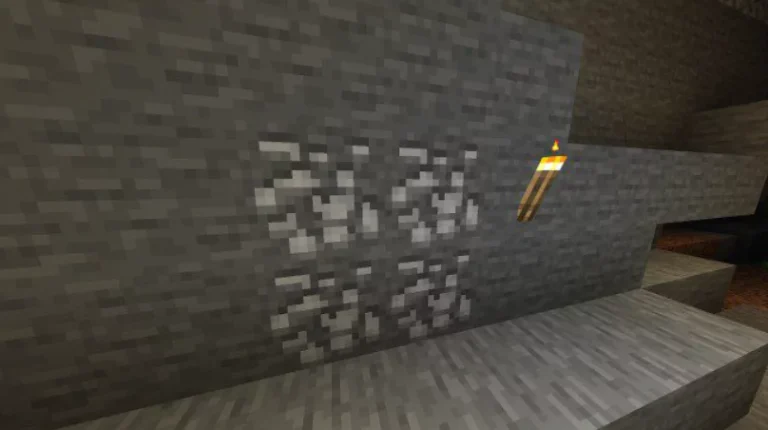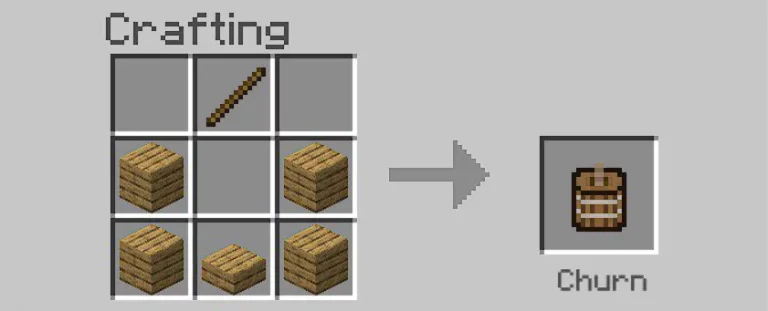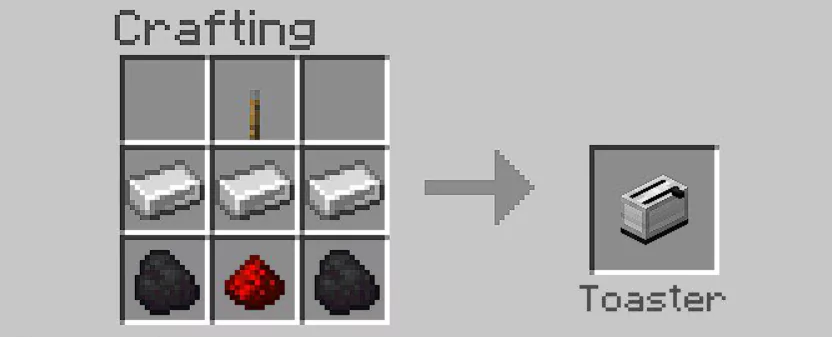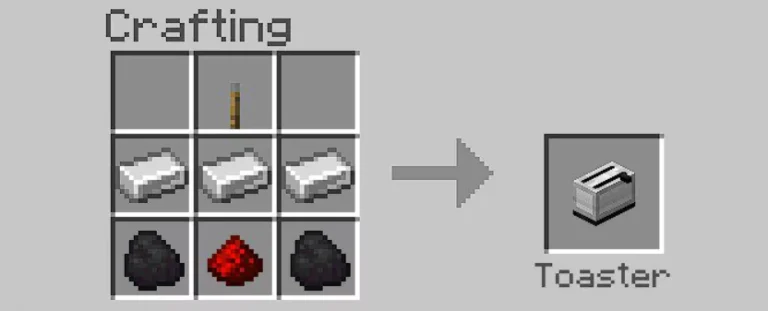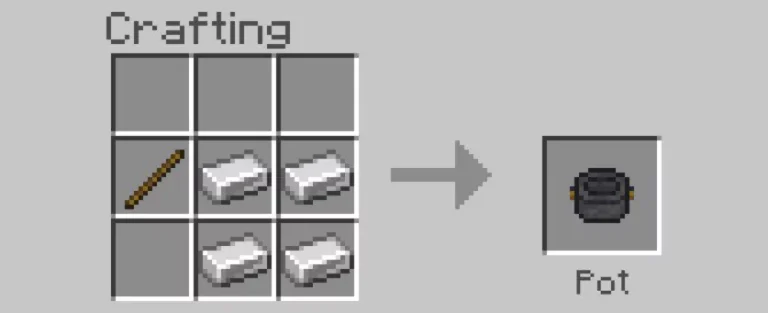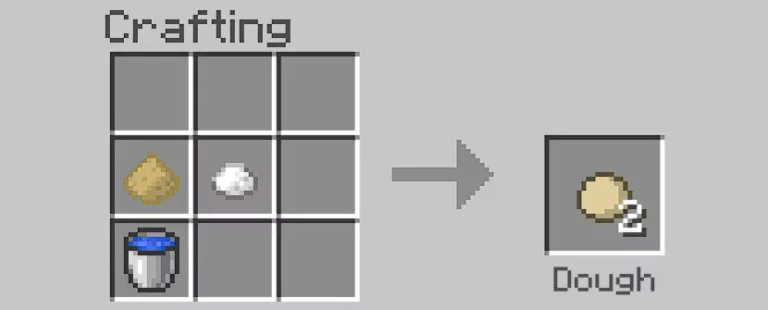 Supported Platforms:
Android
iOS
Windows 10 & 11
Consoles (XBOX & PlayStation)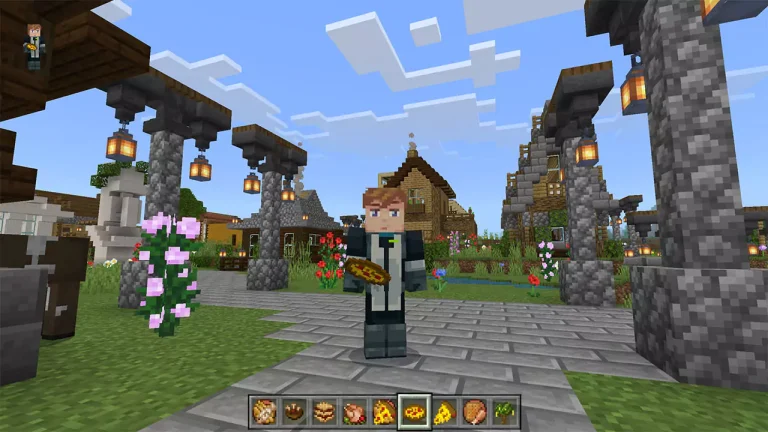 How To Install Strat's Food Expansion Addon for Minecraft PE 1.20.41
Download the Addon from the links down below (Make sure to download both BP and RP!).
Find the .mcpack files.
Click on it (It will start importing into MCPE).
Create or Edit an existing world.
Turn on the experimental settings (see the first screenshot).
Go to Behaviour Pack and Resource Packs and select Strat's Food Expansion Addon.
Hit play and enjoy this amazing mod!
Strat's Food Expansion Addon 1.20.41, 1.19, 1.18 - Download Links
Supported Minecraft Versions