Download Skibidi Toilets Addon for MCPE to to get into the world where toilets come to life! This addon was impired by the zany universe. Yes, as I said, the toilets will come to a life! They are led by the Titan Speakerman that is extremely dangerous to you. He will cause chaos in the world! Survive in the world where toilets are alive and making pranks on you and the villagers. Explore the whole world with these new characters, each of them have their own unique personality. They can also fight between each other which is super fun to watch. You don't have to be a fun of the Skibidi Toilet series, but this addon is great.
The Titan Speakerman is considered the highest and best boss. iT is the ring leader of all characters. In the Skibidi Toilets Addon for Minecraft PE 1.20.41 is the most charismatic and eccentric toilet. He has a booming voice and great gestures, he will hunt you in your dreams. If we get over to the Titan TV Man, that's a toilet that transformed into a TV set, how crazy, right? He broadcasts everything funny and absurd to the community. Once you get into the world, you will find out how funny it is to play with this addon.
Features:
Titan Speakerman
Titan cameraman
Titan TV Man
Skibidi Toilet
More than 30 new bosses
Supported Platforms:
Android
iOS
Windows 10 & 11
Consoles (XBOX & PlayStation)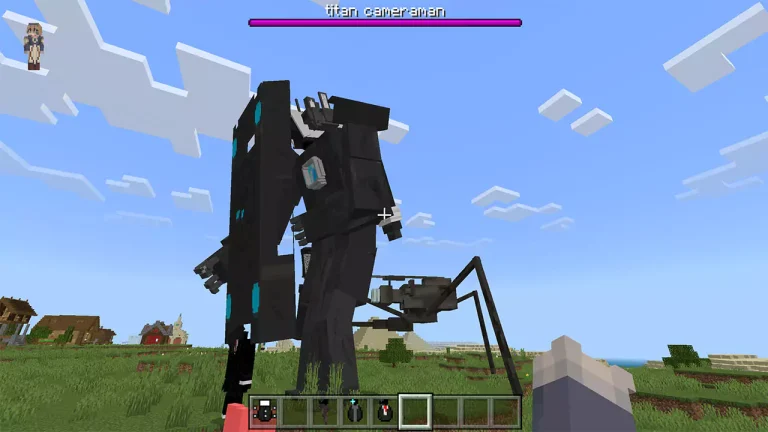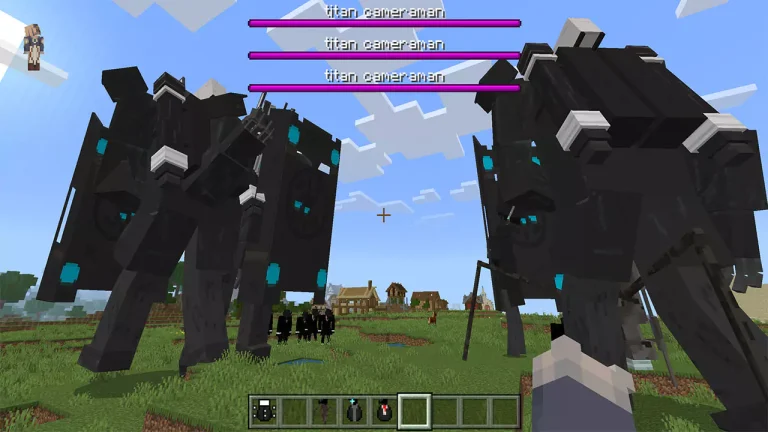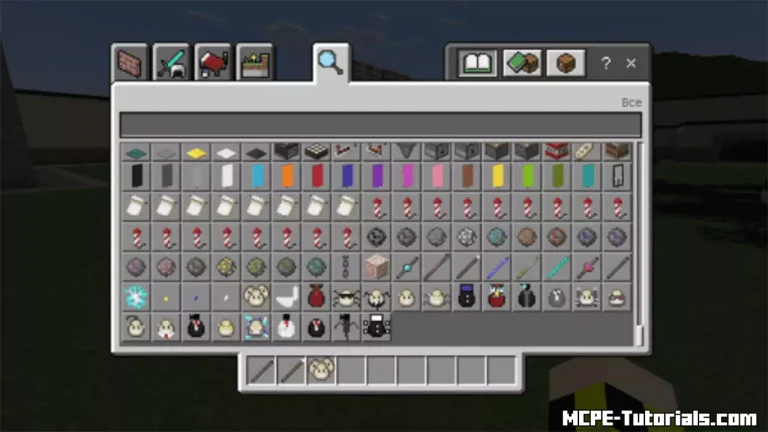 How To Install Skibidi Toilets Addon for Minecraft PE 1.20.41
Download the Addon from the links down below (Make sure to download both BP and RP!).
Find the .mcpack files.
Click on it (It will start importing into MCPE).
Create or Edit an existing world.
Turn on the experimental settings (see the first screenshot).
Go to Behaviour Pack and Resource Packs and select Skibidi Toilets Addon.
Hit play and enjoy this amazing mod!
Skibidi Toilets Addon 1.20.41, 1.19, 1.18 - Download Links
Supported Minecraft Versions