Download SERP Pokédrock Addon for MCPE to have pokemons in the game! This addon has a new combat system and real evolutions for the pokemons guys! That means that there won't be mobs only but evolution as well! Yes, that means there is a new combat system and new breeding creatures. You don't need to have experimental settings on, but for your own good, you should enable it. The author constantly update this addon which is extremely good. You can expect new and new pokemons alongwith new combat system.
Each pokemon have their own spawn location. For example in the forests you can find Hoothoot, Dunsparce and Spinarak. Then on beaches there is chikorita. Make sure you summon professor before you want to obtain creatures. When you first appear in a new world, you will get an object. What you have to do is to use it in a safe place. Once you do that, the Professor Oak will appear right next to you! Make sure you follow all his steps and interact with him. You will now start seeing Pokemons along the map. The SERP Pokédrock Addon for MCPE 1.20.41 is a huge mod and I love it so much.
Features:
New Pokemons
Constantly updated
New Combat System
You can breed the pokemons
Supported Platforms:
Android
iOS
Windows 10 & 11
Consoles (XBOX & PlayStation)
Creator: Zack el Serpentin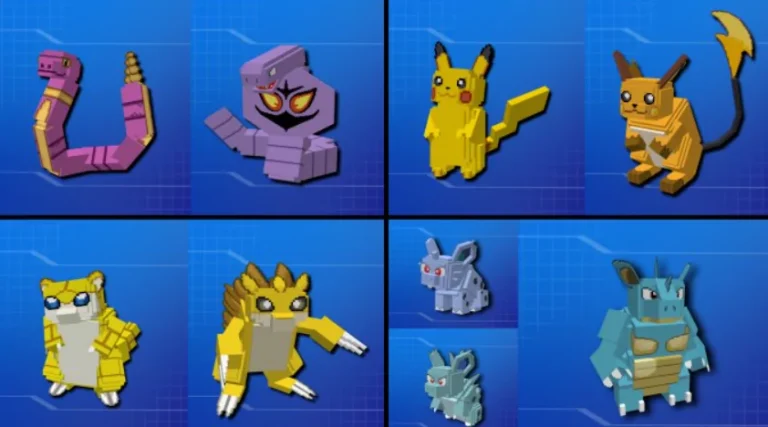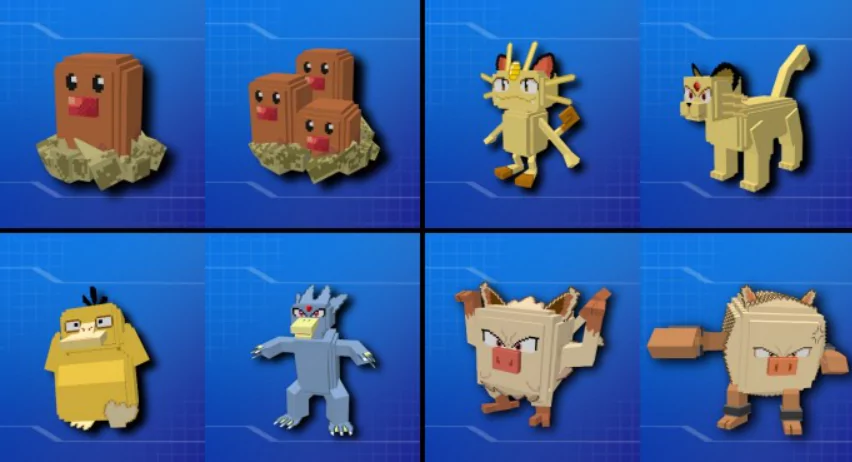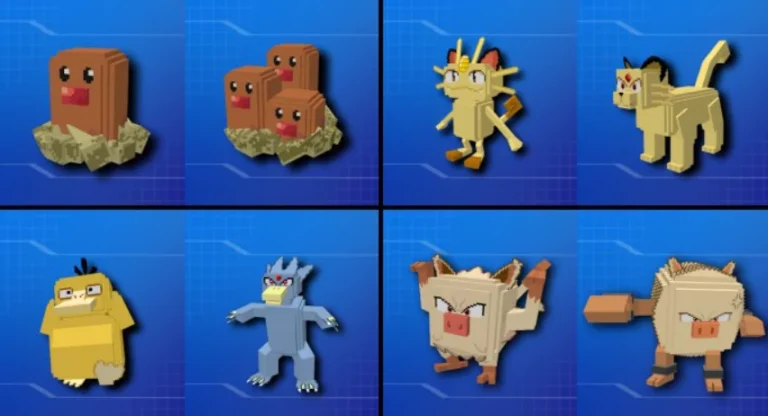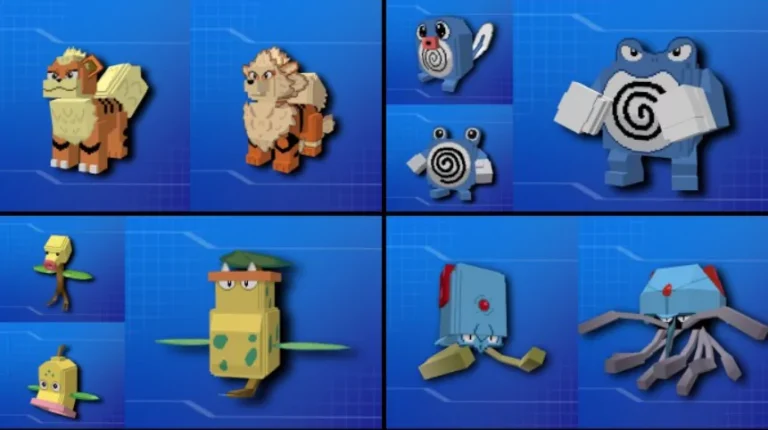 How To Install Pokédrock AddOn for Minecraft PE 1.20.41
Download the Addon from the links down below.
Find the .mcpack files.
Click on it (It will start importing into MCPE).
Create or Edit an existing world.
Turn on the experimental settings (see the first screenshot).
Go to Behaviour Pack and Resource Packs and select Pokédrock Addon.
Hit play and enjoy this amazing mod!
Pokédrock Addon 1.20.41, 1.19, 1.18 - Download Links
Supported Minecraft Versions