Download Raid Arena Map for MCPE to get amazing PvP Map! If you are tired of a normal PvP maps then this one is definitely for you. You can play it with your friends, it supports 8 players at maximum. Battle between each other and make the best one win it! You will go into games in the Raid Arena Map for MCPE 1.20.41 and there is strategy to win it. It's not that easy to win! 
Each game is played between 2-4 players, that is the best to do, but yes you can play with 8 players as well. You can pick up from 30 kits to play. There is also one tool that will upgrade your kit to next level! The first player that wins 8 rounds will become the amster of the Raid Arena for Minecraft PE 1.20.41!
Features:
up to 8 players
win 8 rounds to become the king!
Supported Platforms:
Android
iOS
Windows 10 & 11
Consoles (XBOX & PlayStation)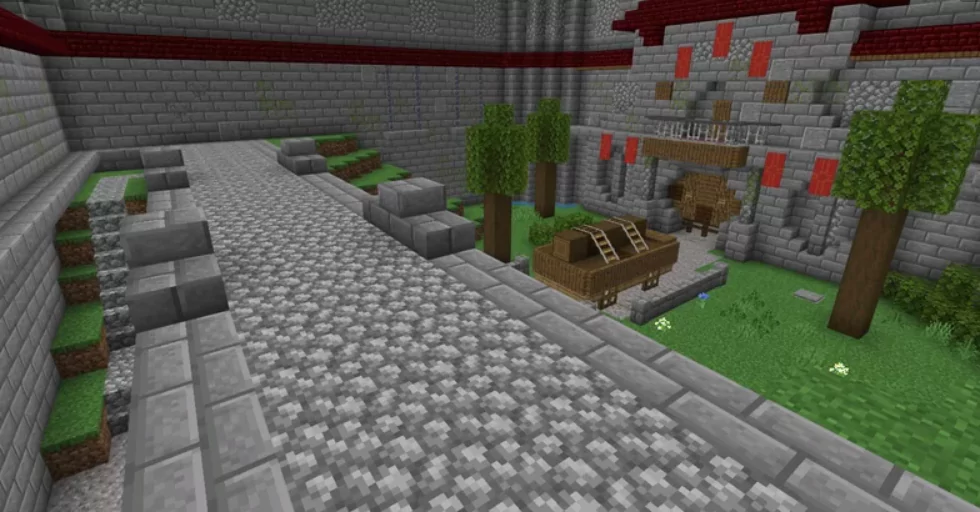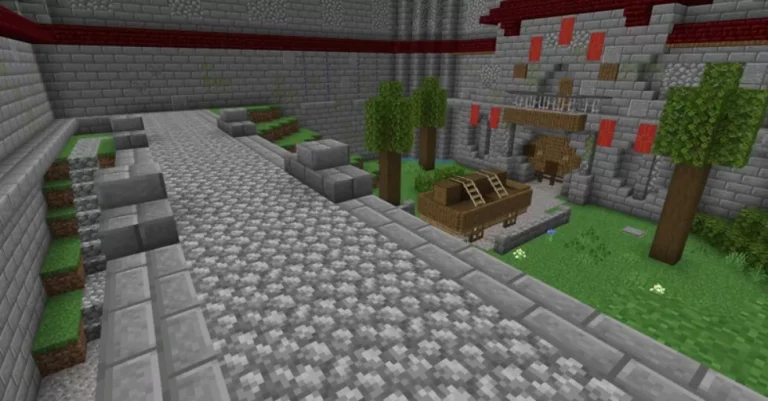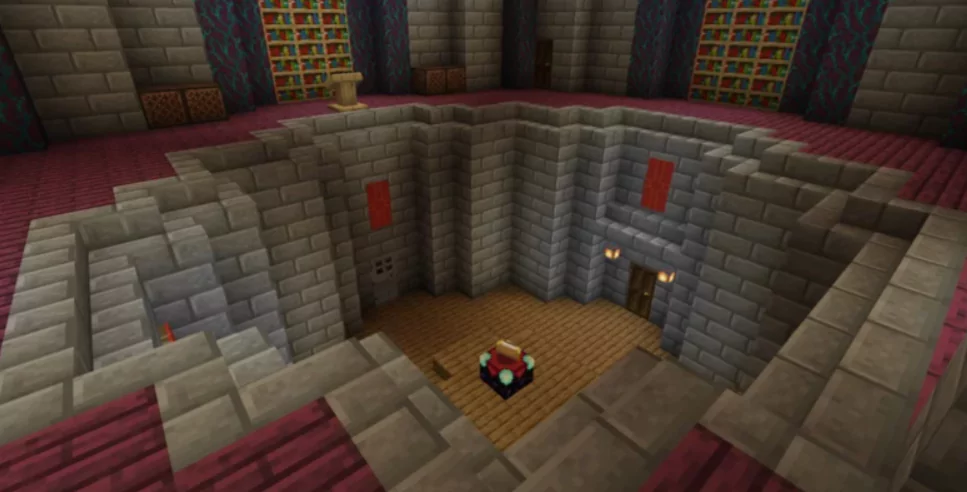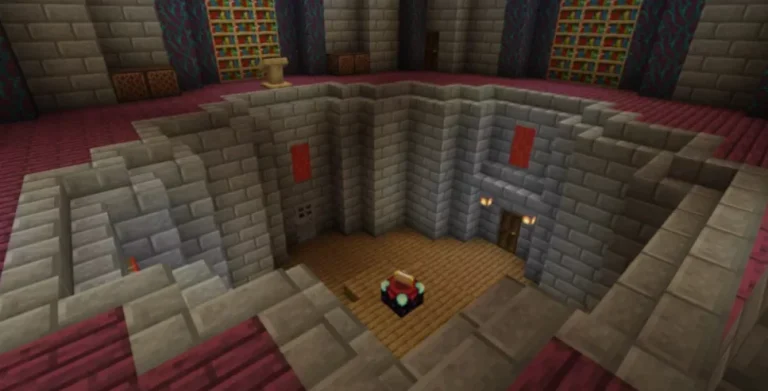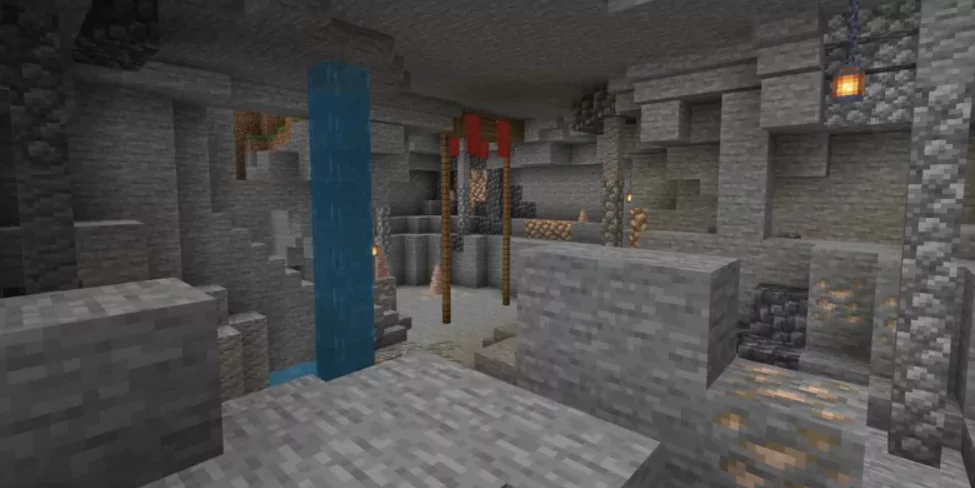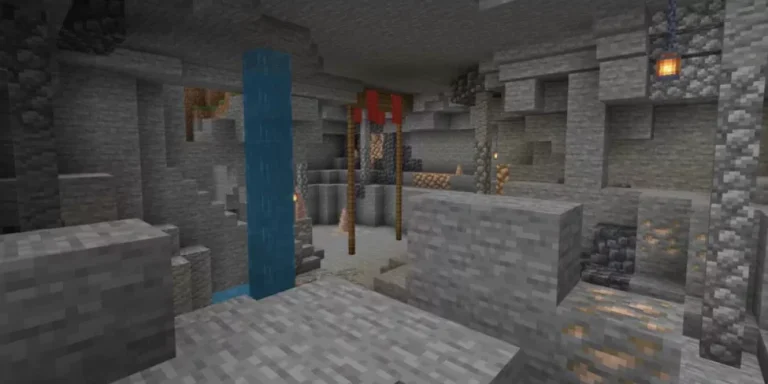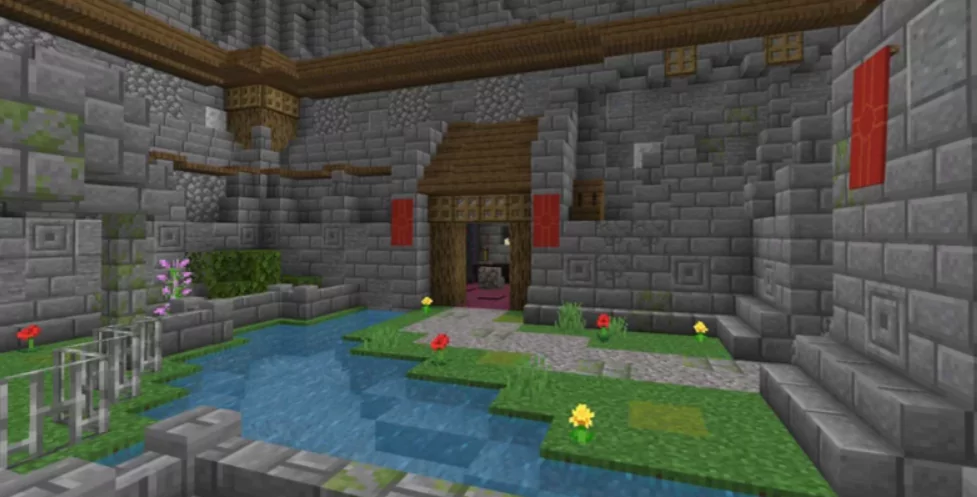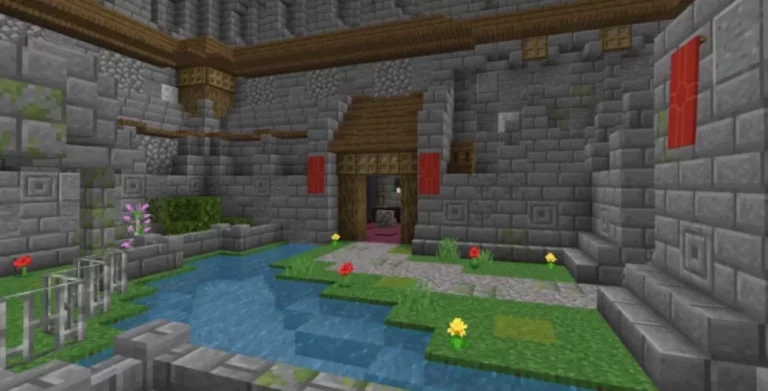 How To Install Raid Arena Map for MCPE 1.20.41
Download the Map from the link down below.
Find the .mcpack file.
Click on it (It will start importing into MCPE).
Go to Play.
In here you can see Raid Arena Map.
Click on the Map and hit Play.
Enjoy!
Raid Arena Map 1.20.41, 1.19, 1.18 - Download Link
Supported Minecraft Versions