Download Parasites Apocalypse Addon for MCPE to get the ultimate horror experience in the game! This addon is inspired with the Scape and Run Parasites. I'm sure you have heard of this mod. I absolutely love to have this addon in the game and play it in survival. Especially if you are playing with the friends, you can have lots of fun. It is definitely not that easy to survive so keep in mind you will need to find the best resources to build armor and weapons. In the Parasite Apocalypse Addon 1.20.41, the main thing is to survive. Another cool thing is that this is being constantly updated and this is a evolution of the addon. By the way, this adds more difficulties into the game, and also adds new parasite creatures to the game! That is absolutely amazing. 
You can find many phases in the game, in fact, there are 4 phases. Each one adds different things and difficulties. Make sure that you are playing with friends if you want to be in the phase 4 because it is extremely hard to survive in there, you need to trust me in this. The Parasite Apocalypse Addon MCPE is being in the top 3 mods. You will find lots of new parasite creatures there, keep in mind each of them is different. You can find also friendly mobs in the game now. In the biggest phase number 4 is where the meat tracker starts to spawn around the world, it is extremely hard to kill him, make sure you run all the time. If you want to get into this phase you will need over 60,000 evolution points. Let's get into this tutorial about Parasites Apocalypse Addon for MCPE!
Features:
Phase 1: Nothing new to the game
Phase 2: New mobs will start spawning, in fact, those are the infected parasites. You will need 1000 evolution points to get into this phase.
Phase 3: When there are infected mobs, they will stop dropping items when they die. You will need 10000 evolution points for this phase.
Phase 4: New mob will enter the game, his name is the meat tracker, he is the biggest boss. You will need 60,000 evolution points to get in this phase.
Activate Experimental Settings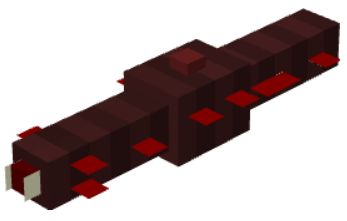 Health: 5
Damage: 2
Climbing walls pretty fast
Fast hits
Slow effect when he hits you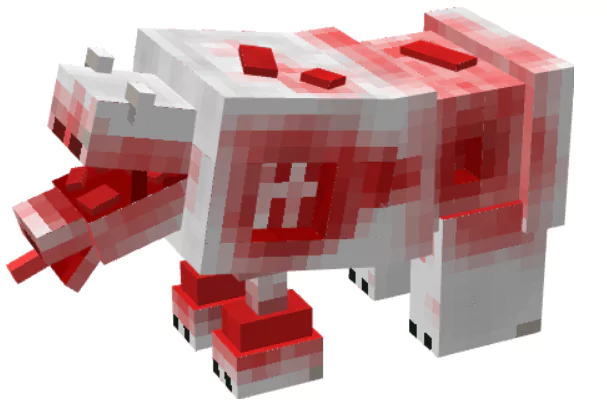 Health: 45
Damage: 13
Extremely dangerous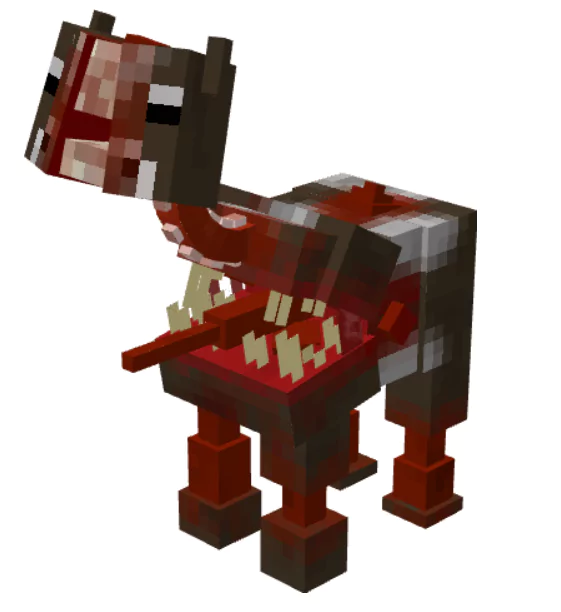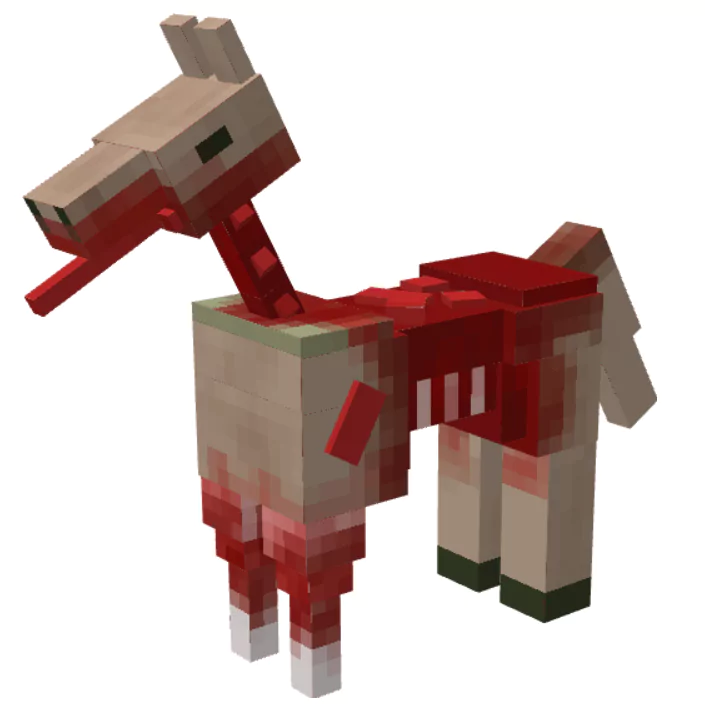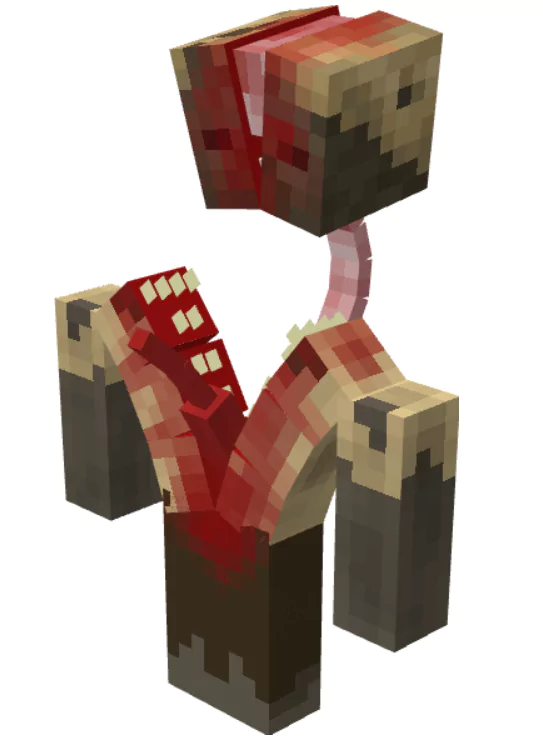 Health: 22
Damage: 10
Poison Effect if you get hit by him
Supported Platforms:
Android
iOS
Windows 10 & 11
Consoles (XBOX & PlayStation)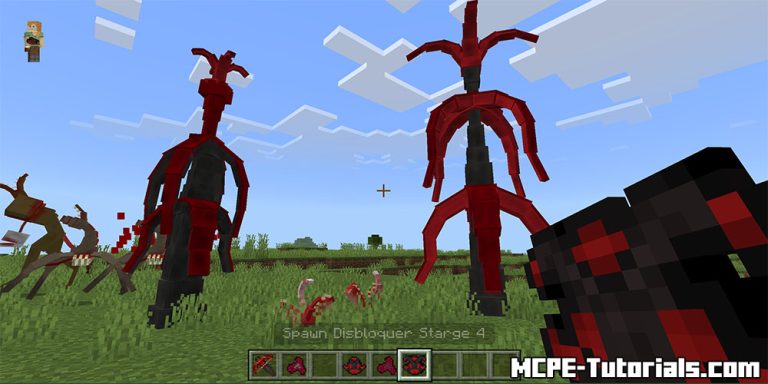 How To Install Parasite Apocalypse AddOn for Minecraft PE 1.20.41
Download the Addon from the links down below (Make sure to download both BP and RP!).
Find the .mcpack files.
Click on it (It will start importing into MCPE).
Create or Edit an existing world.
Turn on the experimental settings (see the first screenshot).
Go to Behaviour Pack and Resource Packs and select Parasite Apocalypse Addon.
Hit play and enjoy this amazing mod!
Parasite Apocalypse Addon 1.20.41, 1.19, 1.18 - Download Links
Supported Minecraft Versions