Download Pada's Laboratory Map for MCPE to get the most amazing PvP Map! If you want to play bedwars, skywars or any other PvP gamemode then this is definitely for you. There are about 11 gamemodes in this map that you can actually play alone or with your friends. Let me tell you about some gamemode in the Pada's Laboratory Map for MCPE 1.20.41! In the Enderpearl Clutch Training you actually get infinite amount of enderpearls so you can teleport through the whole map and easily kill the enemies! 
In the PvP Training, you will have snowball and egg to train the aim. I'm pretty sure you know the BedWars and SkyWars so I won't explain it to you. The chest looting is a gamemode where the chests are around the map and you neede to loot the chests as fast as possible to win. The faster person will win the competition.
Features:
11 gamemodes!
SkyWars
BedWars
And more!
Supported Platforms:
Android
iOS
Windows 10 & 11
Consoles (XBOX & PlayStation)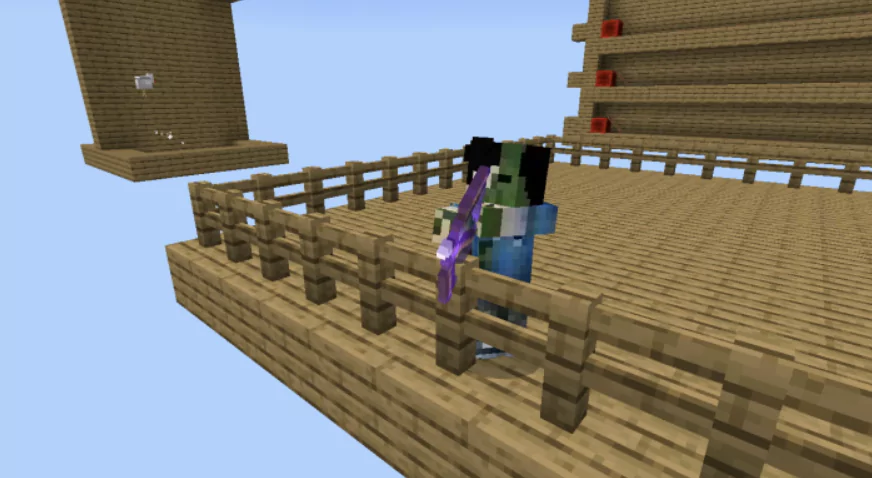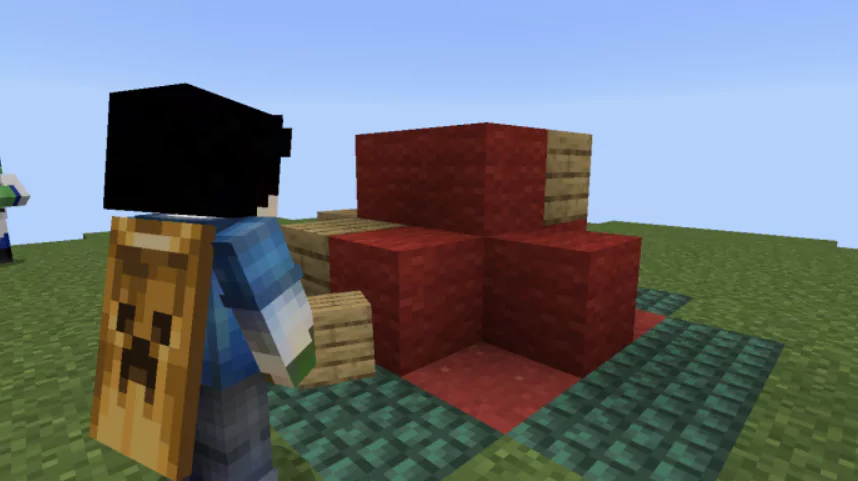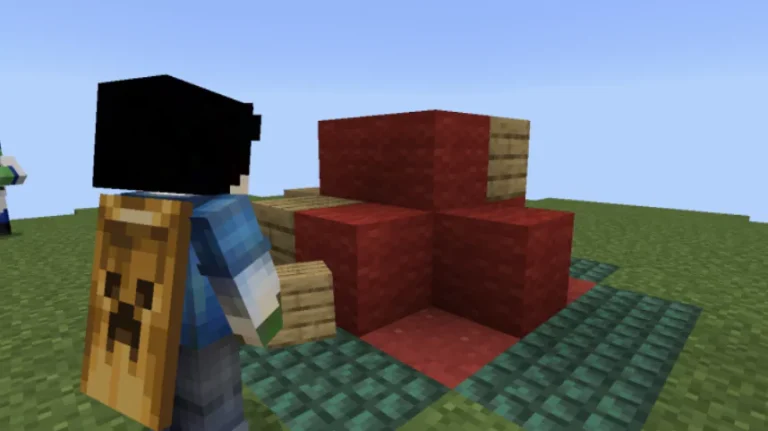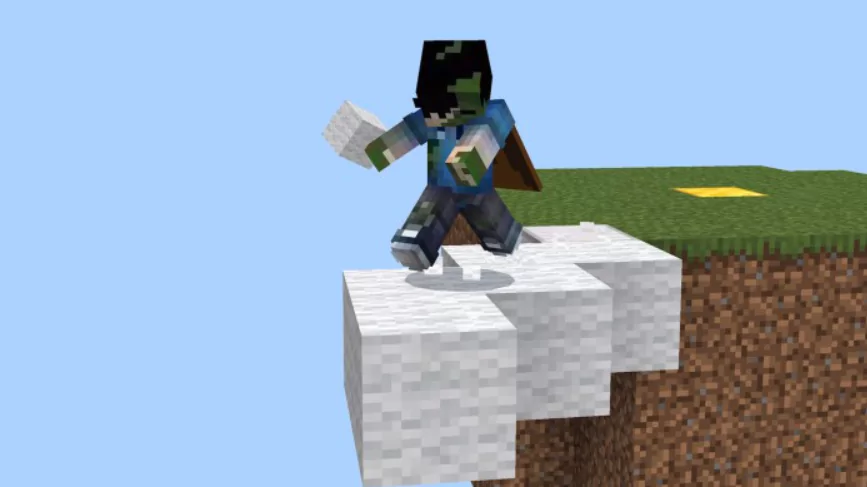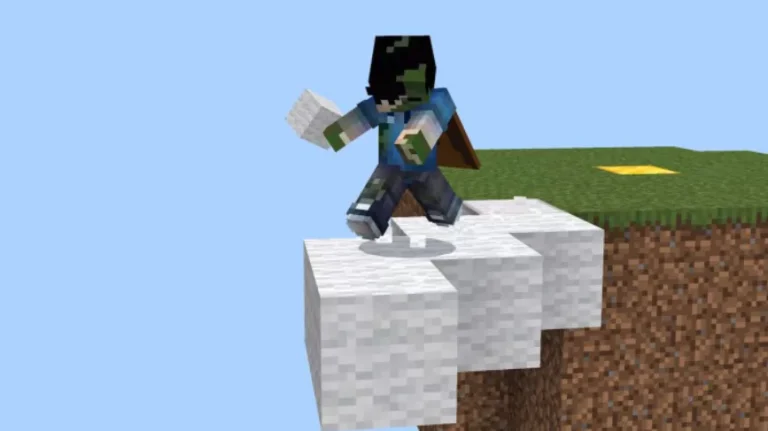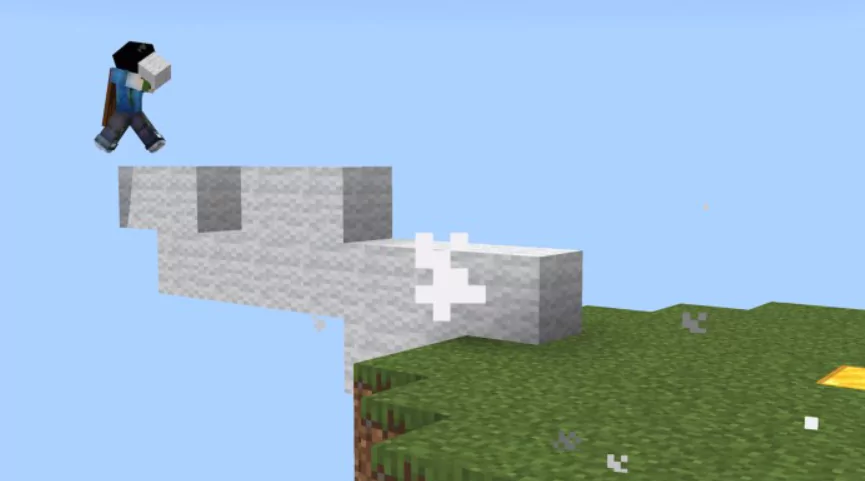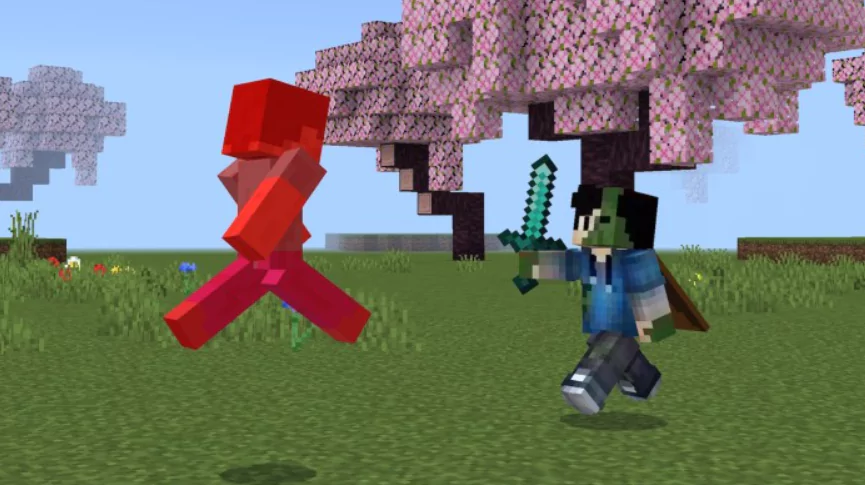 How To Install Pada's Laboratory Map for MCPE 1.20.41
Download the Map from the link down below.
Find the .mcpack file.
Click on it (It will start importing into MCPE).
Go to Play.
In here you can see Pada's Laboratory Map.
Click on the Map and hit Play.
Enjoy!
Pada's Laboratory Map 1.20.41, 1.19, 1.18 - Download Link
Supported Minecraft Versions