Download NRRDS Shaders for MCPE and enjoy the beautiful graphics! This shaderpack transform the whole textures and make the graphics look so good! The NRRDS Shaders for MCPE 1.20 will definitely bring a new atmosphere to the game. All the textures (I really mean all of them) of nature or objects will improve. You can expect to have a Realistic Sky, Beautiful fog and also transparent water! You will definitely love this shaderpack as it is effective in any way.
In fact this is a huge shader that affects every element of the game. The main part of this is the redesigned fog and realistic sky. Yes, this will work without any issues in MCPE 1.20. All of the pictures down below are made in Minecraft PE 1.20.41. The grass animation is redesigned as well and I really love how it waves. The shader looks like a high-quality one and definitely aims for all kinds of players. Under this, you can find an in-depth tutorial on How To Install NRRDS Shaders for MCPE. I truly believe that you will get this without any issues.
Features:
Realistic Sky
Beautiful Fog
Transparent Water
Realistic Water
Animated Textures for: Grass, Leaves, Flowers and also plants!
Supported Platforms:
Android
iOS
Windows 10 & 11
Consoles (XBOX & PlayStation)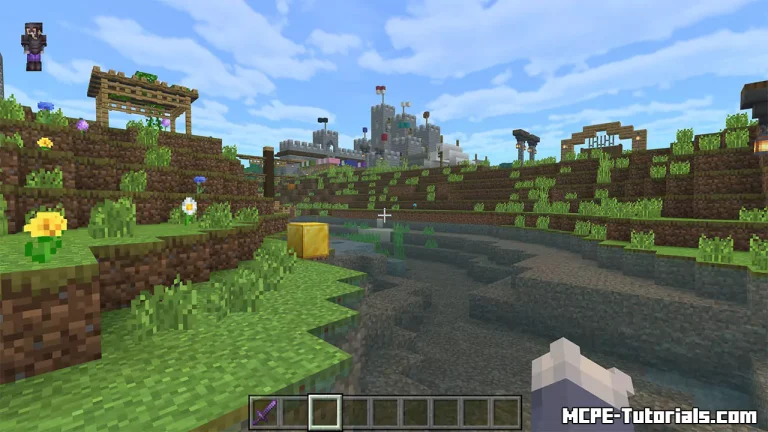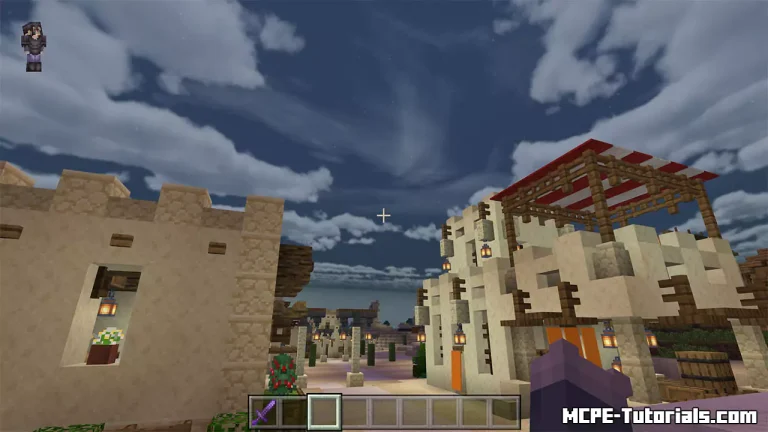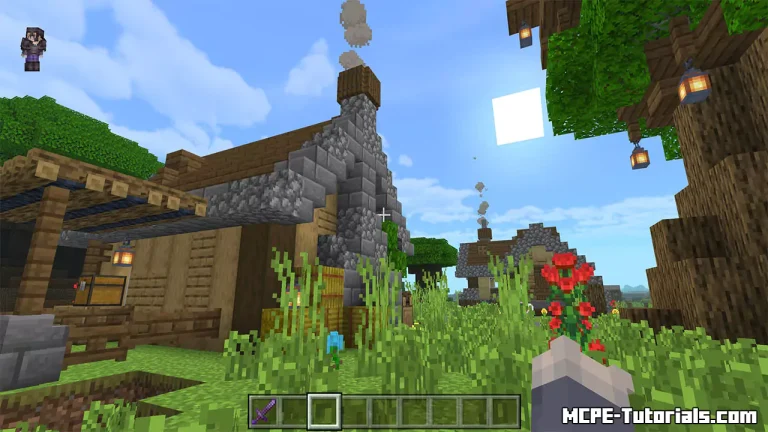 How To Install NRRDS Shaders for MCPE 1.20.41
Download the Shader from the links down below.
Find the .mcpack file.
Click on it (It will start importing into MCPE).
Go to Settings -> Global Resources -> My Packs.
In here you can see NRRDS Shader, click on it and hit activate.
Make sure it is in the "Active" Tab.
Go to the menu hit play and enjoy!
NRRDS Shader 1.20.41, 1.19, 1.18 - Download Link
Supported Minecraft Versions