Download New Player Animation for MCPE to make your character look more realistic! This addon will include new animation styles for walking, sprinting and even sprinting! But don't worry, it adds more than new 40 animation styles, not just these 3 that I've mentioned for you. With this addon, your character will act more realistic and it will make your eyes to be comfortable. I definitely love the running animation, it looks pretty sick. The character will bend down and run which looks absolutely realistic. 
New Player Animation Addon for Minecraft PE 1.20.41 is simply a really cool and must-have thing in the game. Without that, I don't even know what would I do. This is totally similar to the Fresh Animations which is for the Java edition. If you are bored of the old animations then this is just an addon for you. The New Player Animation Addon for MCPE simply adds so many new things into the game and it's extremely good to have it in the game. Nevertheless, under this paragraph, you can find a great tutorial on this!
Features:
New animation style
Walking
sprinting
sneaking
swimming
Supported Platforms:
Android
iOS
Windows 10 & 11
Consoles (XBOX & PlayStation)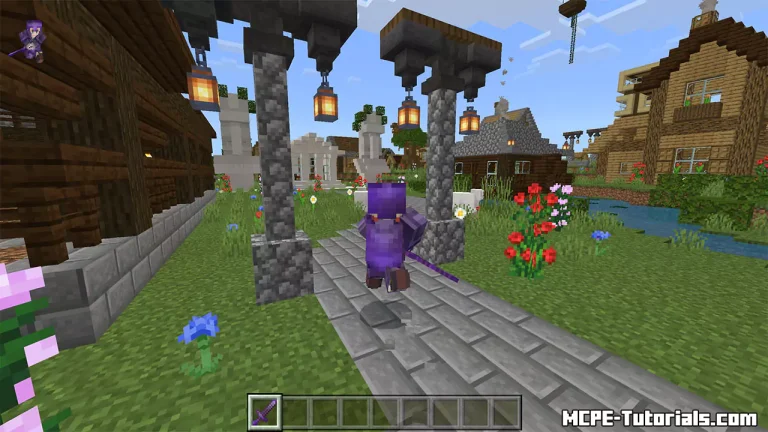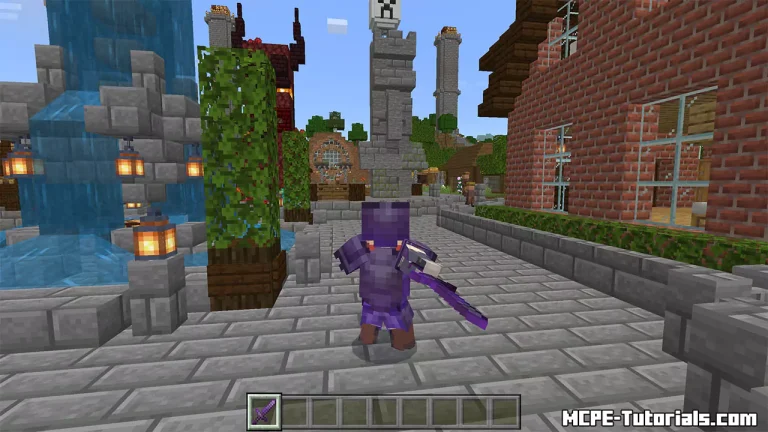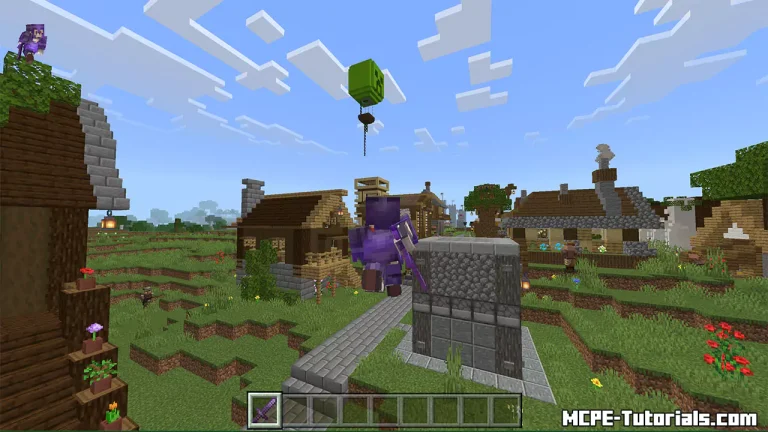 How To Install New Player Animation Addon for Minecraft PE 1.20.41
Download the Addon from the links down below (Make sure to download both BP and RP!).
Find the .mcpack files.
Click on it (It will start importing into MCPE).
Create or Edit an existing world.
Turn on the experimental settings (see the first screenshot).
Go to Behaviour Pack and Resource Packs and select New Player Animation Addon.
Hit play and enjoy this amazing mod!
New Player Animation Addon 1.20.41, 1.19, 1.18 - Download Links
Supported Minecraft Versions