Download Mutant Creatures Addon for MCPE to get new amazing mobs in the game! This addon adds over 21 mutants and also minions and easter eggs in the Minecraft PE 1.20.41. If you want to get new mobs into the game and take the game to next level, this is a great way to do that. To survive in the world will be much more difficult now as you can find mutants on the way to your home or anywhere else. Let me introduce some of the mobs from the Mutant Creatures Addon for MCPE 1.20.41. I'll start with the Mutant Zombie & Husk. It is like a normal zombie however much bigger. How can you stop them? 
Well you need to knock them down and then kill them. But it's not that easy, they can rise in any moment and they are also summon minions. When you use flint and steel, it's easier to kill them. Mutant Creeper is much more funnier, it is a monster with four legs and is pretty fast so don't try to outrun him! It's so much scarier than the regular creeper. The creepers are usually afraid of ocelots but now they are hunting them! The explosions that they cause is much more bigger than the regular creeper. Let's get the Mutant Creatures Addon for Minecraft PE 1.20.41!
Features:
Over 30 new mobs!
Mutant Golem
Mutant Zombie
Mutant Skeleton
and more!
Supported Platforms:
Android
iOS
Windows 10 & 11
Consoles (XBOX & PlayStation)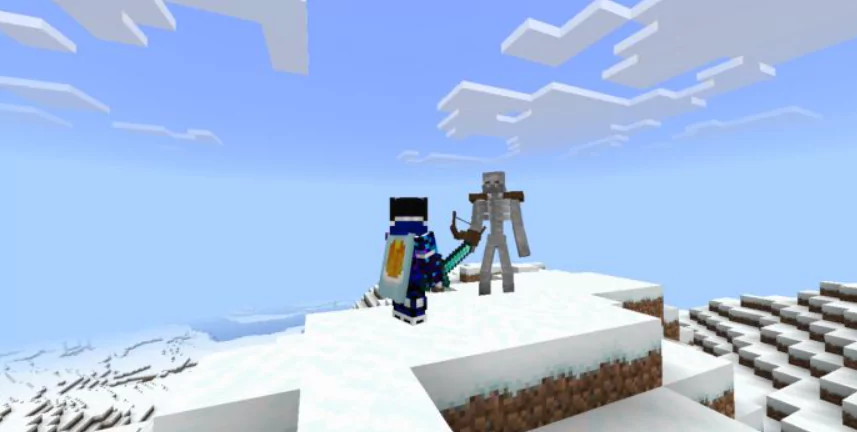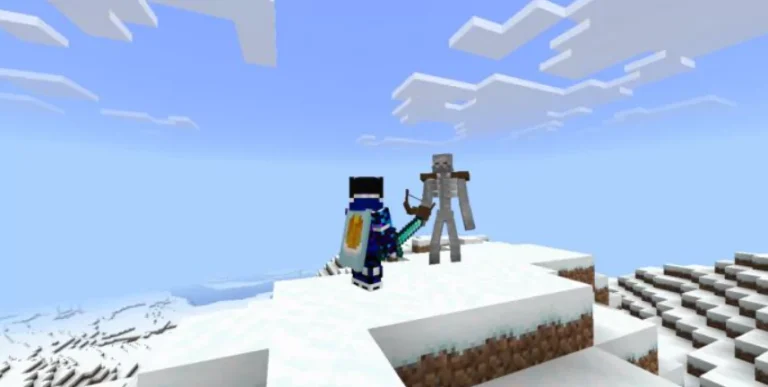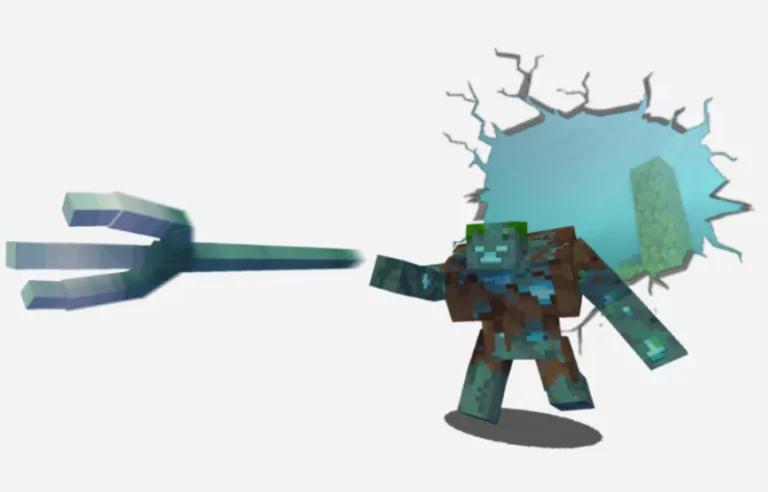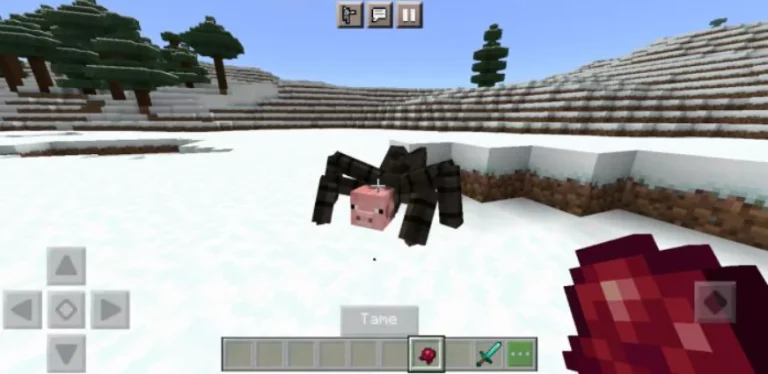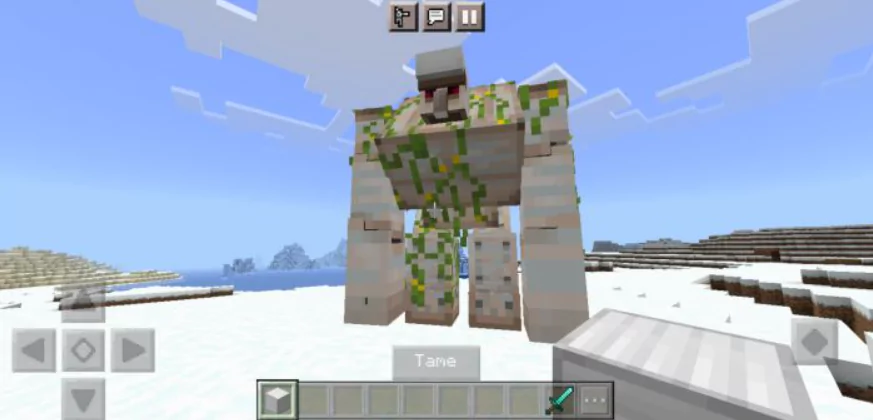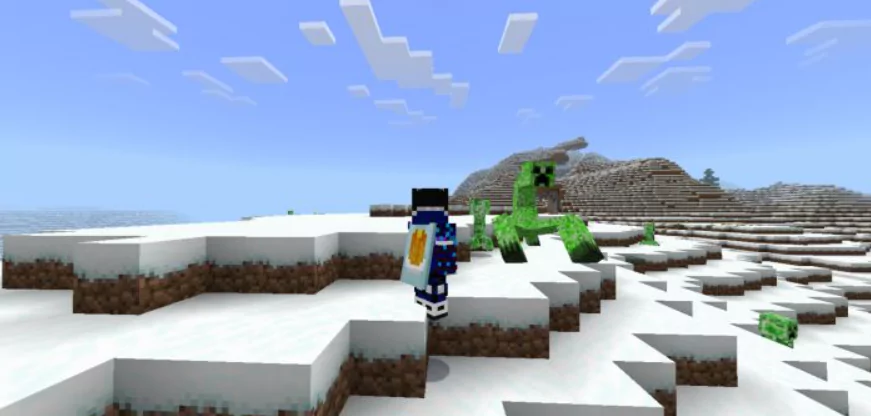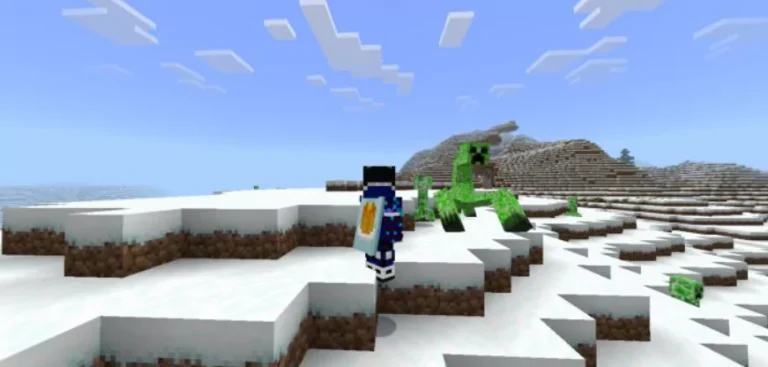 How To Install Mutant Creatures Addon for Minecraft PE 1.20.41
Download the Addon from the links down below (Make sure to download both BP and RP!).
Find the .mcpack files.
Click on it (It will start importing into MCPE).
Create or Edit an existing world.
Turn on the experimental settings (see the first screenshot).
Go to Behaviour Pack and Resource Packs and select Mutant Creatures Addon.
Hit play and enjoy this amazing mod!
Mutant Creatures Addon 1.20.41, 1.19, 1.18 - Download Links
Supported Minecraft Versions