Download Morph Mod for MCPE to morph into any mob in the game! Yes, you heard it right. With this mod you will be able to morph into all 30+ mobs that are in the Minecraft PE. That means you can play as a Zombie, Husk, Dorwned, Enderman or even the Ender dragon! Simply any mob that exists in the game, which is pretty cool, right? Just imagine you are playing with your friend on your singleplayer world and you morph into the Enderman. You can easily scare him out, this would be pretty funny thing to do.
Morph Mod for Minecraft PE 1.20 is a great mod to use in the game. If you want to open the Morph menu, you need to sneak and jump and then tap on the ground. This will open the morph menu and you can select which mob you want to be. Just make sure you turn on the experimental settings otherwise this won't work for you. It is pretty simple, just go to the "edit" on your world and find "experiments". Turn everything on and you should be fine. Under this, you will find in-depth tutorial on Morph Addon for MCPE 1.20.41, just read and follow my steps!
Features:
Zombie
Husk
Drowned
Zombie Pigman
Enderman
Skeleton
Wither Skeleton
Creeper
Pig
Villager & more!
Supported Platforms:
Android
iOS
Windows 10 & 11
Consoles (XBOX & PlayStation)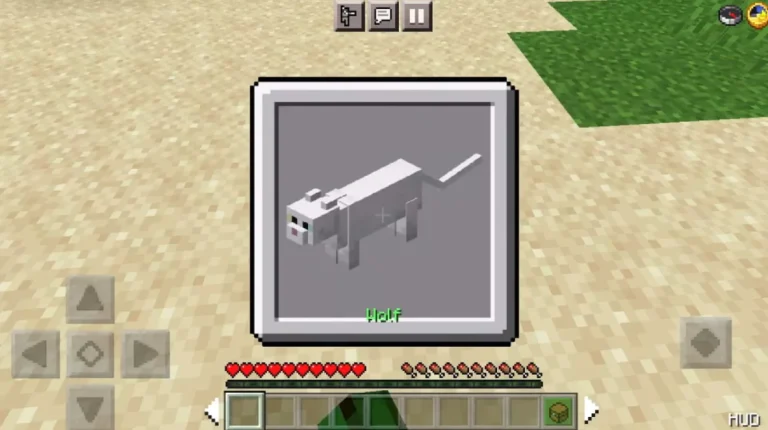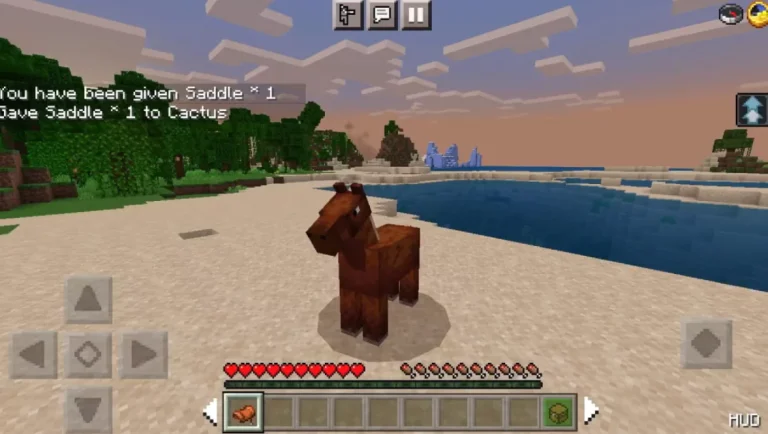 How To Install Morph Mod for Minecraft PE 1.20.41
Download the Addon from the links down below (Make sure to download both BP and RP!).
Find the .mcpack files.
Click on it (It will start importing into MCPE).
Create or Edit an existing world.
Turn on the experimental settings (see the first screenshot).
Go to Behaviour Pack and Resource Packs and select Morph Mod.
Hit play and enjoy this amazing mod!
Morph Mod 1.20.41, 1.19, 1.18 - Download Links
Supported Minecraft Versions