Download Morningstar War Pack Addon for MCPE to get these amazing weapons. You can expect around 17 3D Guns and also 7 vehicles added into the game! That's super awesome right? When it comes to the weapons addon, I absolutely love this one and I always use this. Just imagine playing with your friends and having the Morningstar War Pack Addon for MCPE 1.20.41 and fighting between each other! It's just super fun to have it. The creator did a really great job while creating this mod. Just make sure you turn on the experimental settings otherwise it won't work for you. 
You can enjoy the soviet arsenal with famous weapons like ak47, dragunov SVD, RPG7 and PP90. But that's not all, there are many more weapons, just explore it yourself and you will love it! There is also something called a remote bomb and you can detonate it via the remote detonator. Also, if you have a diffuser, you can diffuse the bomb. That's simply not everything what comes with the Morningstar War Pack Addon for Minecraft PE 1.20.41! There are aircrafts like MIG 21 or even motor vehicles!
Features:
WWII Weapons
Modern Weapons
Soviet Weapons
US Weapons
and more!
Supported Platforms:
Android
iOS
Windows 10 & 11
Consoles (XBOX & PlayStation)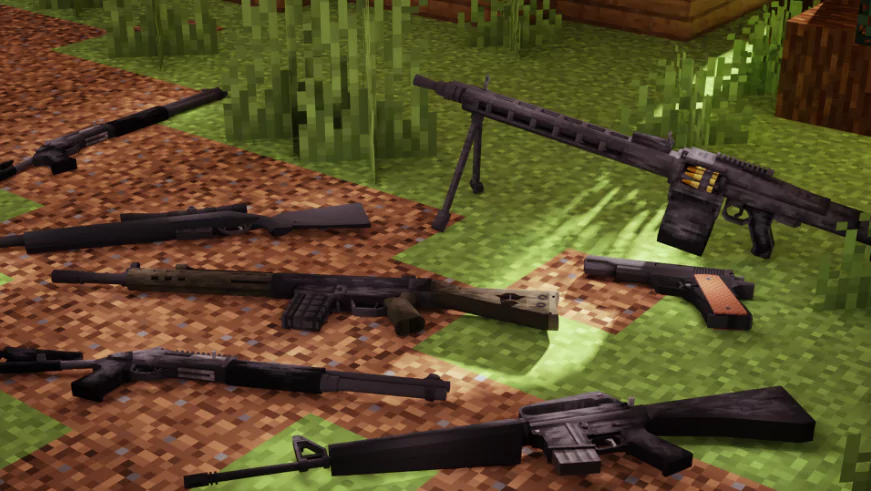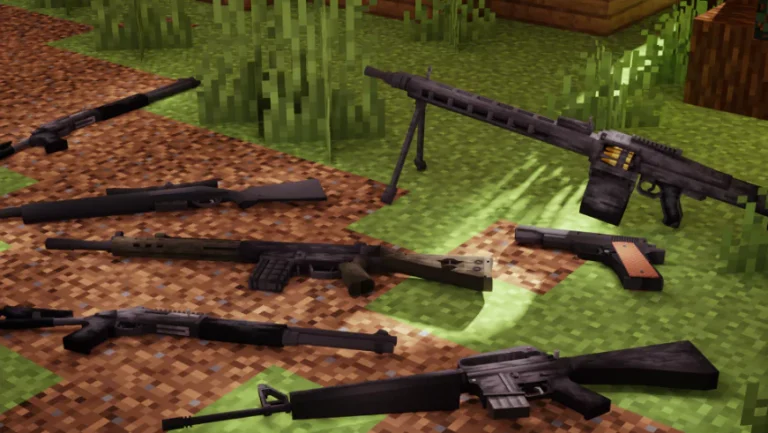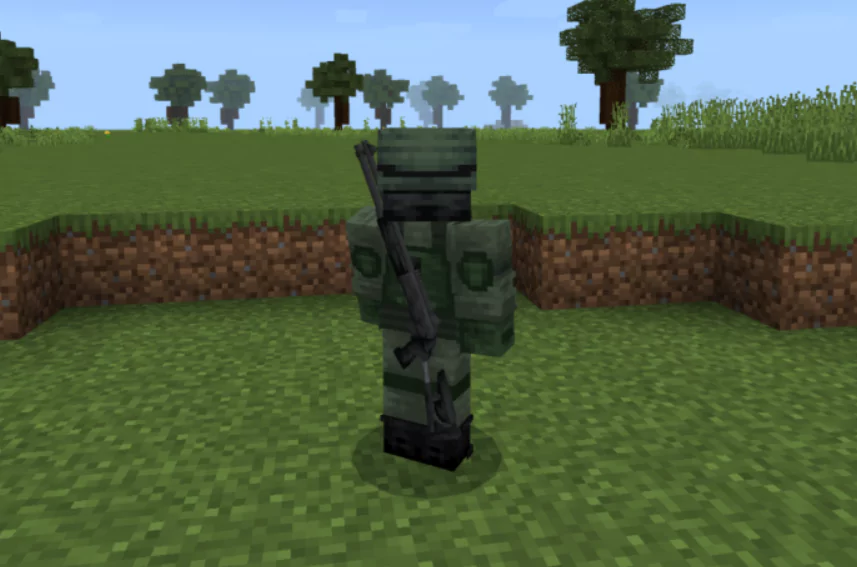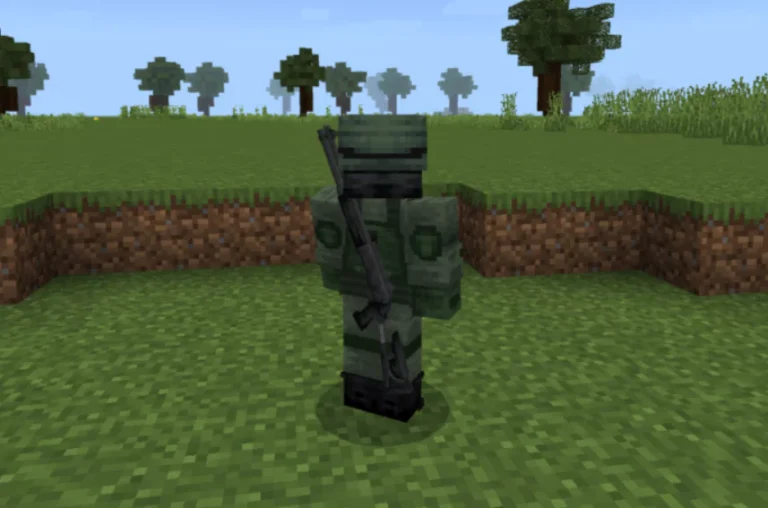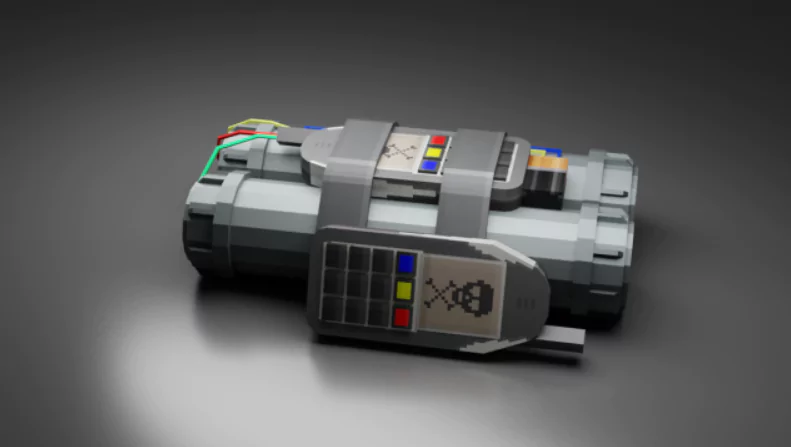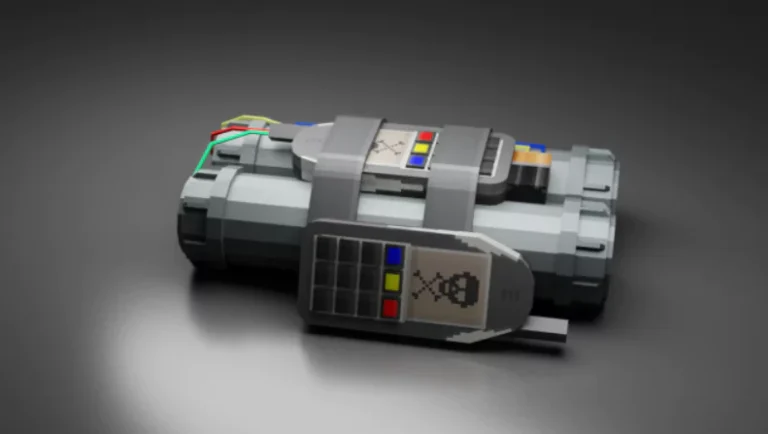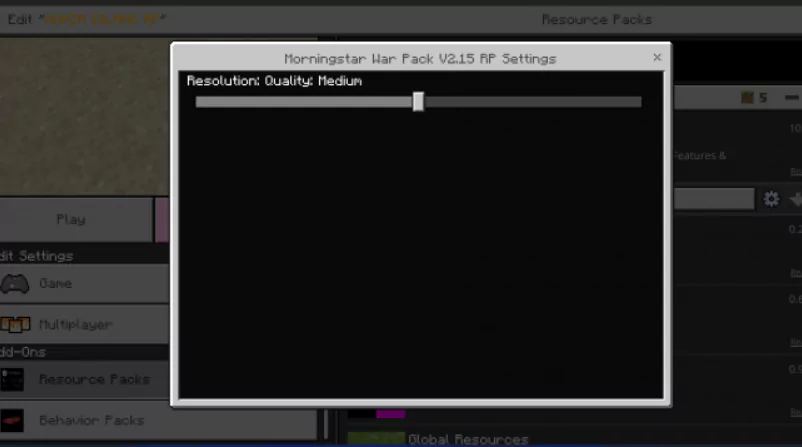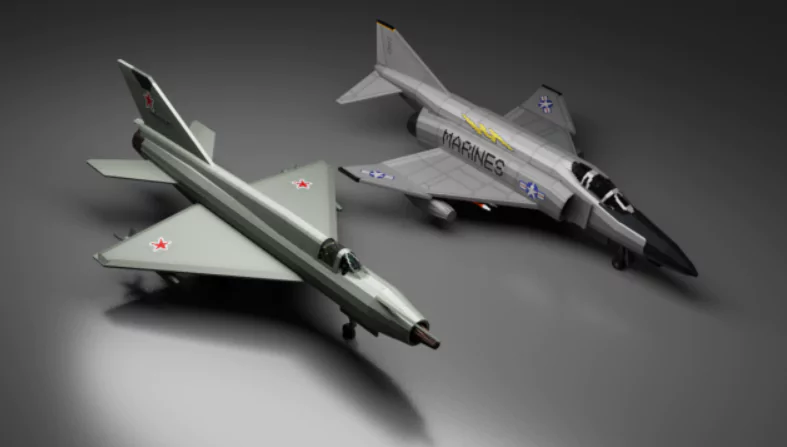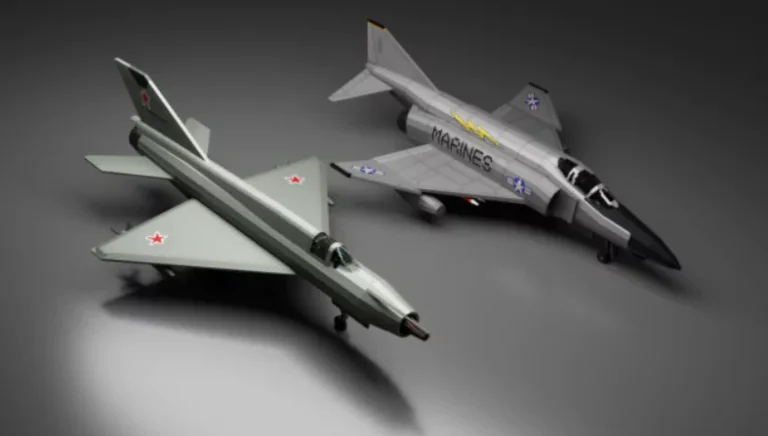 How To Install Morningstar War Pack Addon for Minecraft PE 1.20.41
Download the Addon from the links down below (Make sure to download both BP and RP!).
Find the .mcpack files.
Click on it (It will start importing into MCPE).
Create or Edit an existing world.
Turn on the experimental settings (see the first screenshot).
Go to Behaviour Pack and Resource Packs and select Morningstar War Pack Addon.
Hit play and enjoy this amazing mod!
Morningstar War Pack Addon 1.20.41, 1.19, 1.18 - Download Links
Supported Minecraft Versions