Download More Ores Tools Addon for MCPE to get more than 400 new tools and items in the Minecraft! If you want new items and tools into the Minecraft PE then this is the best thing because it adds more than 400 items and 21 armors with different designs. So how exactly can you get the new armor and tools? Well, there are new ores added into the game so if you are in the survival mode then you can simply craft them, just like with netherite or diamonds. The More Ores Tools Addon for MCPE 1.20.41 items are crafted from the new minerals as I just told you. What minerals can you expect to have? 
Well, for example the Tin, Bronze, Jade, Emeral, Copper, Ruby, Amethyst, Cobalt and more! There are new weapons like a long sword that's called the great sword, it will give you the fatigue effect and great axe will do as well. Yes, you can expect to find new mobs like Magma Zombie that is much more stronger than a regular zombie and is more resistant. Just be cautious if you find him, it is not that easy to kill him. In the end, the More Ores Tools Addon for Minecraft PE 1.20.41 is extremely great mod that you will enjoy.
Features:
400 new items
Weapons
Armor
New ores!
Supported Platforms:
Android
iOS
Windows 10 & 11
Consoles (XBOX & PlayStation)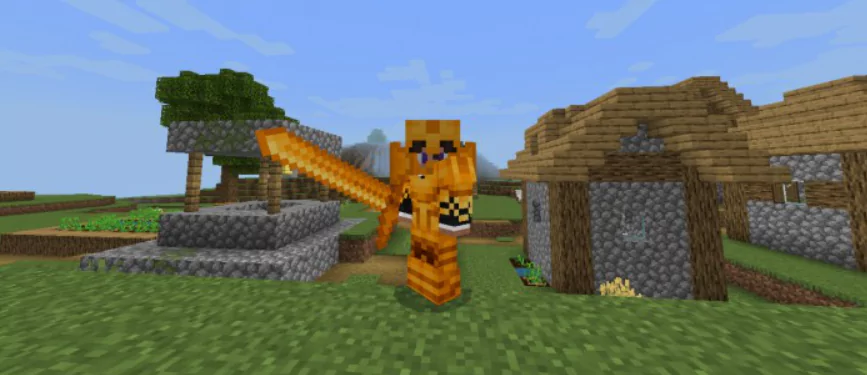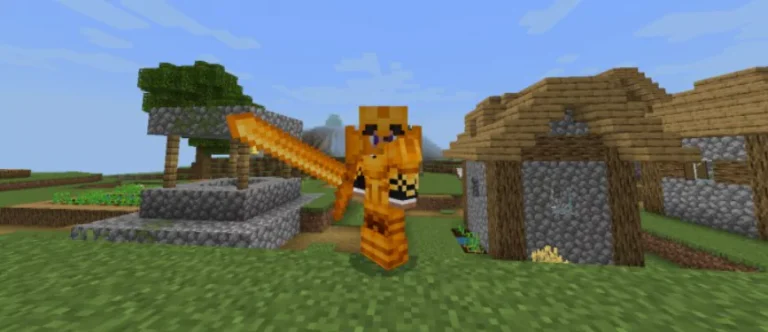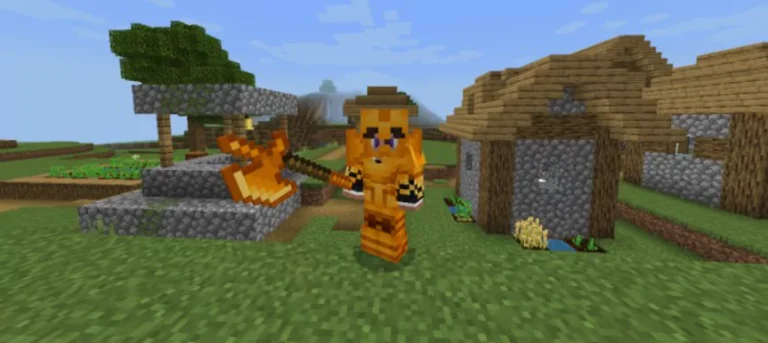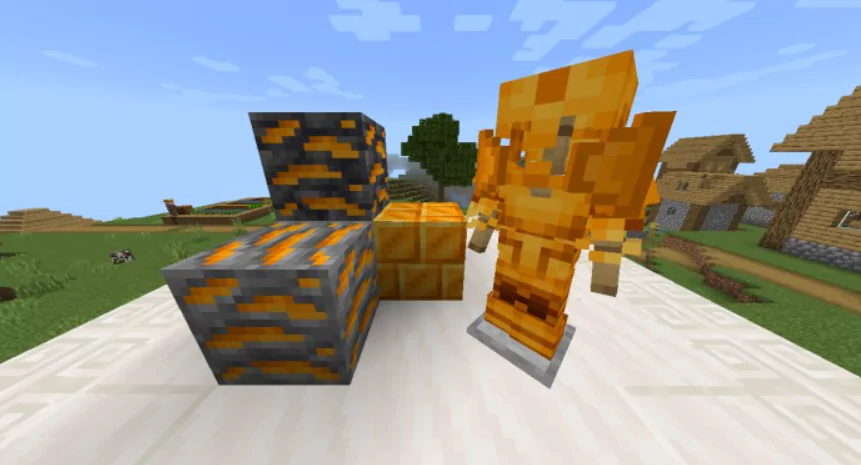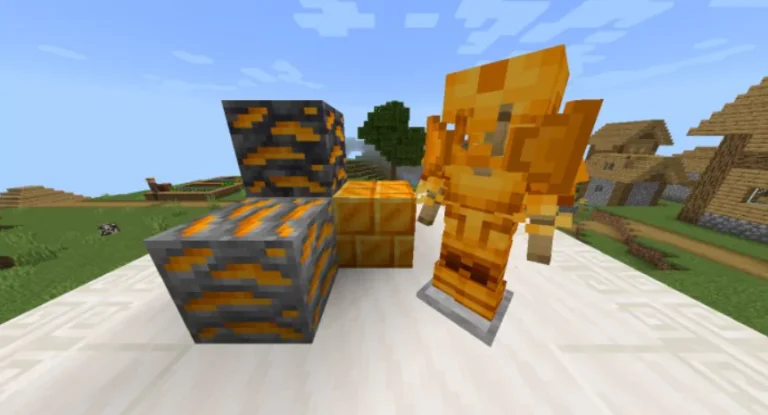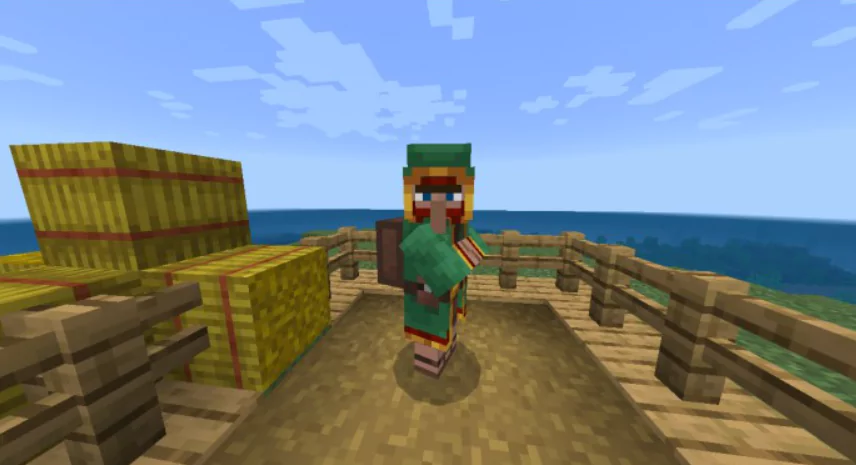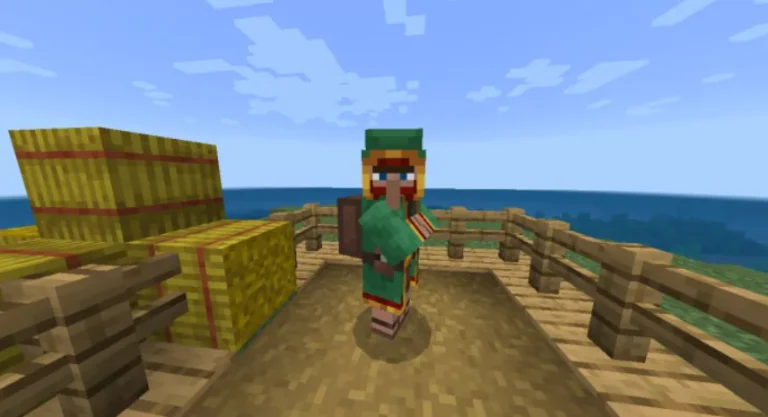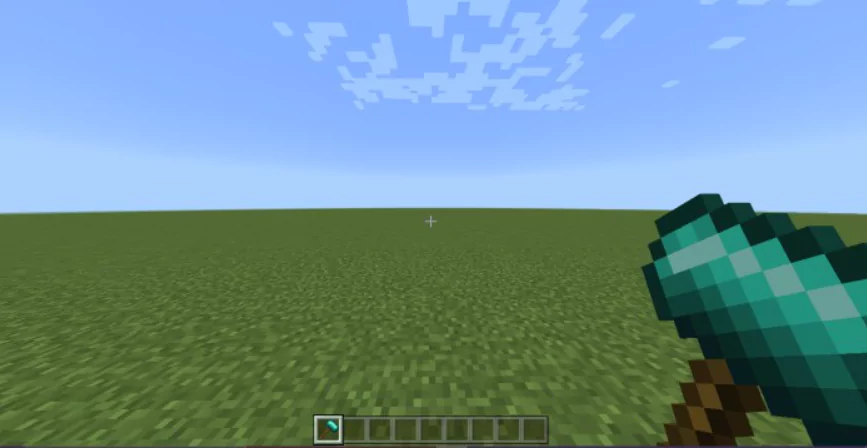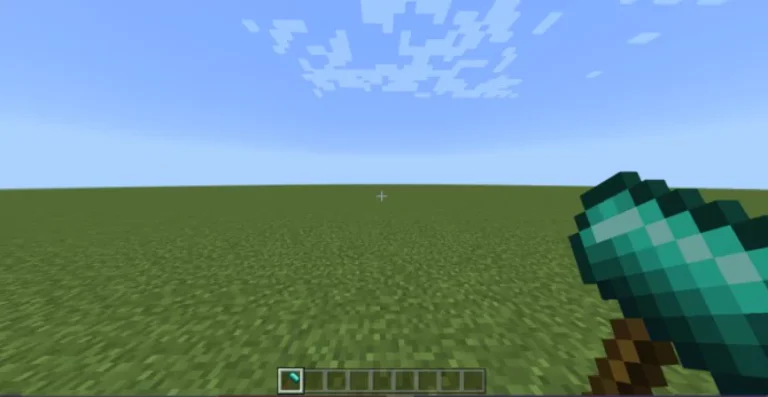 How To Install More Ores Tools Addon for Minecraft PE 1.20.41
Download the Addon from the links down below (Make sure to download both BP and RP!).
Find the .mcpack files.
Click on it (It will start importing into MCPE).
Create or Edit an existing world.
Turn on the experimental settings (see the first screenshot).
Go to Behaviour Pack and Resource Packs and select More Ores Tools Addon.
Hit play and enjoy this amazing mod!
More Ores Tools Addon 1.20.41, 1.19, 1.18 - Download Links
Supported Minecraft Versions