Download Minimap Addon for MCPE to get a cool minimap in the corner of the screen! This is a really great addon if you are playing the survival mode and want to know where you are right now. You will see a small map in the right corner of your screen. It is extremely useful for all the gamers and I'm glad that a mod like this is out there. You will finally take a close look to the world with minimap addon for Minecraft PE. The Minimap Addon for MCPE 1.20.41 is something you want to have in your game. Another cool feature that this mod have is that it actually shows you all the threats on around you. Let's say there is a zombie around 50m in front of you, before you see him, he will display on the map.
This way, you can actually know where all the enemies are. This is pretty useful feature. Each biome has a different look on the map, you will see what biomes are around you. Another thing on this is that you will actually see dungeons and temples in a matter of seconds. It is much easier to find it now. I absolutely believe that once you install the map mod for MCPE 1.20.41, you will never get rid of that. Well, this was my case. When you first download and install the minimap addon in Minecraft Pocket Edition, it will look like a resource pack and not a behavior pack. You will need to activate it in the global resources.
Features:
Turn on the experimental settings!
Disable Fancy Graphics & View Bobbing
Supported Platforms:
Android
iOS
Windows 10 & 11
Consoles (XBOX & PlayStation)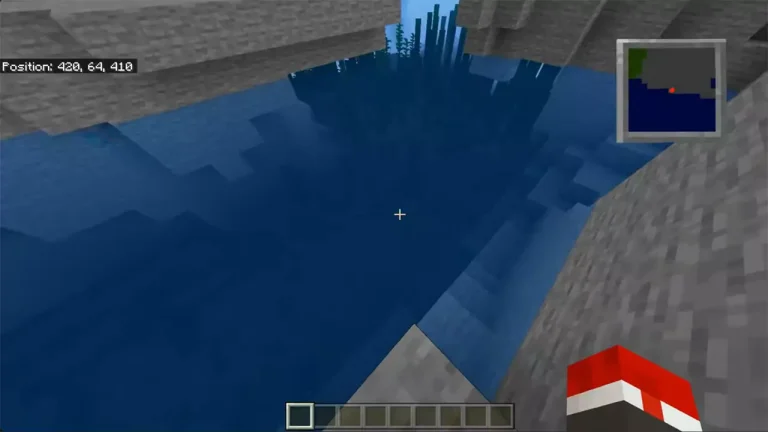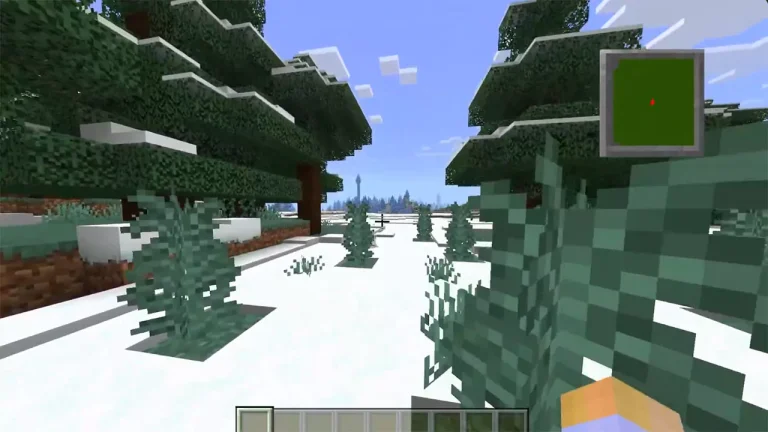 How To Install Minimap Addon for Minecraft PE 1.20.41
Download the Addon from the links down below.
Find the .mcpack files.
Click on it (It will start importing into MCPE).
Create or Edit an existing world.
Turn on the experimental settings (see the first screenshot).
Go to Resource Packs and select Minimap Addon.
Hit play and enjoy this amazing mod!
Minimap Addon 1.20.41, 1.19, 1.18 - Download Links
Supported Minecraft Versions