Download Minecars Addon for MCPE to get the best car mod in the game! If you want to get a cool vanilla lookalike vehicles then this is for you! The Minecars Addon 1.20.41 looks absolutely amazing and you can use the vehicles to move around the overworld. It is pretty fast to use these vehicles and just take a look on the pictures. It looks pretty cool to have a cars like this. Another cool thing is that you can actually play in the survival mode and don't have to give yourself everything. You can craft any vehicle you want. The vehicles looks similar to the minecarts but now it is just completely different. And it's actually pretty funny to take them for ride.
In the Minecars Addon for Minecraft PE 1.20.41 you will be able to get over 20 different cars. You will have to get fuel somewhere, for that you will need coal block, lava or kelp block. That will power the vehicle for longer and further distances. You can repair the car with iron ingots and you can actually pick up the car by sneaking. If you want to get a "turbo" just use the firework and it will boost the vehicle speed for 3 seconds. There is also a new breaking animation that will appear when you start breaking the vehicles.
Supported Platforms:
Android
iOS
Windows 10 & 11
Consoles (XBOX & PlayStation)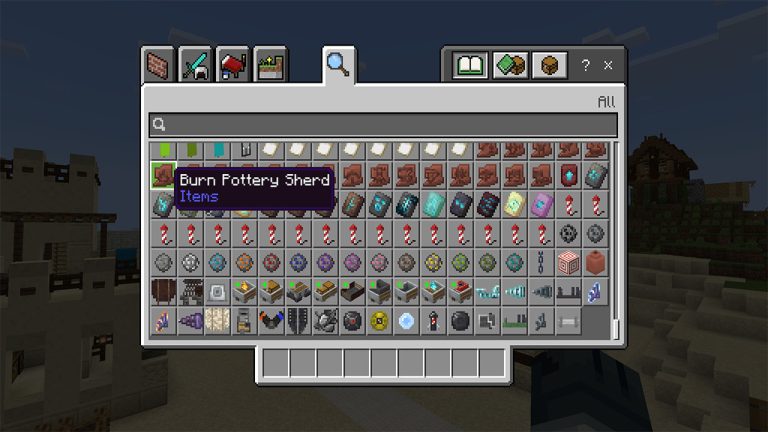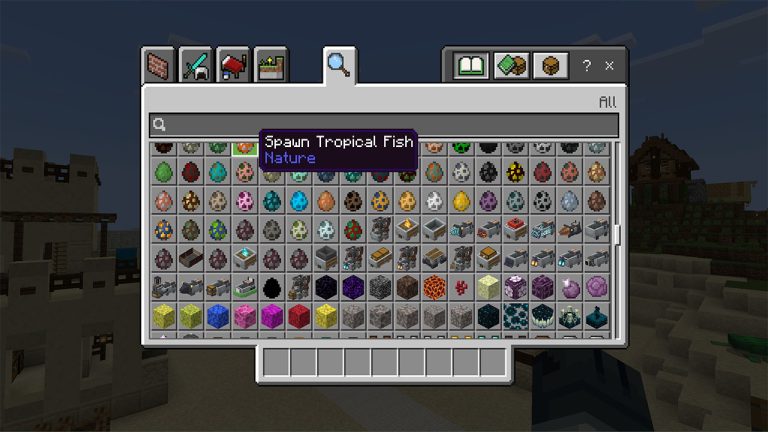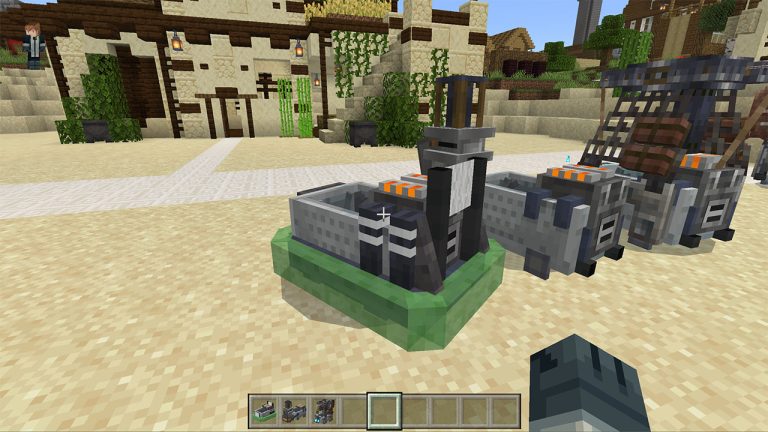 How To Install Minecars Addon for Minecraft PE 1.20.41
Download the Addon from the links down below (Make sure to download both BP and RP!).
Find the .mcpack files.
Click on it (It will start importing into MCPE).
Create or Edit an existing world.
Turn on the experimental settings (see the first screenshot).
Go to Behaviour Pack and Resource Packs and select Minecars Addon.
Hit play and enjoy this amazing mod!
Minecars Addon 1.20.41, 1.19, 1.18 - Download Links
Supported Minecraft Versions