Would you like to shoot fireballs, have a green shield or summon allies? Download Magic Madness Add-on for Minecraft PE 1.20.41!  With this mod, you will totally change the whole world. Explore the magic staff and elemental magic! It's beyond your imagination. Easily become the spellcaster and destroy your enemies! There's variety of staffs like fire staff, electro staff or even hydro staff. The best thing on this is that there are much more items in this mod. Cast a powerful magic in Magic Madness addon 1.20.41 to protect your home.
Before we start, make sure you turn on these settings!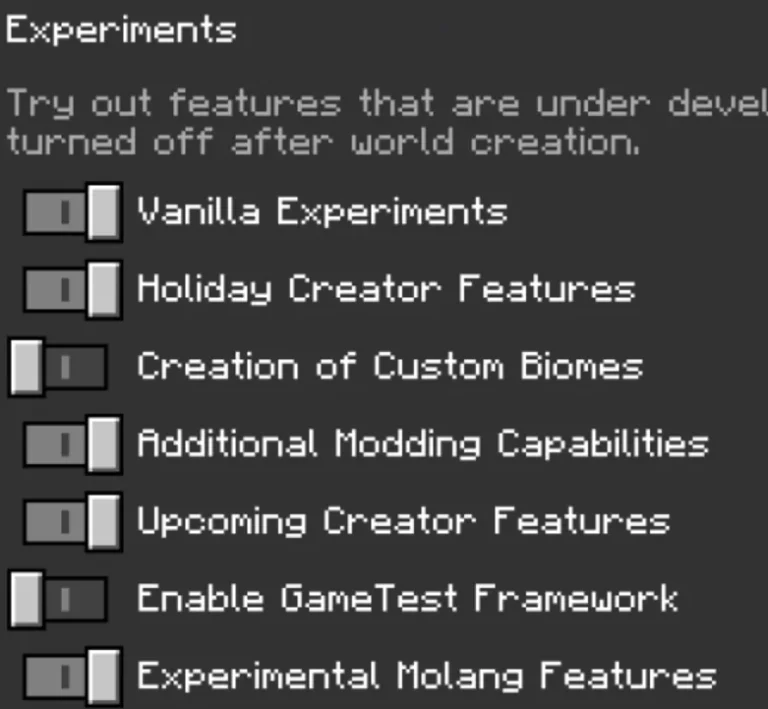 The first step for us is to find the village. Once you get there, you will see Stone Mason and Librarian, make sure you buy four magic crystals. We will need that to craft the magic crafting table.
As you can see on the image below, for the Magic Crafting Table you will need:
4 Magic Crystals
4 Obsidians
1 Crafting Table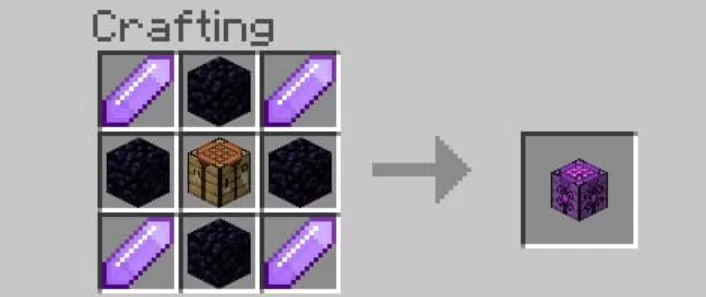 Let me show you a quick example of crafting two staffs. Just make sure you use the Magic Crafting Table all the time!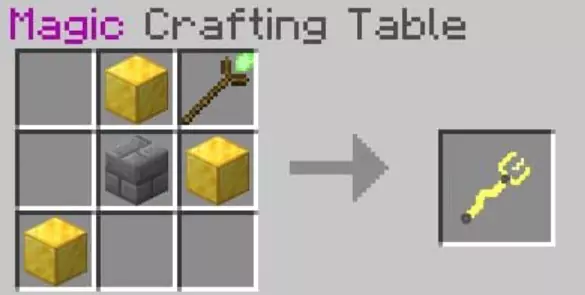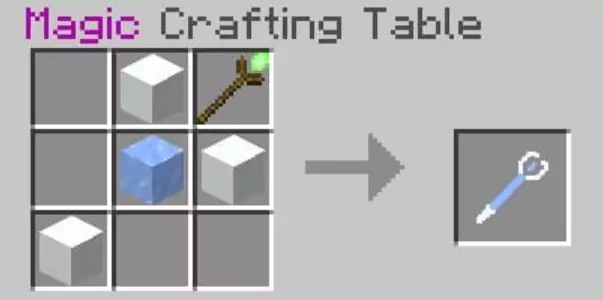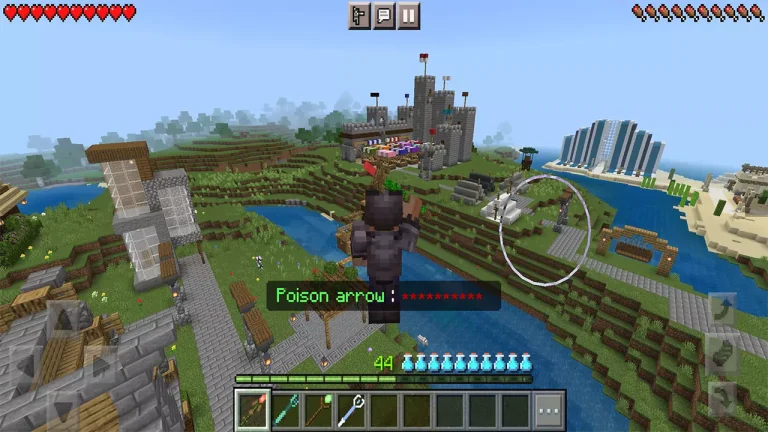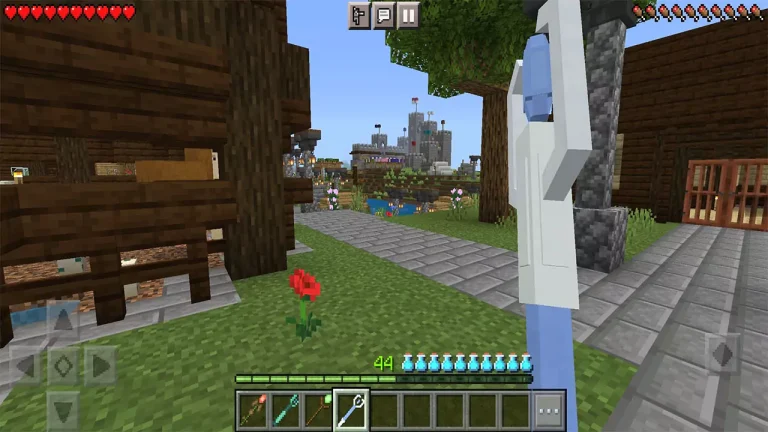 How To Install Magic Madness Add-On for Minecraft PE 1.20.41
Download the Addon from the links down below (Make sure to download both BP and RP!)
Find the .mcpack files
Click on it (It will start importing into MCPE)
Create or Edit an existing world
Turn on the experimental settings (see the first screenshot)
Go to Behaviour Pack and Resource Packs and select Magic Madness Addon.
Hit play and enjoy this amazing mod!
Magic Madness Addon 1.20.41, 1.19, 1.18 - Download Links
Supported Minecraft Versions