Download Kamii Shader for MCPE to get beautiful tone color. As I said above, it aims to give you a beautiful tone color and also a realistic light physic. The advanced shadows are extremely cool and overall shader graphics are on point. I just love the Kamii Shader for MCPE 1.20.50 and you should too! Try it out and you will see it yourself.
Features:
This shader aims to get a very cool colors to the game.
Supported Platforms:
Android
iOS
Windows 10 & 11
Consoles (XBOX & PlayStation)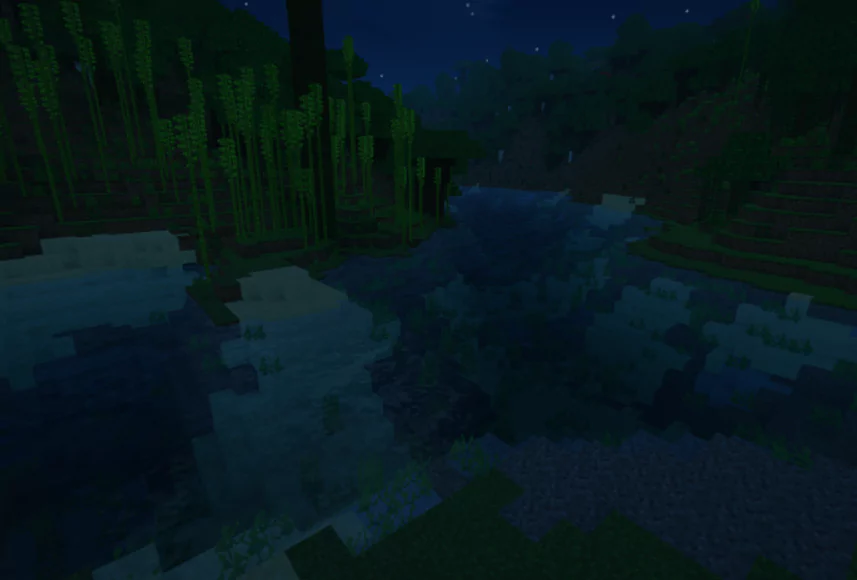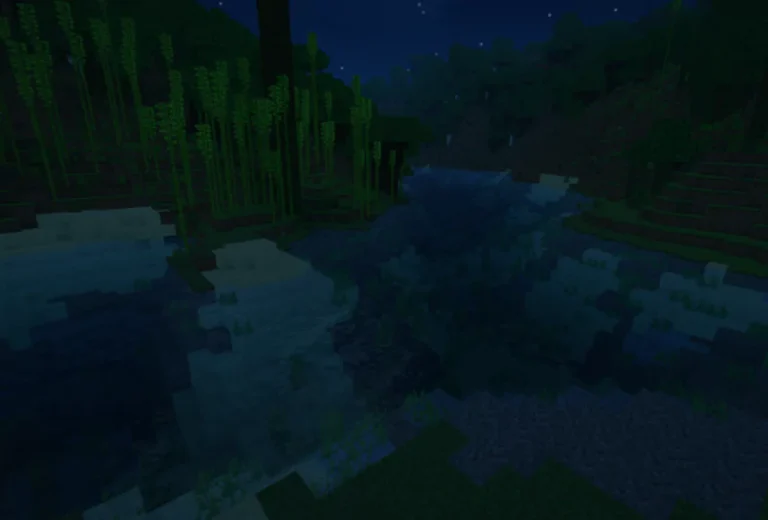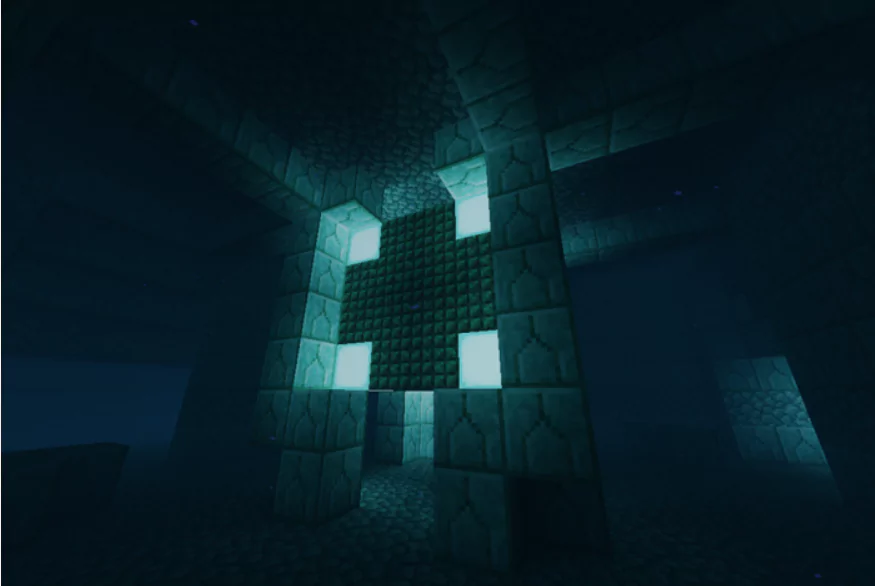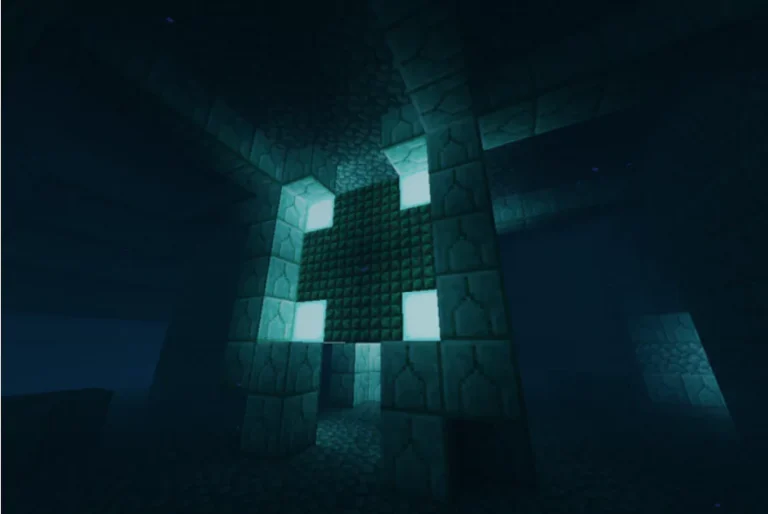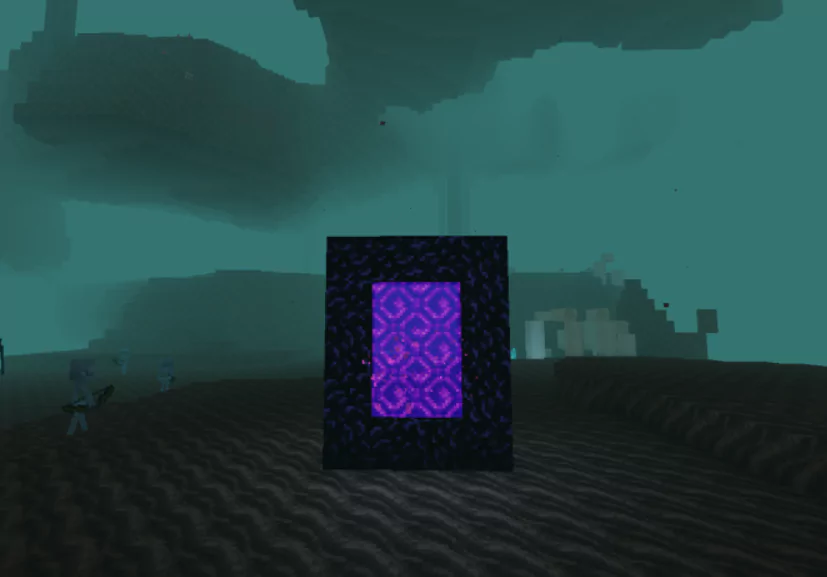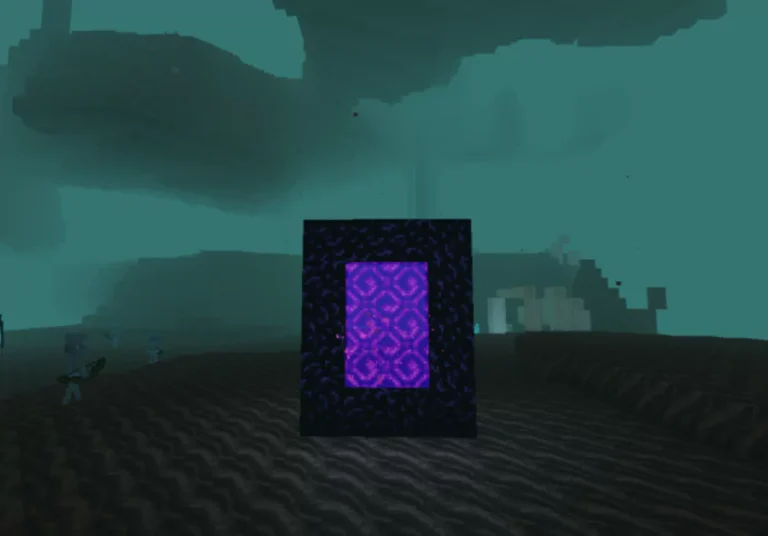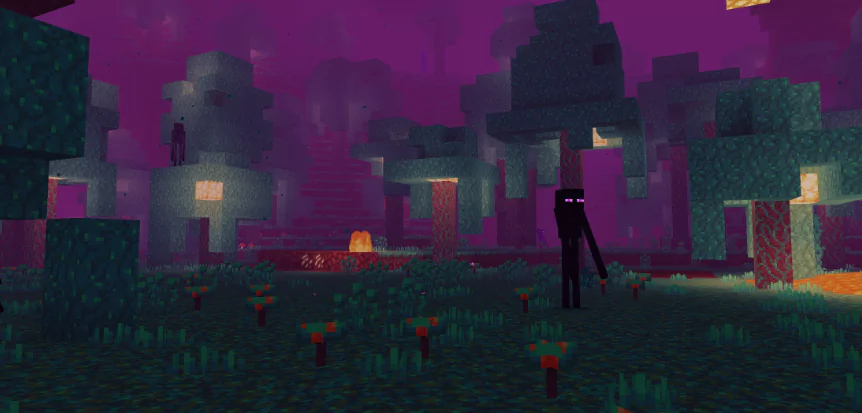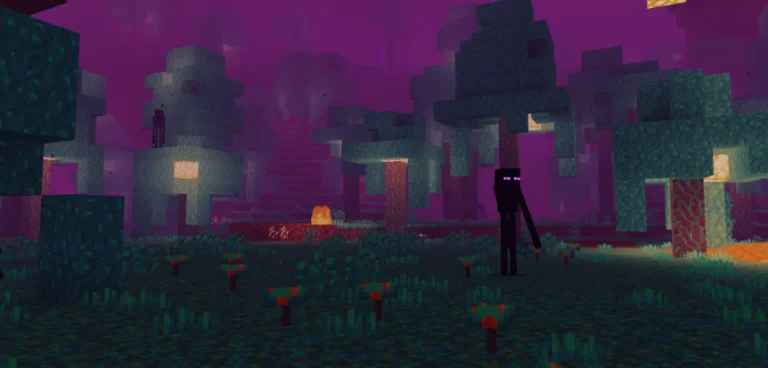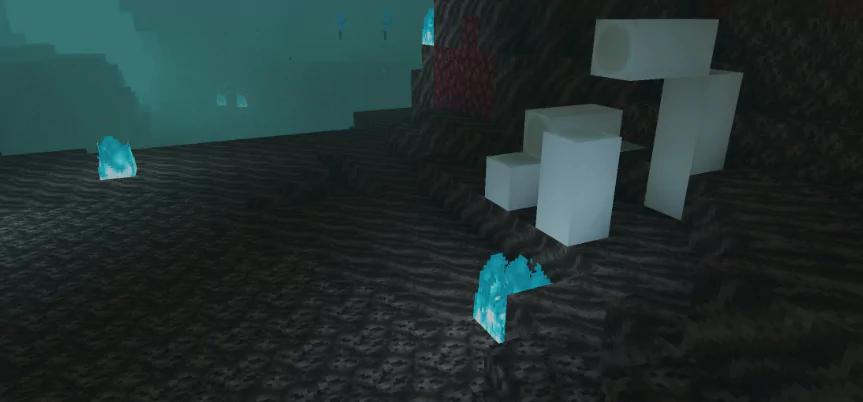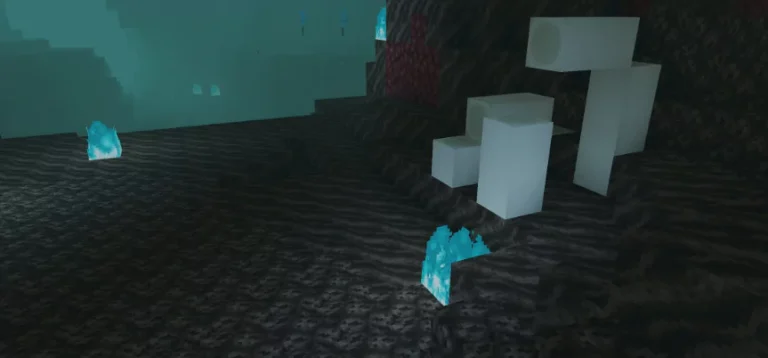 How To Install Kamii Shader for MCPE 1.20.50
Download the Shader from the links down below.
Find the .mcpack file.
Click on it (It will start importing into MCPE).
Go to Settings -> Global Resources -> My Packs.
In here you can see Kamii, click on it and hit activate.
Make sure it is in the "Active" Tab.
Go to the menu hit play and enjoy!
Kamii Shader 1.20.50, 1.19, 1.18 - Download Link
Supported Minecraft Versions