Download Haptic Shader for MCPE to get an unimaginable shader! When you try this shaderpack, you will have a new adventure in this game! The Haptic Shader for MCPE 1.20.50 was created to have a vivid colours and fluid waving animations. 
The brilliant skies, smooth shadows and a gameplay without lags is what you will experience. It is mainly made for the mobile but you can also have it on Windows 10 or console, it doesn't really matter. 
Features:
A really cool and unimaginable shader!
Supported Platforms:
Android
iOS
Windows 10 & 11
Consoles (XBOX & PlayStation)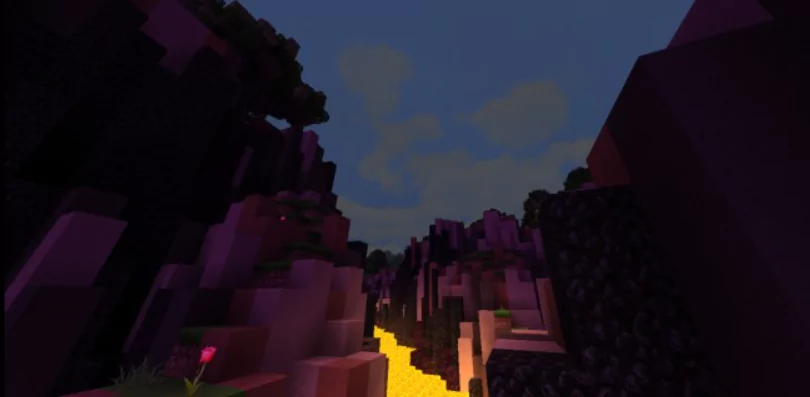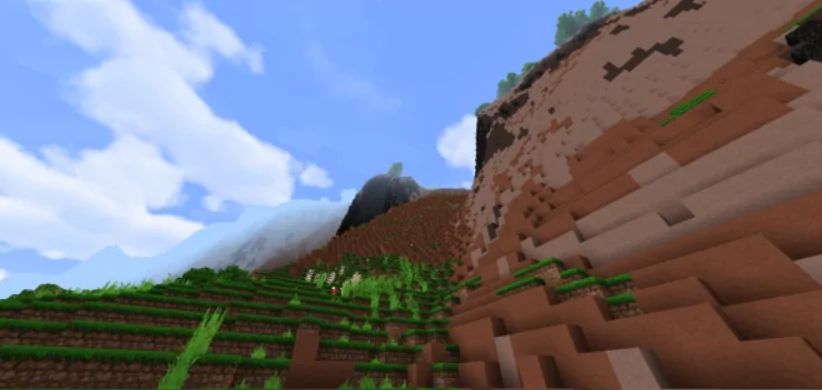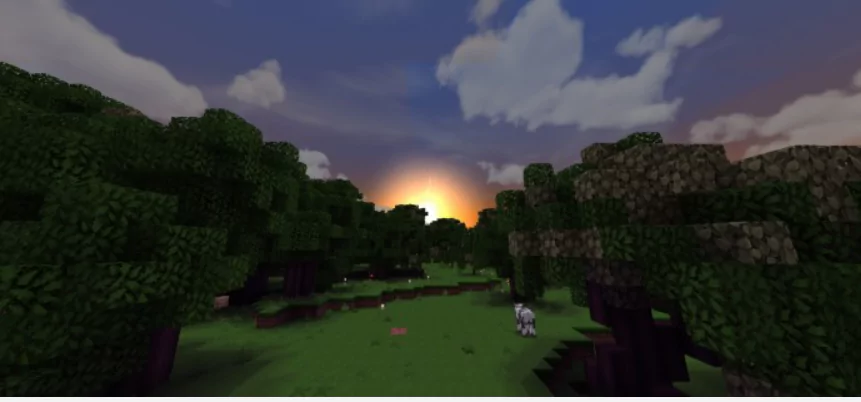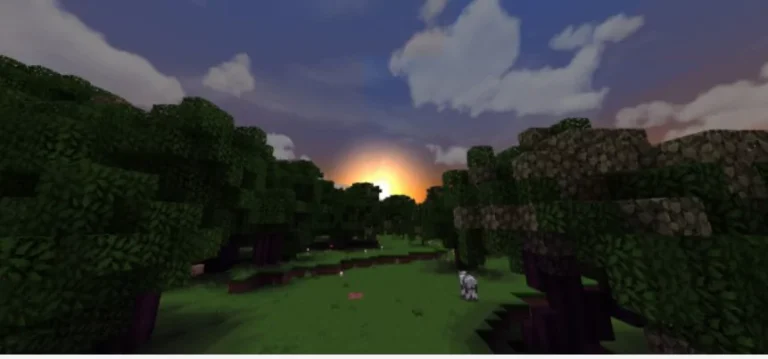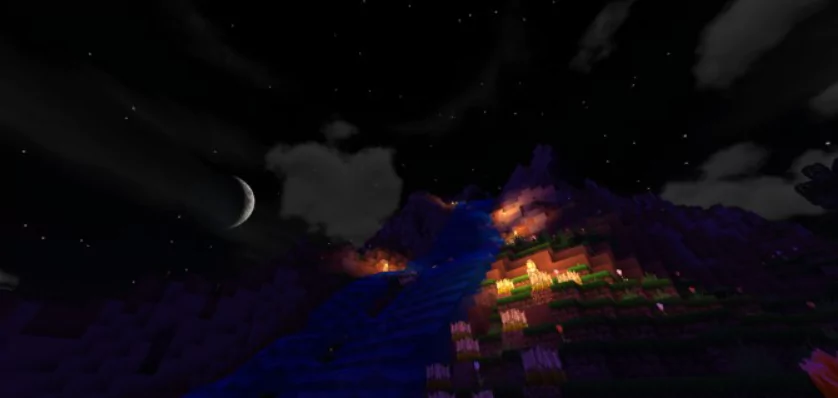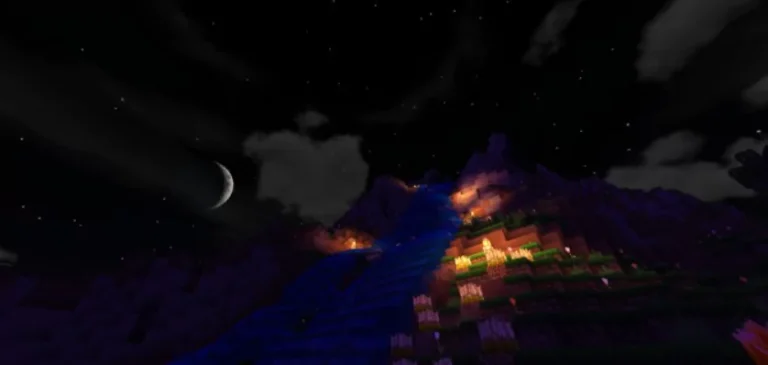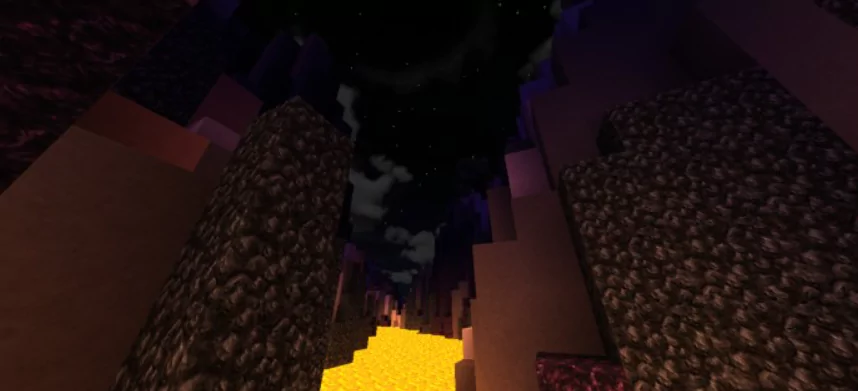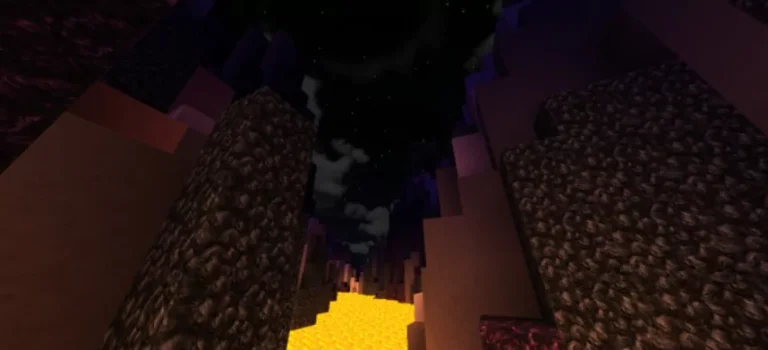 How To Install Haptic Shader for MCPE 1.20.50
Download the Shader from the links down below.
Find the .mcpack file.
Click on it (It will start importing into MCPE).
Go to Settings -> Global Resources -> My Packs.
In here you can see Haptic, click on it and hit activate.
Make sure it is in the "Active" Tab.
Go to the menu hit play and enjoy!
Haptic Shader 1.20.50, 1.19, 1.18 - Download Link
Supported Minecraft Versions