Download FurniCraft Addon for MCPE to get the furniture in the game! This addon is huge and you will like it because it adds 500+ Furniture items! That's so much guys and with this, you will be able to finally decorate your house. Yes, I mean it. Because there are also kitchen and bathroom equipments and shower products. This is one of my most favorite addons in the game. All the blocks are from 3D, what does it mean? There's not a problem with rotating any block the direction you want. Funny thing is that you can actually sit on some furniture like on chairs and sofas.
There are new entertainment items like TV, PC, CPU and more. Trust me, it is really cool to decorate the house and the world by your needs. FurniCraft Addon for MCPE 1.20.41 is for everyone that is tired of the standard Minecraft Items. Yes, each update brings more items, however this addon is magical. To be honest, I don't play without this mod, it's simply not that good. You can take a look on the screenshots so you can see some items and example how your house can look. You will definitely love the Furnicraft Mod for Minecraft PE, just follow my steps, it is extremely easy to download & install it.
Features:
Lots of new furniture
More than 500 new items
Kitchen & Bathroom equipment
Supported Platforms:
Android
iOS
Windows 10 & 11
Consoles (XBOX & PlayStation)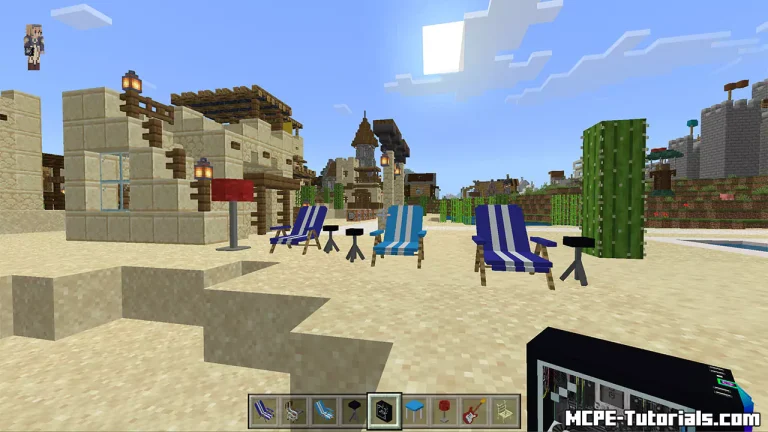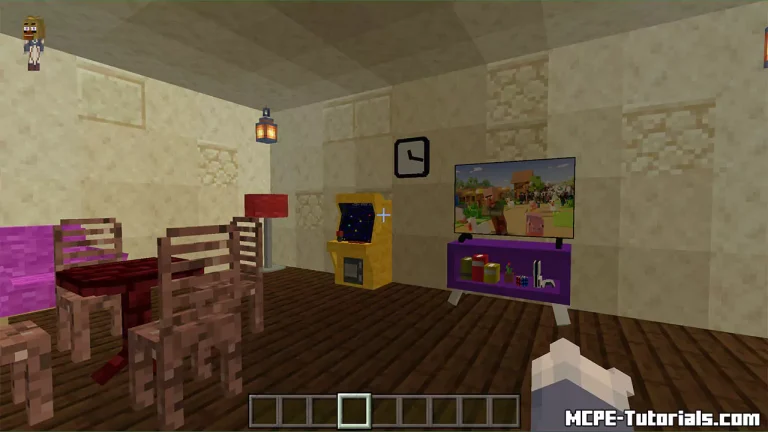 How To Install FurniCraft Addon for Minecraft PE 1.20.41
Download the Addon from the links down below (Make sure to download both BP and RP!).
Find the .mcpack files.
Click on it (It will start importing into MCPE).
Create or Edit an existing world.
Turn on the experimental settings.
Go to Behaviour Pack and Resource Packs and select FurniCraft Addon.
Hit play and enjoy this amazing mod!
FurniCraft Addon 1.20.41, 1.19, 1.18 - Download Links
Supported Minecraft Versions