Download Five Nights at Freddy's Map for MCPE to get an ultimate survival experience! There are many things that will try to kill you during the night on this map. Stay alive until 6 a.m to beat the FNaF map in Minecraft PE. Animatronics are everywhere and will try to kill you. They will try scare you and kill you. Remember, always run. It is not easy to kill them. The map has some new 3d models and scary sounds. You can edit lots of things if you want to as well. You know chica and boney right? Hide or run!
Experience the highest fear that you can in this game by playing FNaF Map for Minecraft PE! I almost forgot to tell you, do you know the FNAF game right? This is made from it. It is a really cool game. You will feel like a pizza security guard watching if the animatronics are on it's place. If you are a lover of horror maps, trust me, you will love this. It's super fun to play this map because you won't believe what you can experience. It is super easy to install the Five Nights at Freddy's Map for MCPE 1.20.41.
Features:
New 3D Models
New Scary Sounds
Animatronics that will try to kill you
New mobs
Supported Platforms:
Android
iOS
Windows 10 & 11
Consoles (XBOX & PlayStation)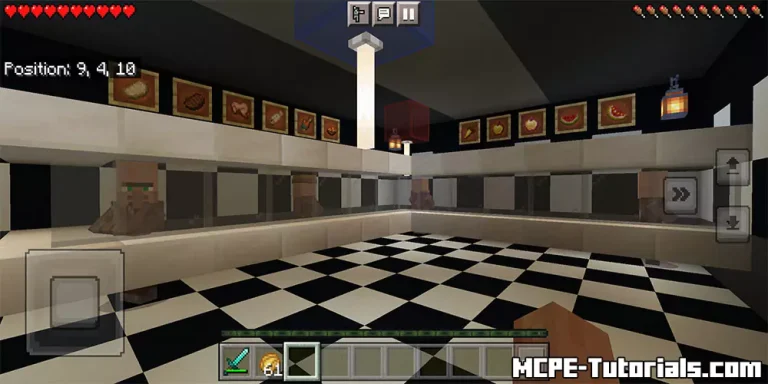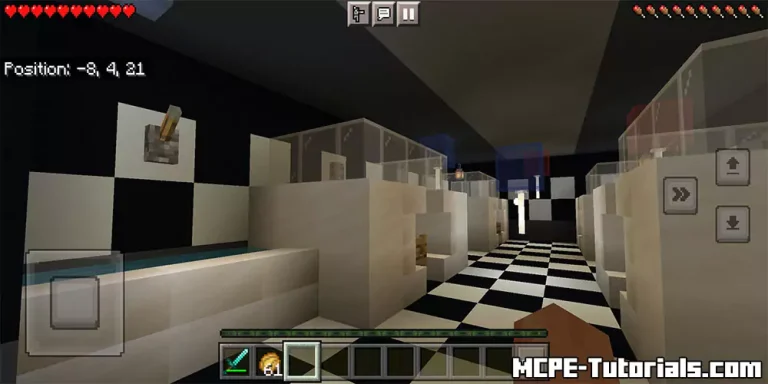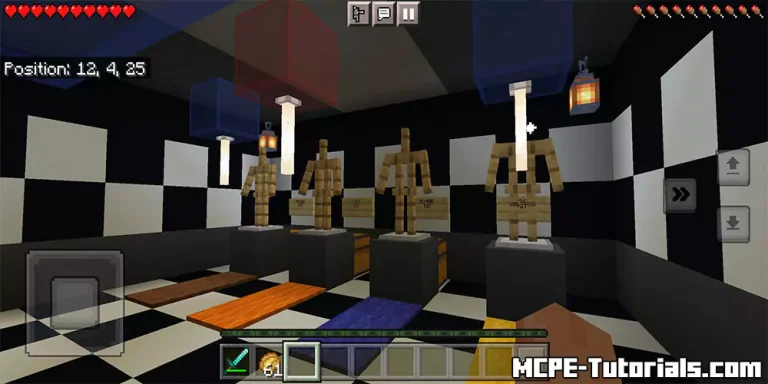 How To Install Five Nights at Freddy's Map for MCPE 1.20.41
Download the Map from the link down below.
Find the .mcpack file.
Click on it (It will start importing into MCPE).
Go to Play.
In here you can see FNaF Map.
Click on the Map and hit Play.
Enjoy!
Five Nights at Freddy's Map 1.20.41, 1.19, 1.18 - Download Link
Supported Minecraft Versions