Download ESTN Shader for MCPE to have the best shader on the earth! I'm definitely sure you will love this shaderpack. When it comes to the shader you should be aware of ESTN Shader for Minecraft PE 1.20.41! When you get to the game, you can see that it is not that realistic. Well, when you get this pack into the game, the whole world will instantly change and you will see everything the different way. It's just amazing how a single shader can change everything in the game. It was developed specifically for the MCPE and to change the natural textures.
The quality of the shadows are extremely high and when you look on the skies, you won't believe it. You don't have to worry, you can run this shader on low end device, there is no problem with that. You will definitely have to try this yourself to believe me how good the ESTN Shader for MCPE.  Once you get to the game with the pack, you will definitely see all the changes that are in there now. It's not that hard to install it, check the guide below to know how to do that. But if you are looking for the best MCPE Shaders, this one is for you
Features:
Excellent shadows
Cloud render
Sky & Water render
Supported Platforms:
Android
iOS
Windows 10 & 11
Consoles (XBOX & PlayStation)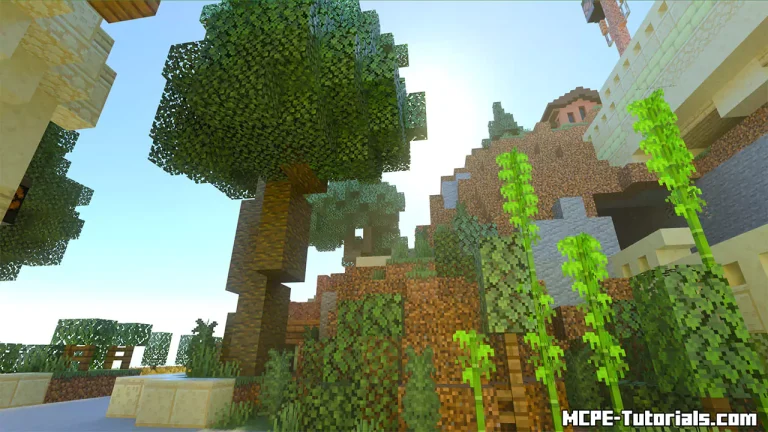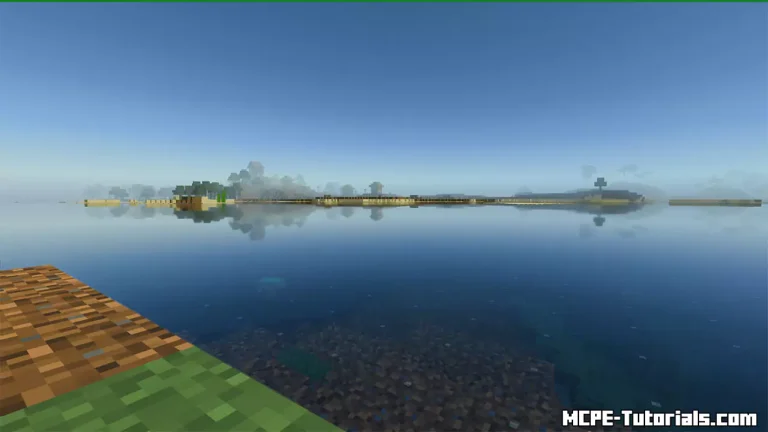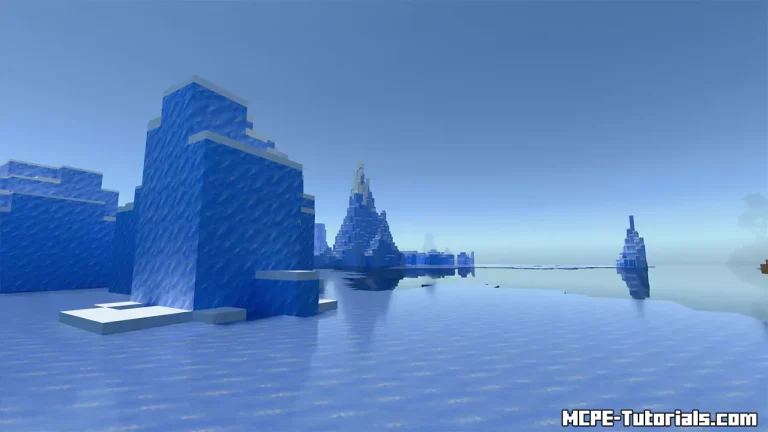 How To Install ESTN Shader for MCPE 1.20.41
Download the Shader from the links down below.
Find the .mcpack file.
Click on it (It will start importing into MCPE).
Go to Settings -> Global Resources -> My Packs.
In here you can see ESTN Shader, click on it and hit activate.
Make sure it is in the "Active" Tab.
Go to the menu hit play and enjoy!
ESTN Shader 1.20.41, 1.19, 1.18 - Download Link
Supported Minecraft Versions