Do you want to have extremely good graphic in the Minecraft and you have a low end device? Then you definitely need to use ESBE 3G Shader! This shaderpack is made for everyone out there with low end device. But don't get me wrong, this doesn't mean that the graphics is not good, actually this is one of the best looking shader! This new pack of shaders for Minecraft PE will allows all the players to completely change the look of their world. The best thing on this is that it uses only a little resources from a mobile device.
I'm sure you have heard of 2G ESBE, but this is a newer and better version of it. You can use this shaderpack on Mobile Devices, Consoles and even PC! If you are an owner of old phone like iPhone 5, it will still work! The world will become softer and much more lighter in general. In overall, it will make the world look much more better. What more can you expect? Well, it has a lot of functions like: Water Reflections, Flowers, Wet effect or even the realistic clouds! Basically ESBE 3G Shader 1.20 is truly one of the best.
Features:
Waving Water, leaves, flowers and crops
Wet effect (While raining)
Lightweight Depiction
Realistic clouds
Hybrid Texture of the Moon
Sparkling stars
Luminance Based Tone Map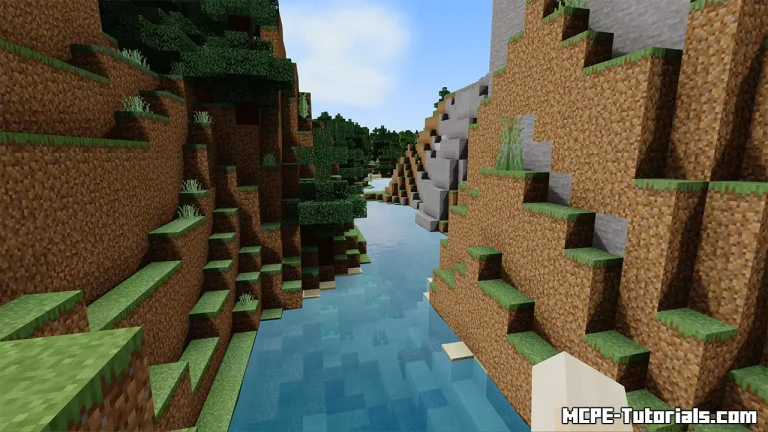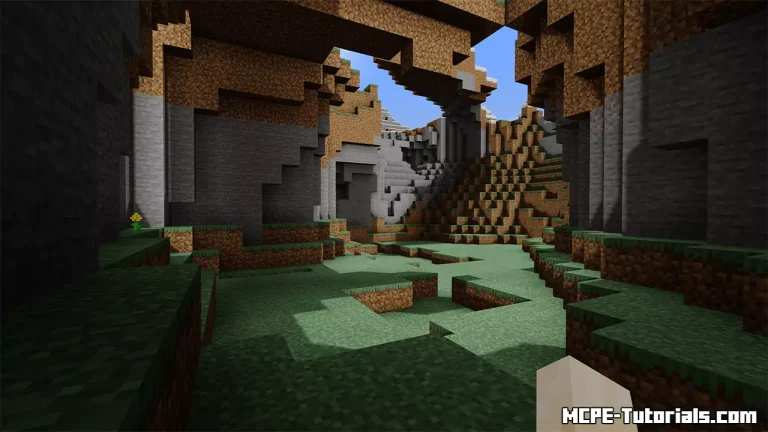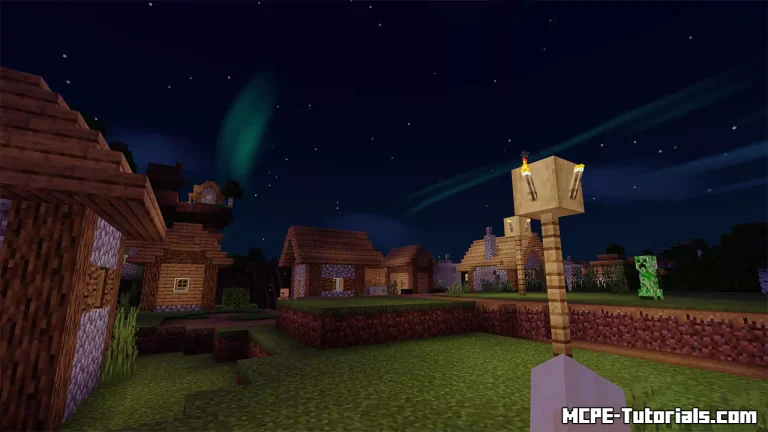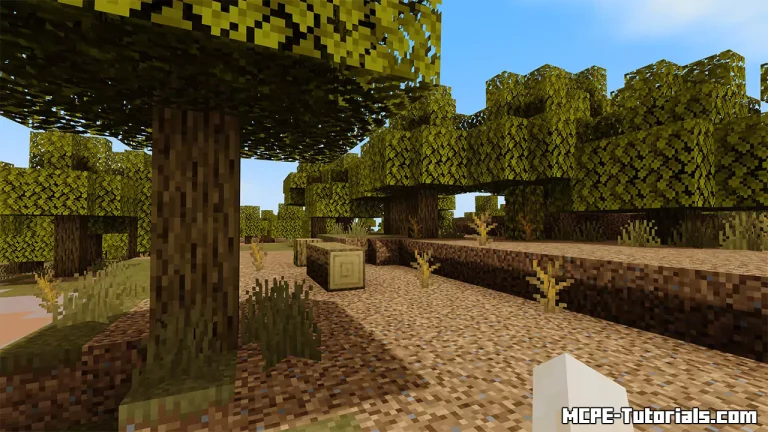 How To Install ESBE 3G Shader for MCPE 1.20.41
Download the Shader from the links down below.
Find the .mcpack file.
Click on it (It will start importing into MCPE).
Go to Settings -> Global Resources -> My Packs
In here you can see ESBE 3G Shader, click on it and hit activate.
Make sure it is in the "Active" Tab
Go to the menu hit play and enjoy!
ESBE 3G Shader 1.20.41, 1.19, 1.18 - Download Link
Supported Minecraft Versions