Download Dynamic Lighting Addon for MCPE to see everything in the dark caves! This addon will allow you to hold a light in your left hand that is invisible and thanks to that, you will always see in the darkness! You can use any light source you want such as lantern or torch that will automatically be hold in the hands. The level of light is eight and even if you don't have enough torches, it's not problem with the Dynamic Lighting Addon for Minecraft PE 1.20! This is a super cool addon for everyone that loves to play survival but don't want to craft torches everytime they go into the cave or out in the night.
Take a look on the screenshots down below so you know how this looks like. As a source of light, you can use: Lantern, Torch, Glowstone or Pumpkin! You can hold these items in the hand and everything will be fine for you. Just make sure you don't use the sea lantern because it won't work. If you are looking for a Lighting addon for MCPE 1.20.41 this mod is definitely for you. As I told you, you will finally see everything in the game. If you are in the survival mode, this will help you so much to find ores and other special things in the cave.
Features:
See everything in the dark
You can use: Torch, Lantern, Glowstone or Pumpkin!
Supported Platforms:
Android
iOS
Windows 10 & 11
Consoles (XBOX & PlayStation)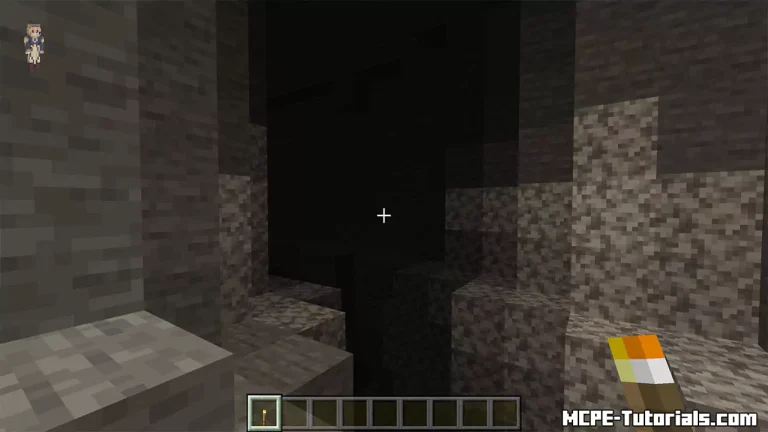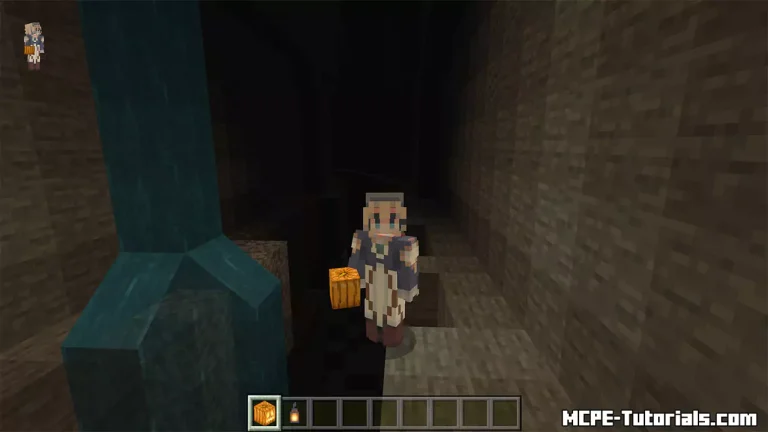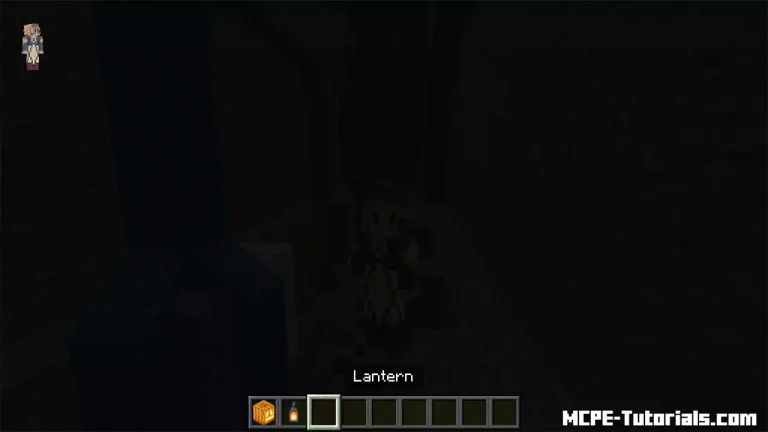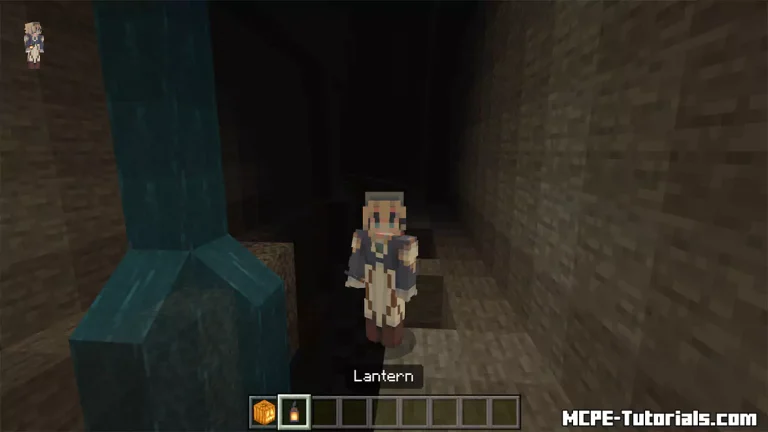 How To Install Dynamic Lighting Addon for Minecraft PE 1.20.41
Download the Addon from the links down below.
Find the .mcpack files.
Click on it (It will start importing into MCPE).
Create or Edit an existing world.
Turn on the experimental settings (see the first screenshot).
Go to Behaviour Pack and Resource Pack select Dynamic Lighting Addon.
Hit play and enjoy this amazing mod!
Dynamic Lighting Addon 1.20.41, 1.19, 1.18 - Download Links
Supported Minecraft Versions