Download Dracomalum Addon for MCPE to get new biomes, mobs, weapons and more! I'm pretty sure that you know this mod. It is from the Dragon Mounts 2. This Minecraft PE addon adds so many things like entities, structures and biomes! I absolutely love the new Nether and End, it looks completely different. The Dracomalum Addon for MCPE 1.20.41 is simply great and you should defnitely try it out. Let me tell you something about The Aether. It is a new dimension, you can now travel into that. Use a crafting table to actually craft an Aether Portal. 
When you do that, you can actually place it whenever and when you enter it, you will get redirected to the Aether. In there, you can find an Aether Dragon and a Minotaur. These two are really OP and hard to kill. But if you can do that, you will become the King of Aether! The Dracomalum Addon for Minecraft PE 1.20.41 is simply super fun to play. When it comes to the nether, it is a home of great creatures. There are now two bosses there. That's the Nether Dragon and Magma Dripper. Again, these two are really hard to kill. You can find a King's Fortress in the Nether now. It contains great items that you can to kill mobs, trust me, those items are so OP!
Features:
New Biomes
Updated Nether
Updated End
New Weapons
Mobs & more!
Supported Platforms:
Android
iOS
Windows 10 & 11
Consoles (XBOX & PlayStation)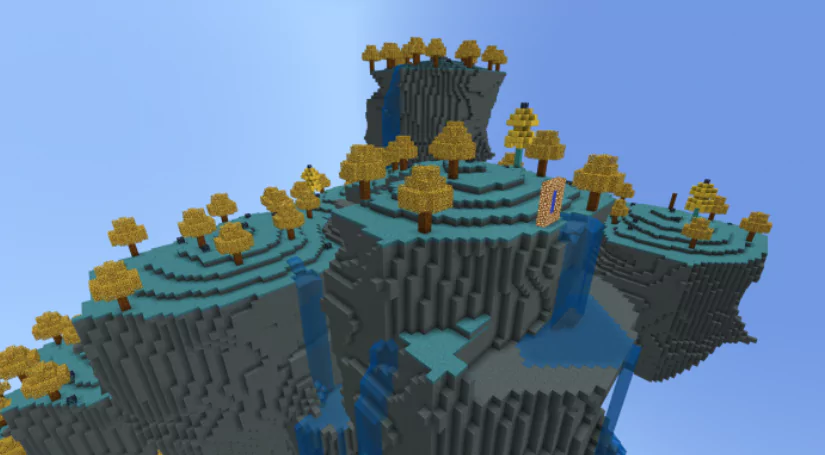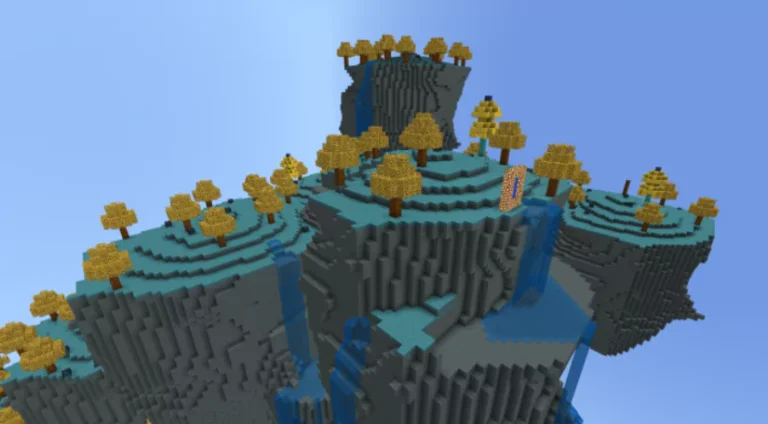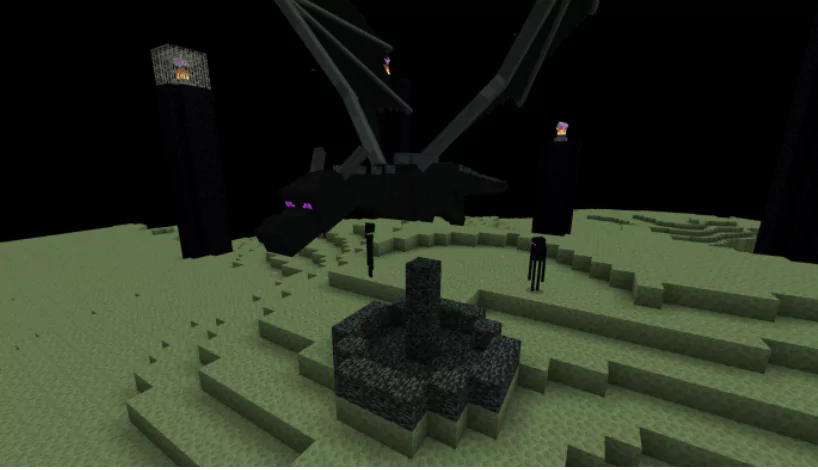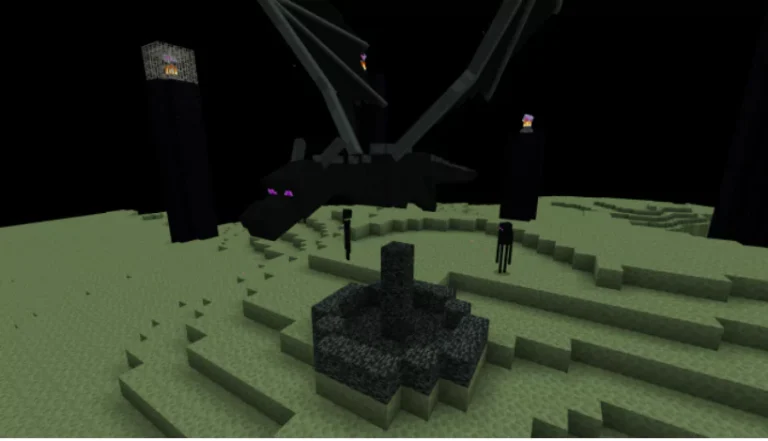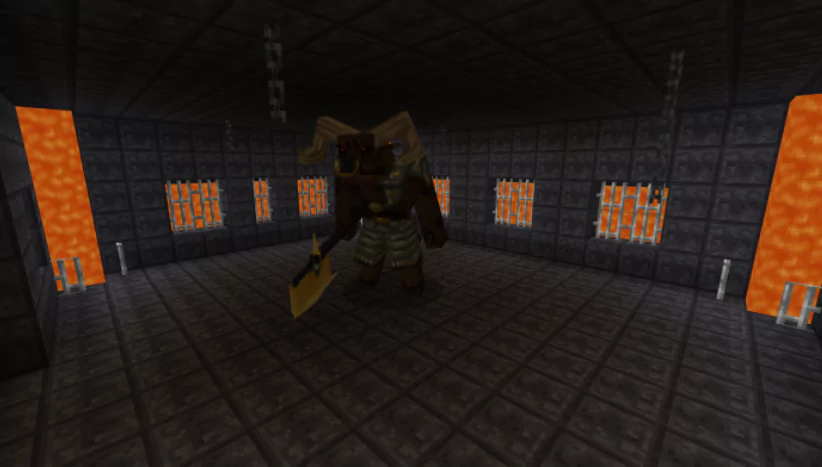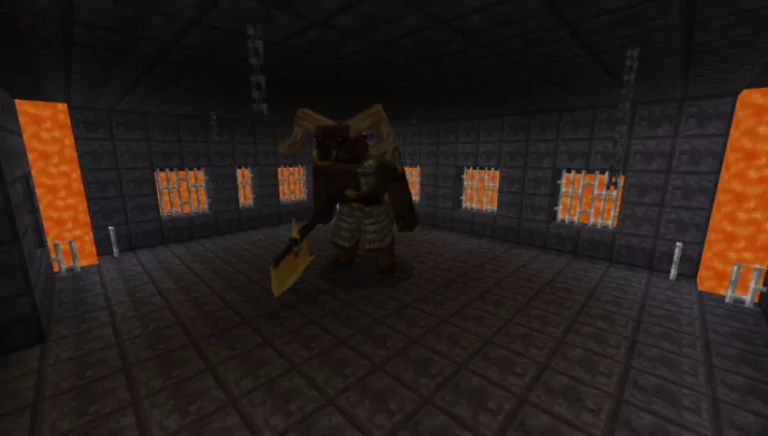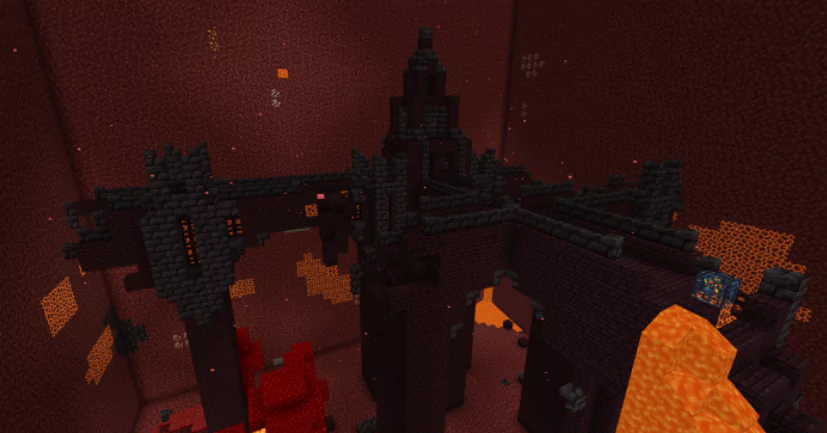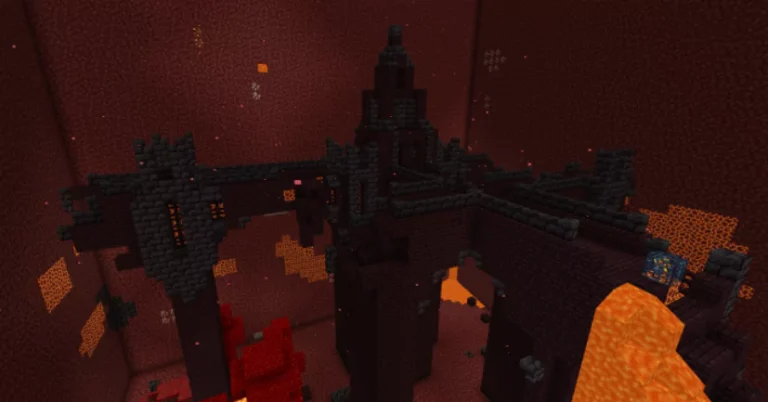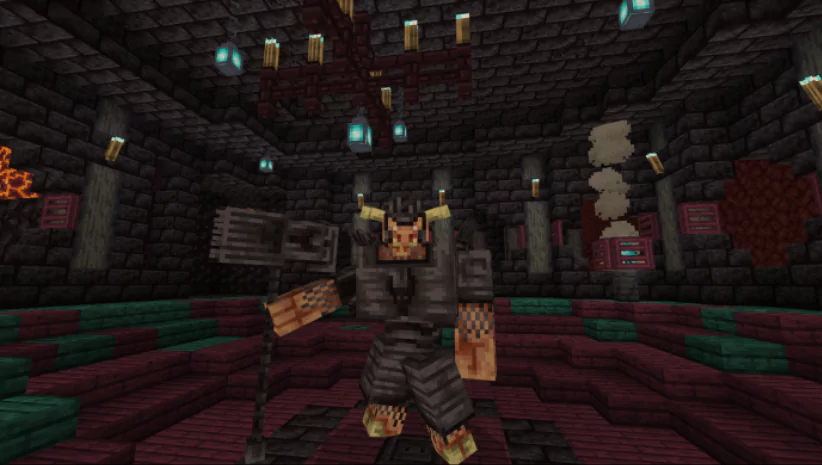 How To Install Dracomalum Addon for Minecraft PE 1.20.41
Download the Addon from the links down below (Make sure to download both BP and RP!).
Find the .mcpack files.
Click on it (It will start importing into MCPE).
Create or Edit an existing world.
Turn on the experimental settings (see the first screenshot).
Go to Behaviour Pack and Resource Packs and select Dracomalum Addon.
Hit play and enjoy this amazing mod!
Dracomalum Addon 1.20.41, 1.19, 1.18 - Download Links
Supported Minecraft Versions