Download DGR Shaders for MCPE to get a render dragon shader that is working on everything! This will work perfectly for you and when you see how the shaderpack looks like, you will be amazed. The DGR Shaders for MCPE 1.20.50 is exactly what you are looking for.
The things that you will see with this shaderpack is amazing. The fog that is in this pack will improve the overall appearance of Minecraft. It was made specifically for the low end devices. So if you are an owner of a low end mobile or low end PC, this is exactly for you.
Features:
Best shader for Low End Device
Supported Platforms:
Android
iOS
Windows 10 & 11
Consoles (XBOX & PlayStation)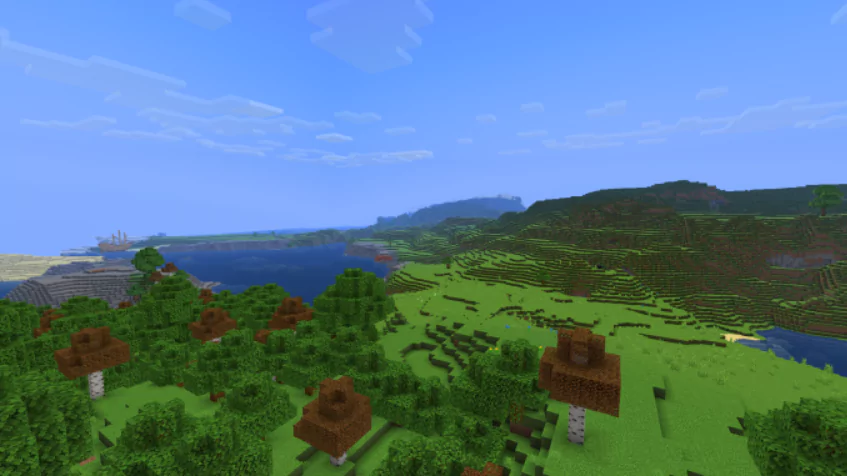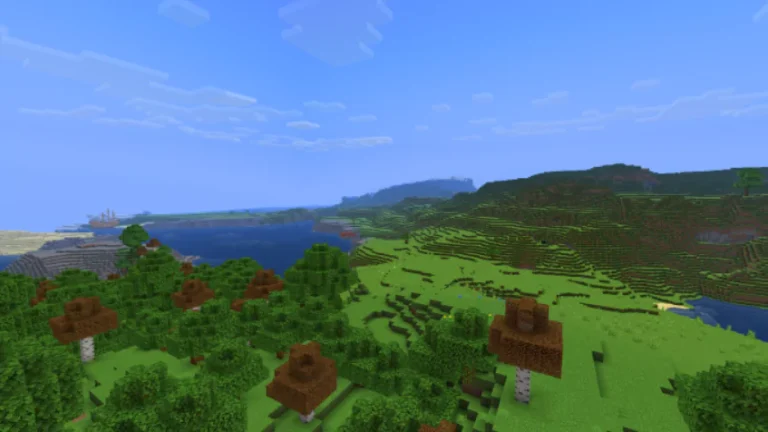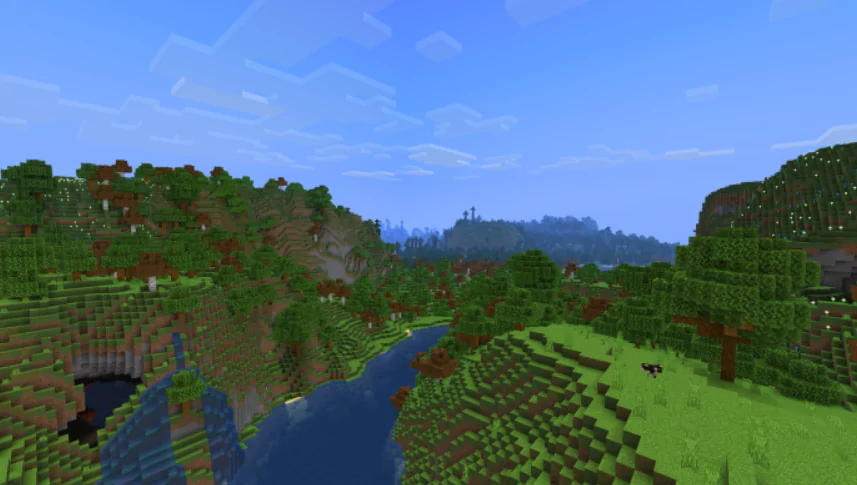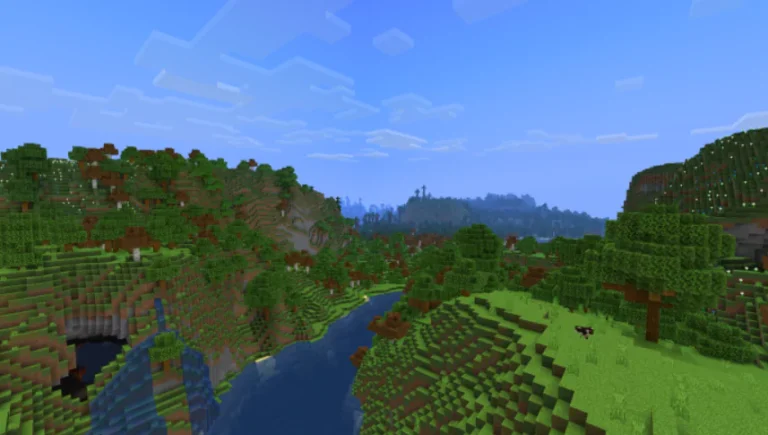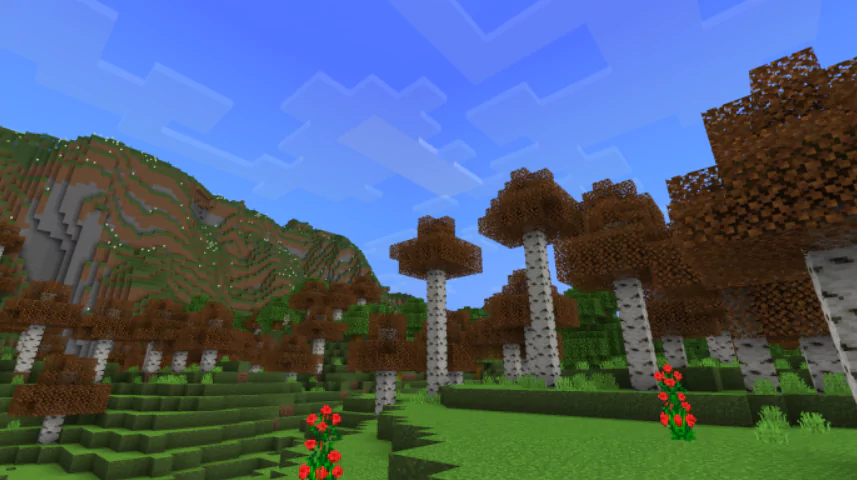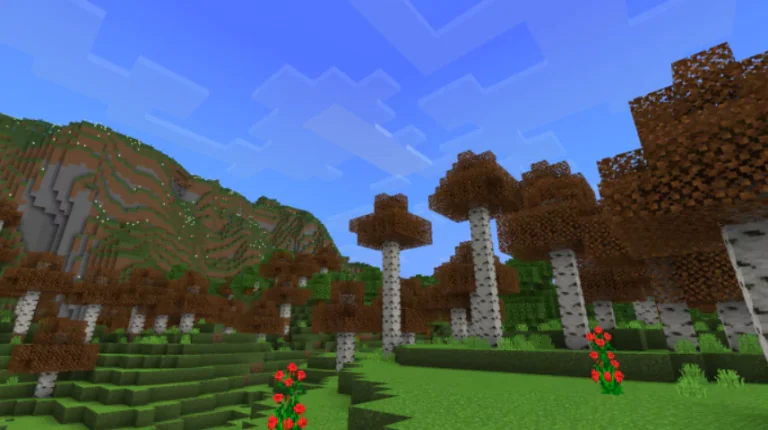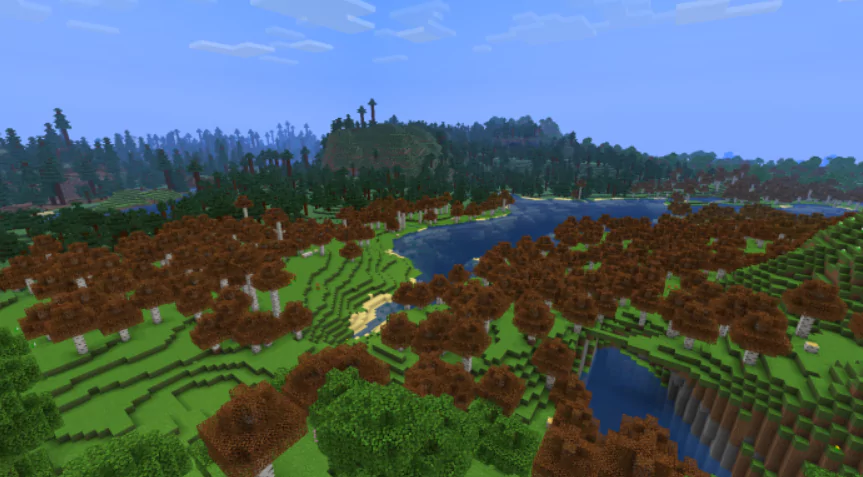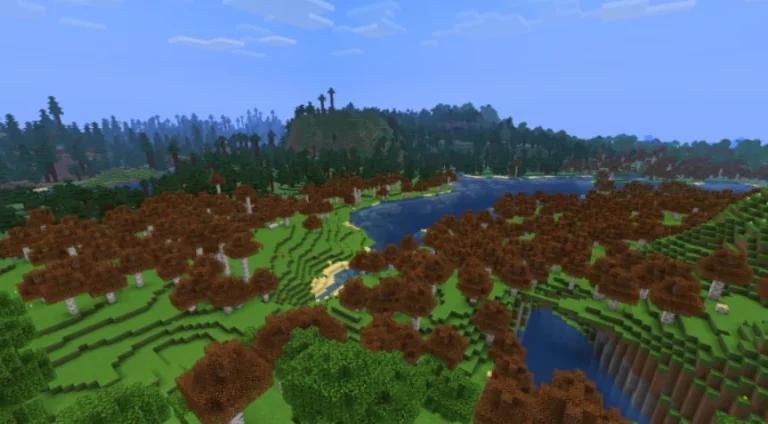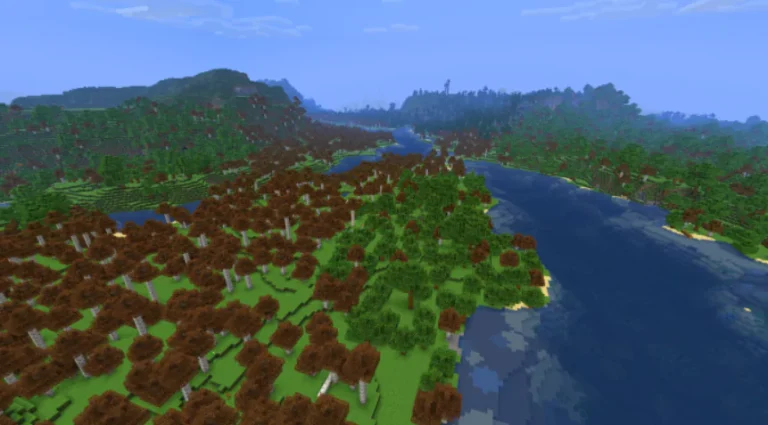 How To Install DGR Shaders for MCPE 1.20.50
Download the Shaders from the links down below.
Find the .mcpack file.
Click on it (It will start importing into MCPE).
Go to Settings -> Global Resources -> My Packs.
In here you can see DGR, click on it and hit activate.
Make sure it is in the "Active" Tab.
Go to the menu hit play and enjoy!
DGR Shaders 1.20.50, 1.19, 1.18 - Download Link
Supported Minecraft Versions