Download Demon Slayer Addon for MCPE and enjoy new quests and catanas! Enjoy new items such as Nichirin blade, catanas or complete the new quests to become a Slayer! When you open the game the first time, you will have to look down. The Demon Slayer Mod for MCPE will assign you to the family (randomly) and by that you will trait your race and style. I absolutely enjoy playing this addon, there are so many new things that you can try out. Each family will give you a different buff. I will tell you more about the Demon Slayer Addon for MCPE 1.20.41.
Here are some examples: Rengoku will unlock special move "Flame Breathing" and Kocho will poison the enemies while you hit them. This is simply a really good mod for everyone that loves Kimetsu No Yaiba. Even if you don't like it, you will like this addon. If you would like to become the Demon Slayer, here's what you need to do. Use Book of Thunder (or any other breath book). You can find them in loot or by completing Quests. Find the NPC and hold your screen. You can start talking to them and they will give you the quest. Then you will gain a breathing book and get some points.
Features:
Families (Rengoku, Kocho & more)
Skins colors (White, Dark)
Hair types
New weapons (Catanas & more)
Blacksmith
Supported Platforms:
Android
iOS
Windows 10 & 11
Consoles (XBOX & PlayStation)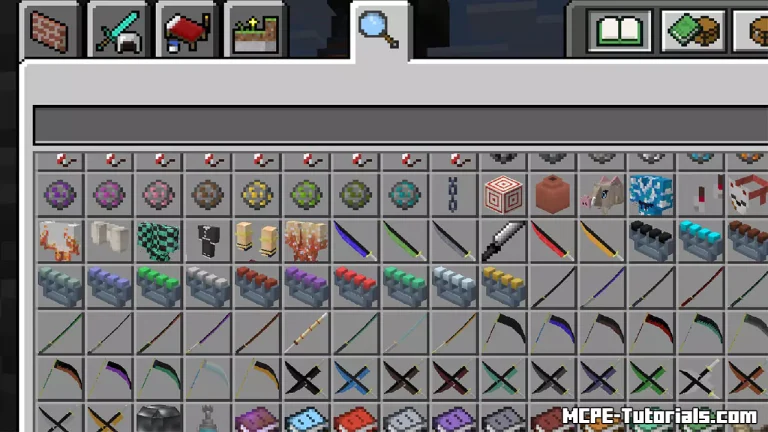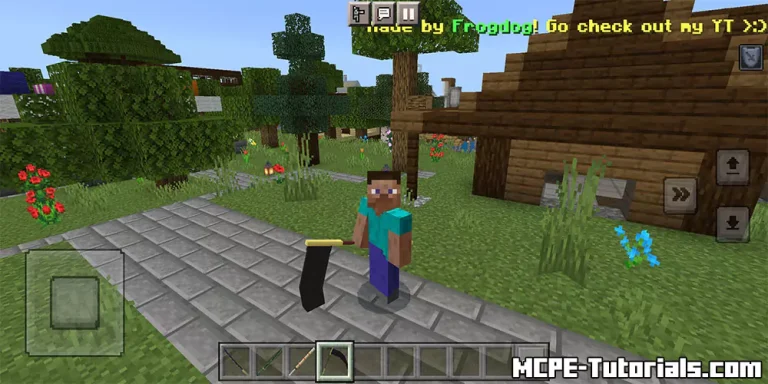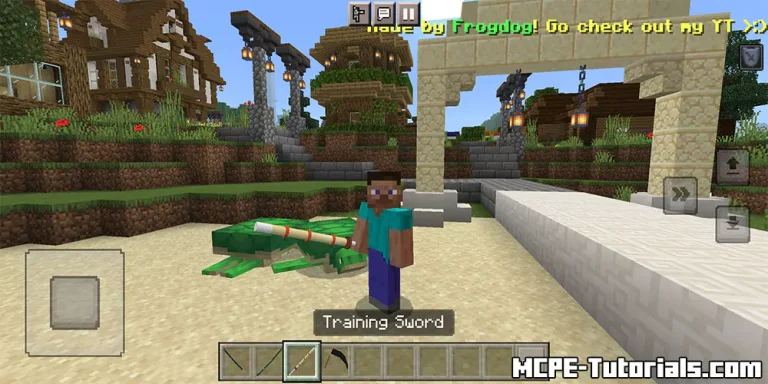 How To Install Demon Slayer Addon for Minecraft PE 1.20.41
Download the Addon from the links down below (Make sure to download both BP and RP!).
Find the .mcpack files.
Click on it (It will start importing into MCPE).
Create or Edit an existing world.
Turn on the Holiday Creator Features!
Go to Behaviour Pack and Resource Packs and select Demon Slayer Mod.
Hit play and enjoy this mod!
Demon Slayer Addon 1.20.41, 1.19, 1.18 - Download Links
Supported Minecraft Versions