Download Damage Indicator Addon for MCPE to make the gameplay with elements of RPG! If you simply desire to visualize the damage, this is simply for you. I absolutely love the Damage Indicator Addon for MCPE 1.20.41. This mod will allow you to see the damage that you deal to your enemies and making it more strategic and immersive! The damage will be shown on the screen and also how much HP the mob has. The maximum render distance is 20 blocks and there are 3 options. You can have all three or just a health bar or heart icon. 
This is just a resource pack so no need for the behavior pack. Down below, you will find in-depth tutorial on this and I believe you love this as much as I do. The Damage Indicator Addon for Minecraft PE 1.20.41 is simply something I've been looking for. It's great to have such a mod in the Minecraft PE. Trust me, this will be really useful for all of you. If you are curious how fast you will kill a mob and how much HP the mob has, then this is really cool mod for you.
Features:
RPG Elements
See how much damage you've dealt
Supported Platforms:
Android
iOS
Windows 10 & 11
Consoles (XBOX & PlayStation)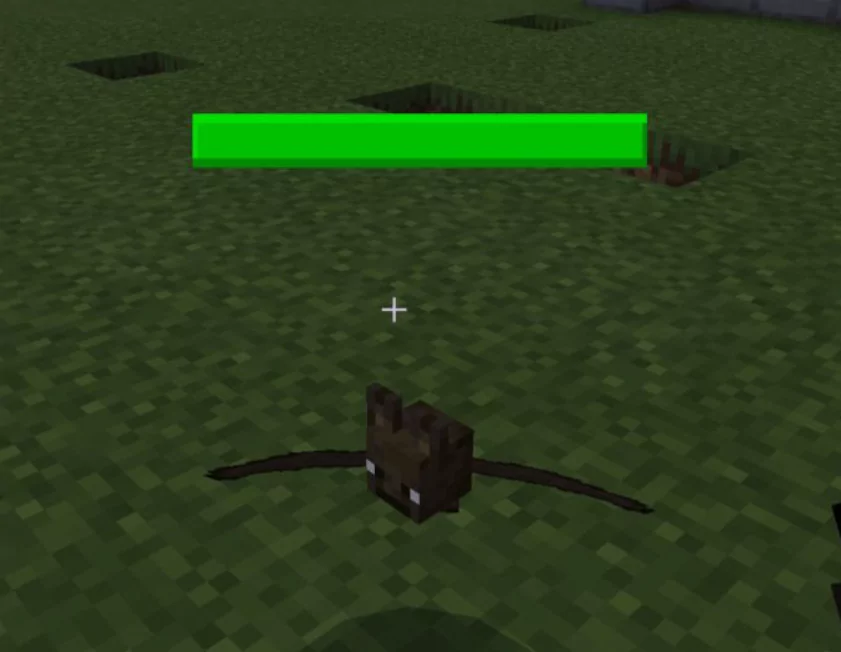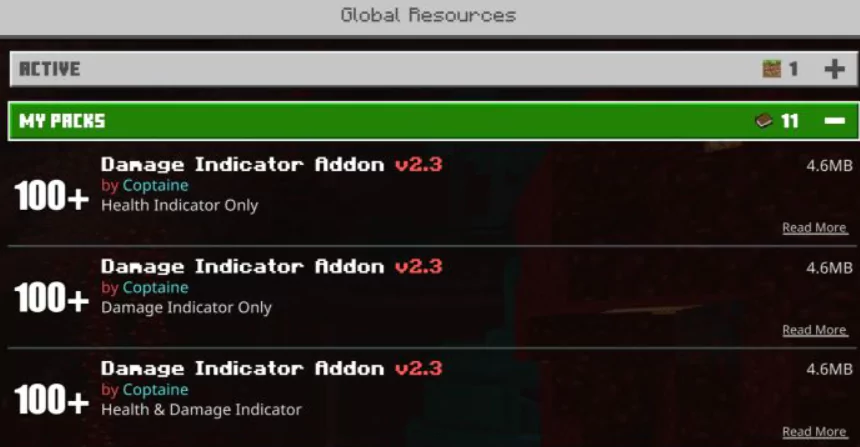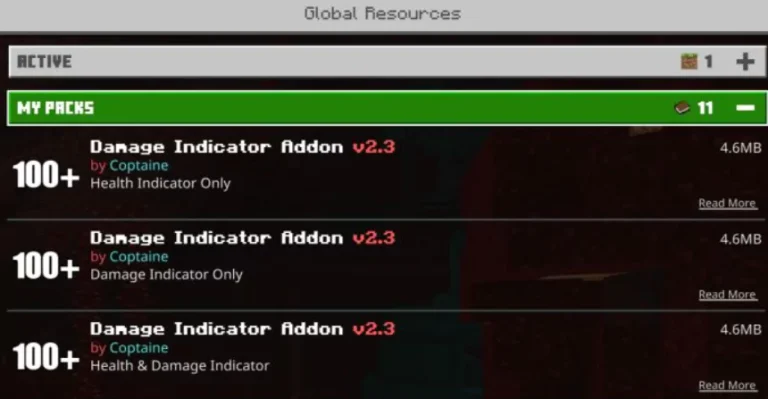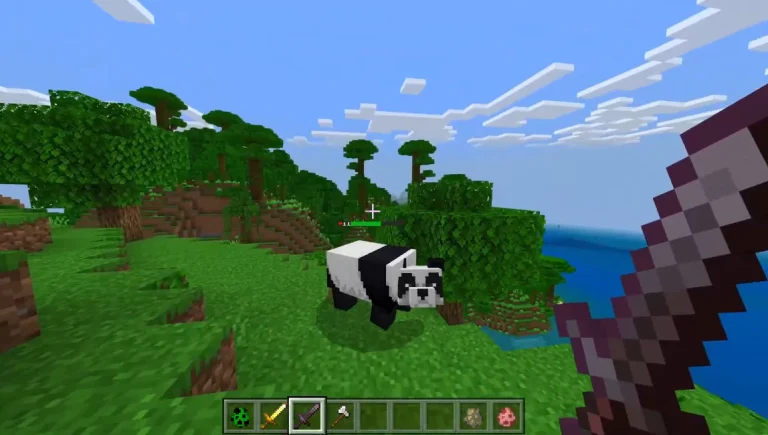 How To Install Damage Indicator Addon for Minecraft PE 1.20.41
Download the Addon from the links down below (Make sure to download both BP and RP!).
Find the .mcpack files.
Click on it (It will start importing into MCPE).
Create or Edit an existing world.
Turn on the experimental settings (see the first screenshot).
Go to Behaviour Pack and Resource Packs and select Damage Indicator Addon.
Hit play and enjoy this amazing mod!
Damage Indicator Addon 1.20.41, 1.19, 1.18 - Download Links
Supported Minecraft Versions