Download Crazy Craft Addon for MCPE to get the best modpack available! This is definitely the best recreation of Crazy Craft for all the MCPE players out there. I definitely recommend you to try out this addon, you will love it! This modpack includes many addons like JEI, Orespawn, Inventory Pets and much more! As you can notice there are two version of this, I will give you download on the best one so you don't need to try every version. As I already said, this modpack has tons of new mods including mobs, armors and weapons. 
It will be definitely difficult to survive the first and second night. But once you gain some resources, it will be easy for you! By the way make sure you turn on the experimental settings, otherwise you won't be able to play the Crazy Craft Addon for MCPE 1.20.41, as I said you will definitely love it! This is a mix of different mods combined into one, thanks to this you don't need to install each one separately. It is super cool to have a modpack like Crazy Craft in MCPE. There's in-depth tutorial down below, make sure you read it all!
Features:
Amazing modpack
Contains lots of addons
Super fun to play
Supported Platforms:
Android
iOS
Windows 10 & 11
Consoles (XBOX & PlayStation)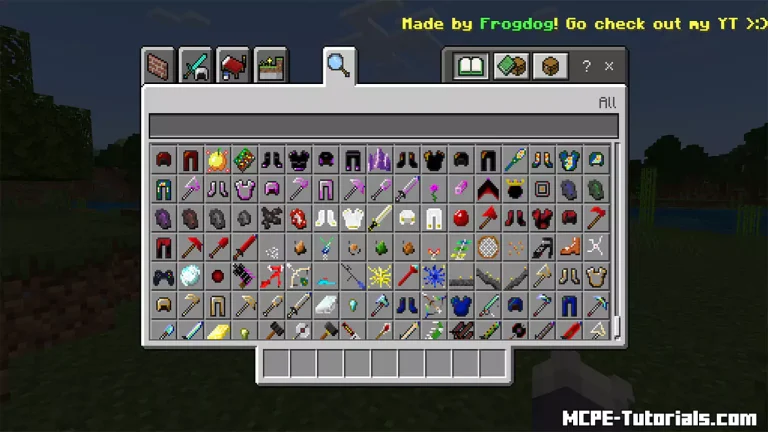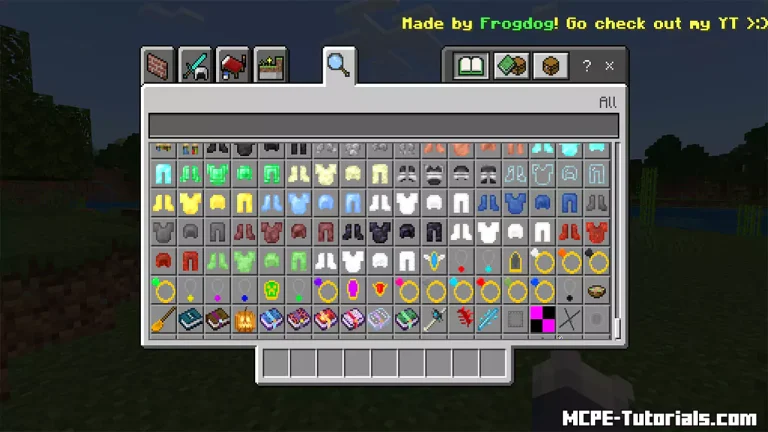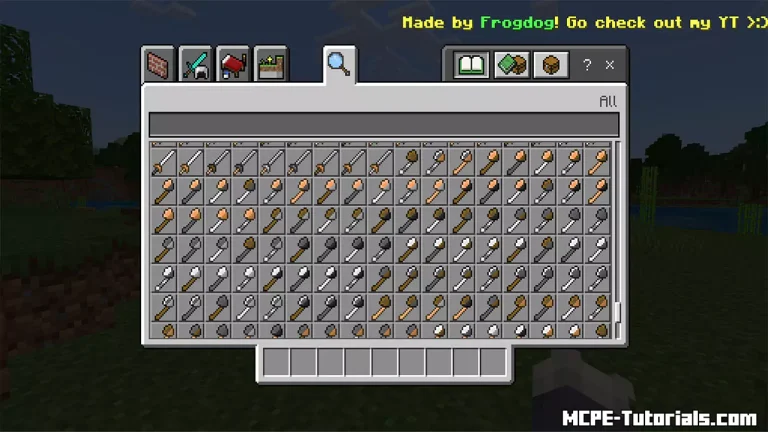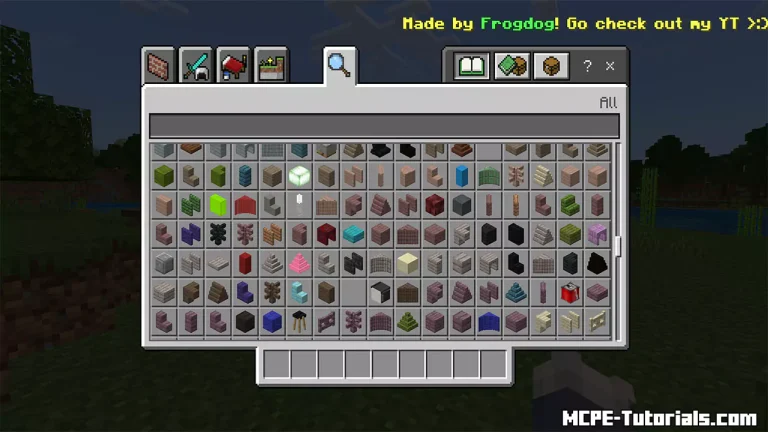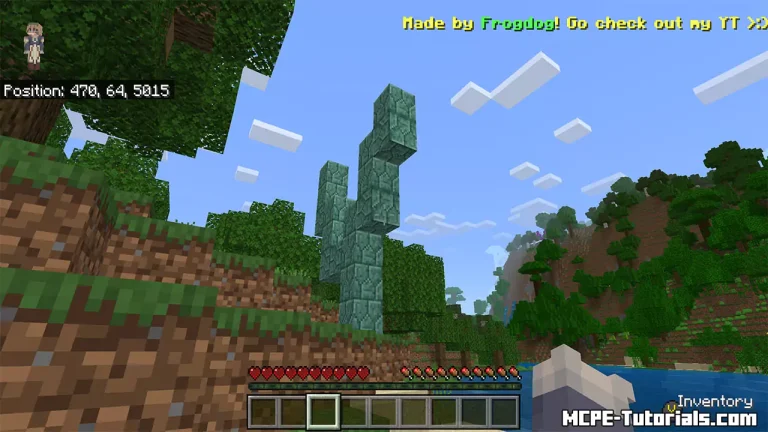 How To Install Crazy Craft AddOn for Minecraft PE 1.20.41
Download the Addon from the links down below.
Find the .mcpack files.
Click on it (It will start importing into MCPE).
Create or Edit an existing world.
Turn on the experimental settings (see the first screenshot).
Go to Behaviour Pack and Resource Packs and select Crazy Craft Addon.
Hit play and enjoy this amazing mod!
Crazy Craft Addon 1.20.41, 1.19, 1.18 - Download Links
Supported Minecraft Versions