Download Connected Glass Addon for MCPE to get beautiful glass in the game. This mod ass automatic connected glass into the Minecraft PE which is really good. Keep in mind that it doesn't replace the vanilla glass. When you place the glass next to each other, it will automatically connect together. If you have a creative mode, you can easily get them from the construction panel. The Connected Glass Addon for MCPE 1.20.41 is really great! 
Do you know how to do this in survival? It's pretty easy, just get the glass, you will get it from the sand, put it into the furniture and get the sand! You can stick the glass to the other blocks to make it look more interesting. It will not change the shape and thanks to that, you can enjoy this addon for 100%! Down below, you will find a great tutorial on the Connected Glass Addon for Minecraft PE 1.20.41, get it!
Features:
Get the connected glass, it is super cool to have!
Supported Platforms:
Android
iOS
Windows 10 & 11
Consoles (XBOX & PlayStation)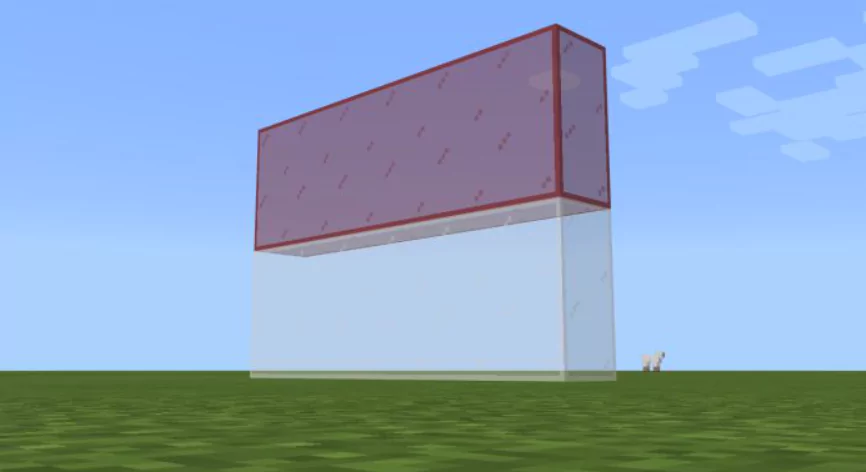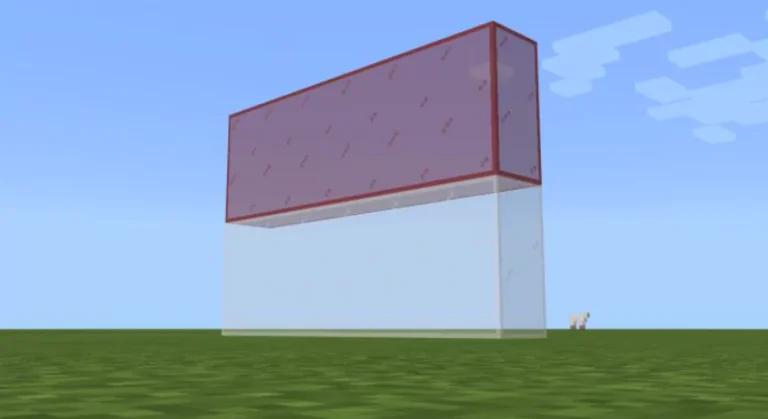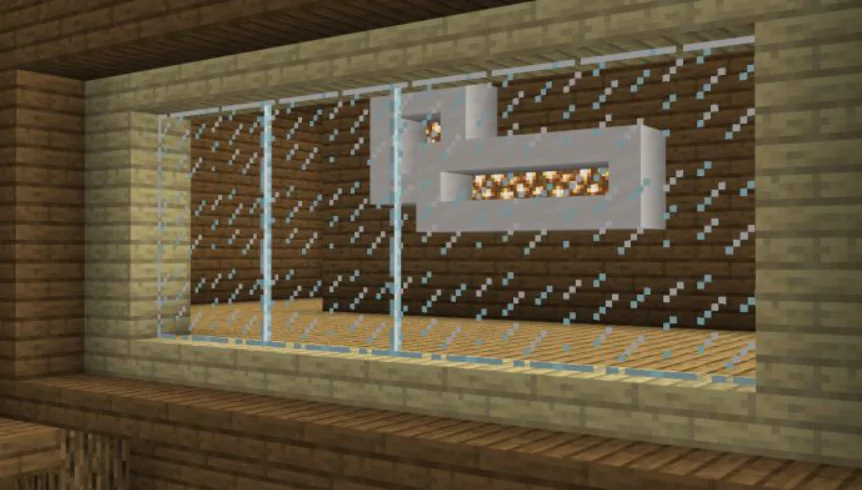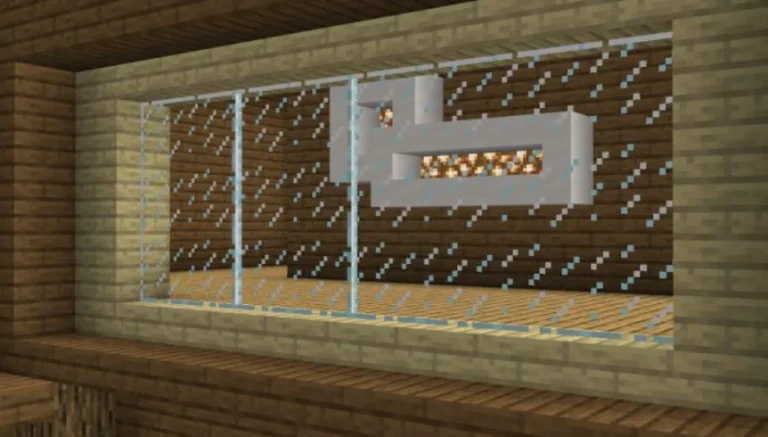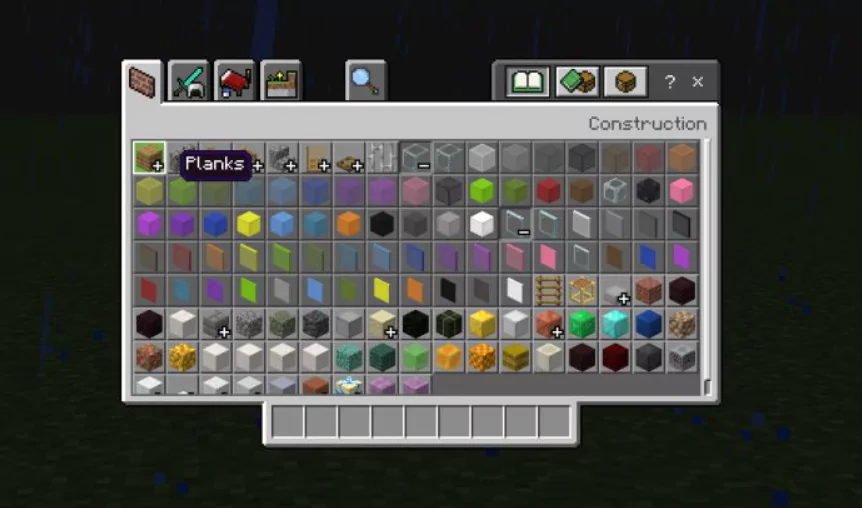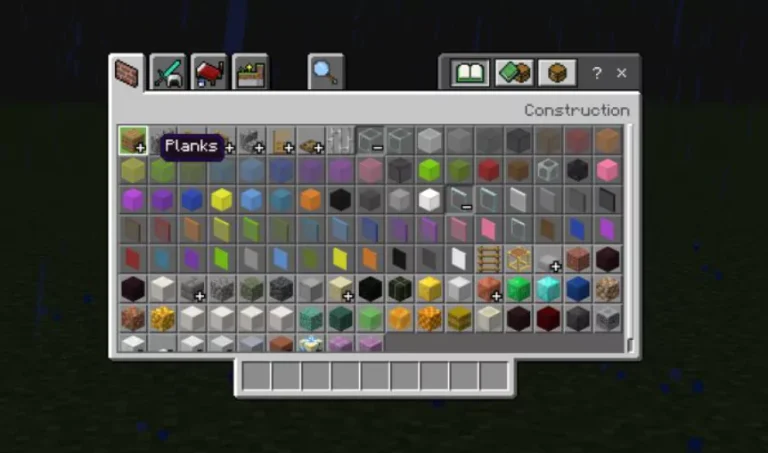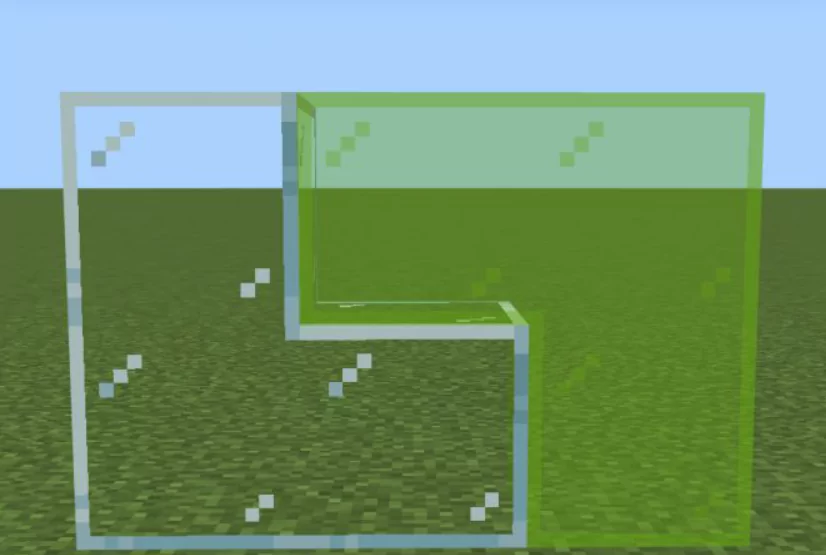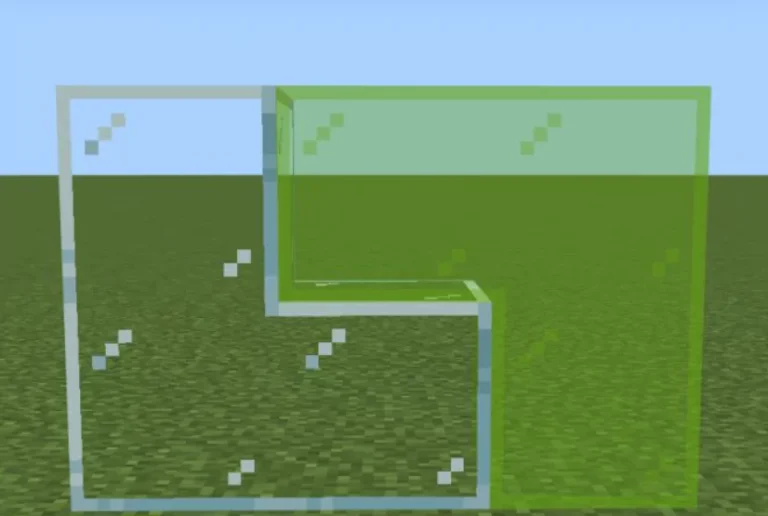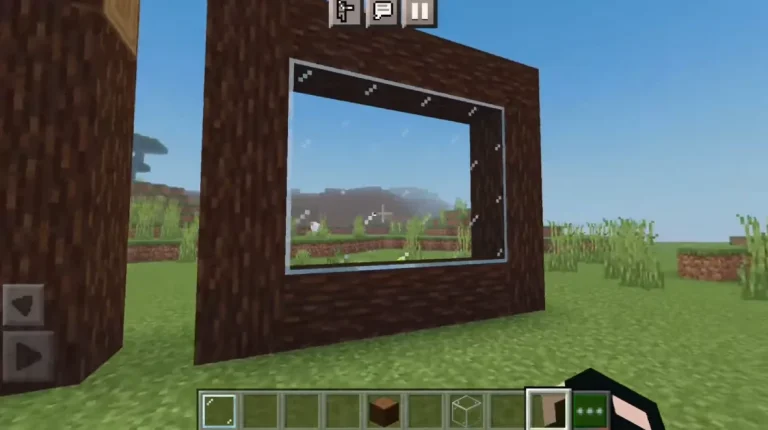 How To Install Connected Glass Addon for Minecraft PE 1.20.41
Download the Addon from the links down below (Make sure to download both BP and RP!).
Find the .mcpack files.
Click on it (It will start importing into MCPE).
Create or Edit an existing world.
Turn on the experimental settings (see the first screenshot).
Go to Behaviour Pack and Resource Packs and select Connected Glass Addon.
Hit play and enjoy this amazing mod!
Connected Glass Addon 1.20.41, 1.19, 1.18 - Download Links
Supported Minecraft Versions