Download Chisel Addon for MCPE to get the best decoration tool in the game! It is one of the best decoration mod that was originally made for the java edition. However, lately, one creator decided to transfer it for the MCPE. The Chisel Addon for MCPE 1.20.41 is simply really useful especially if you like to decorate. We have to appreciate the creator that he transferred it for the Minecraft PE as well. You will have the stone cutter now in the game and it has great functionality. 
What exactly can you expect to have in Minecraft PE 1.20.41? Brick, Limestone, Chisel Basalt, Nether Update Basalt, PurPur, Prismarine, Glowstone, Lava cobble and more! Yes, these blocks are added now. Take a look on the screenshots down below to see all the amazing things you can do it the game right now. Overall, Chisel Addon for Minecraft PE 1.20.41 is really useful and if you like to decorate and also build, this is for you.
Supported Platforms:
Android
iOS
Windows 10 & 11
Consoles (XBOX & PlayStation)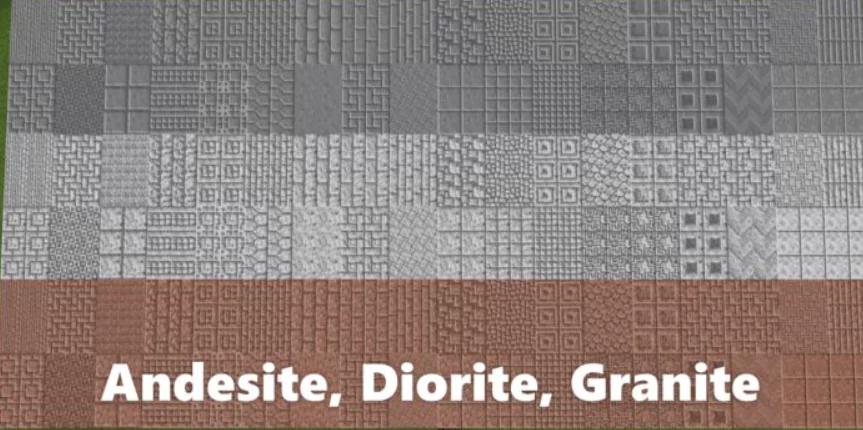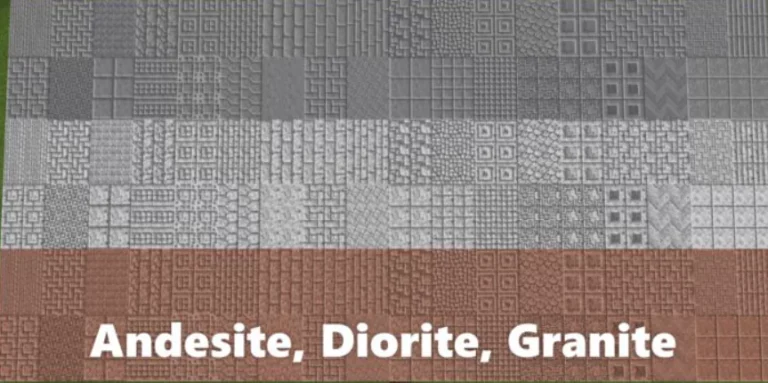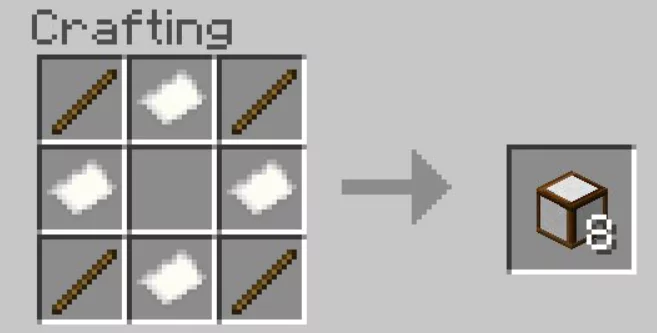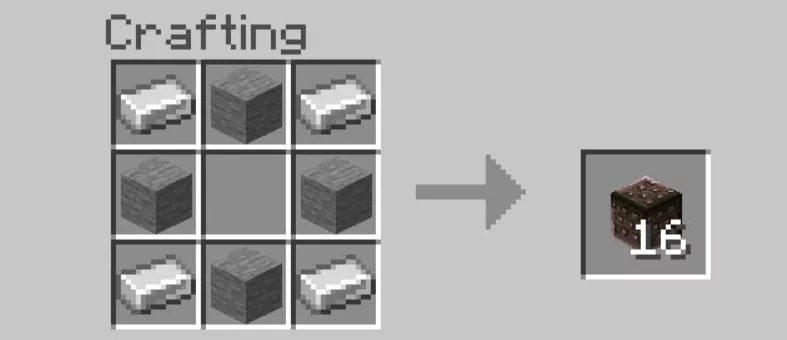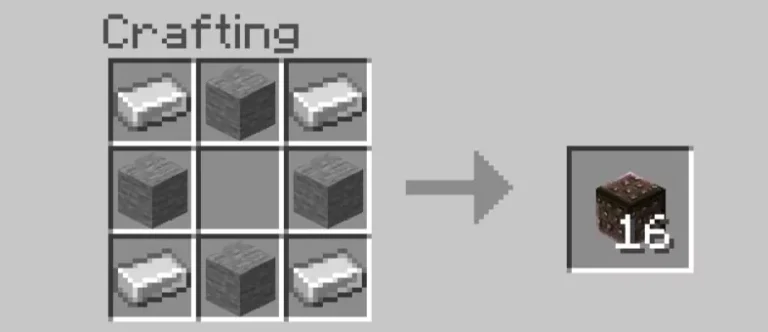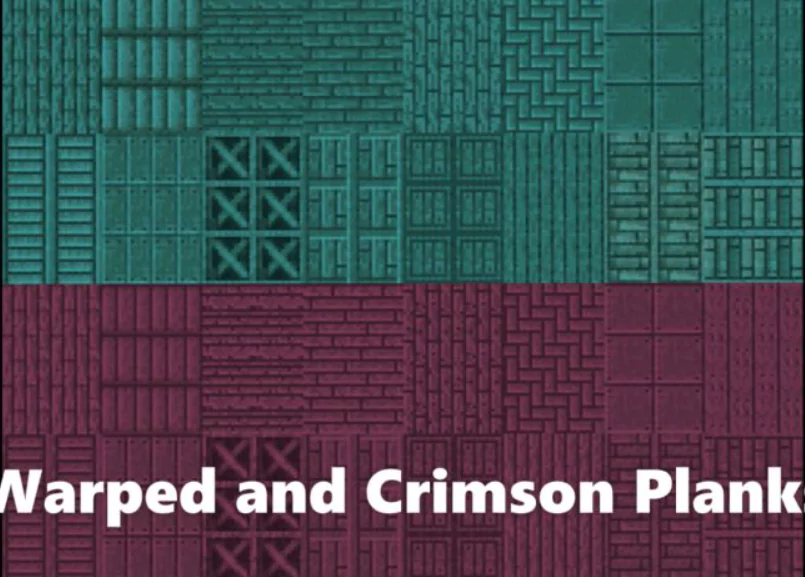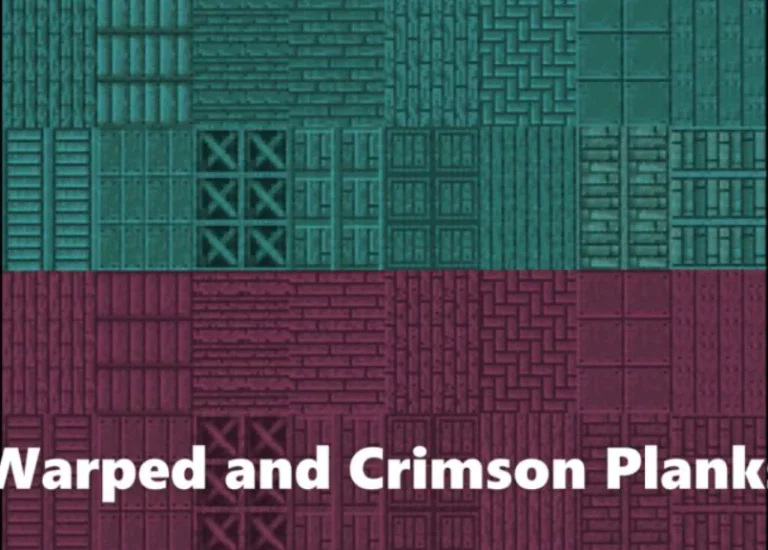 How To Install Chisel Addon for Minecraft PE 1.20.41
Download the Addon from the links down below (Make sure to download both BP and RP!).
Find the .mcpack files.
Click on it (It will start importing into MCPE).
Create or Edit an existing world.
Turn on the experimental settings (see the first screenshot).
Go to Behaviour Pack and Resource Packs and select Chisel Addon.
Hit play and enjoy this amazing mod!
Chisel Addon 1.20.41, 1.19, 1.18 - Download Links
Supported Minecraft Versions