Download BSL Shaders for MCPE to get one of the best shaderpack in the game! There are so many Minecrafters out there that wants to improve the visual of the world. Thanks to the BSL Shaders for MCPE 1.20.41, you can do this pretty easily. If you've ever played the Java Edition, you should be familiar with BSL. It is one of the best pack for Java, now it is finally in the MCPE. This shader will make the game more realistic and you will have fun playing with it. The best Minecraft PE players have reported that the BSL Shaders have the best quality ever. It changes almost every texture in the game.
Thanks to the Minecraft PE Community that they have made this shaderpack. To be honest, it is not that easy to create a shader like that, so make sure you support them! So if you are looking for BSL Shaders for Minecraft PE, this is the article for you. There are also 3 shaders that are similar to this one and those are RUSPE, HTRE and Kamii! These 3 are the most similar. You can expect to get sun rays, higher brightness and realistic clouds with water. And when you see it for the first time, you will be amazed how it looks like!
Features:
Unbelievable shadows
Sun rays
Realistic clouds & water
Supported Platforms:
Android
iOS
Windows 10 & 11
Consoles (XBOX & PlayStation)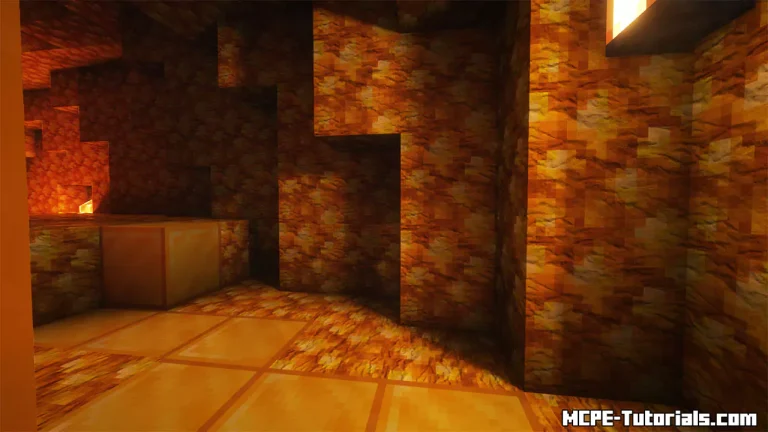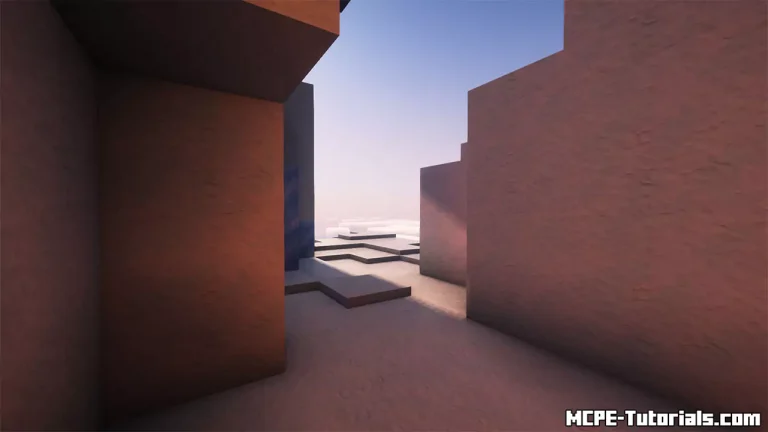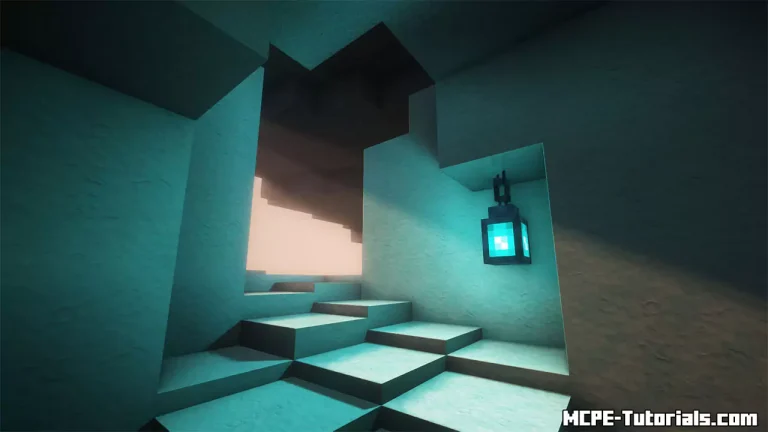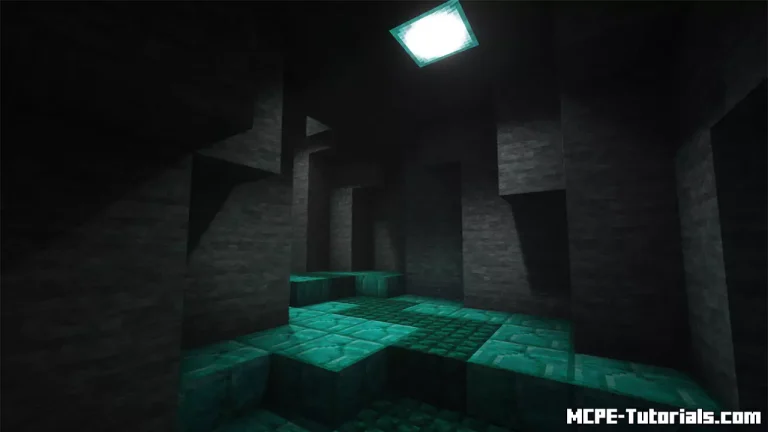 How To Install BSL Shaders for MCPE 1.20.41
Download the Shaders from the links down below.
Find the .mcpack file.
Click on it (It will start importing into MCPE).
Go to Settings -> Global Resources -> My Packs.
In here you can see BSL Shaders, click on it and hit activate.
Make sure it is in the "Active" Tab.
Go to the menu hit play and enjoy!
BSL Shaders 1.20.41, 1.19, 1.18 - Download Link
Supported Minecraft Versions