Download Better Mod Animations Addon for MCPE to get new animations for the mobs! If you are tired of the default vanilla mob animations this will enhance your experience in the game! I simply love the Better Mod Animations Addon for MCPE 1.20.41 because it completely changes the animations and it looks amazing to watch the mobs and NPCs move. Everything feels more natural now. It just completely changes the behavior of the animals, NPCs, mobs and everything that is moving. 
The creator did a great job while creating the Better Mod Animations Addon for Minecraft PE 1.20.41. You may know this from the Minecraft Java Edition, but finally it is here for the Pocket Edition as well. If you want to make this work, don't forget to turn on the experimental settings and then you are good to go!
Features:
New animations
Each mob will look more natural now
Supported Platforms:
Android
iOS
Windows 10 & 11
Consoles (XBOX & PlayStation)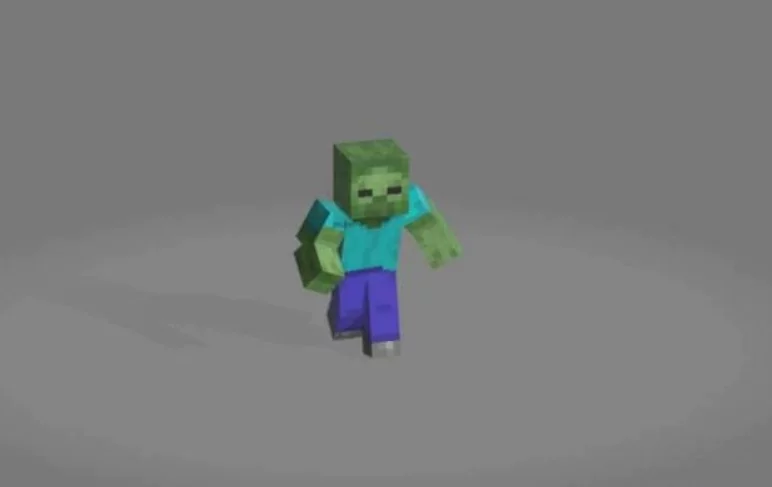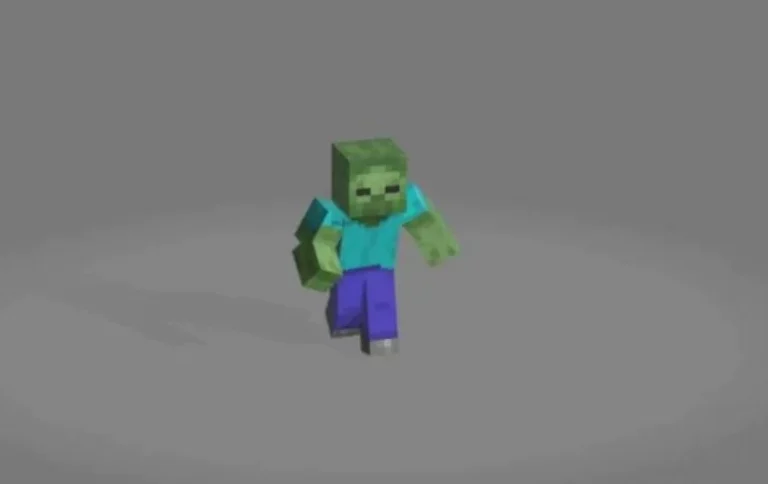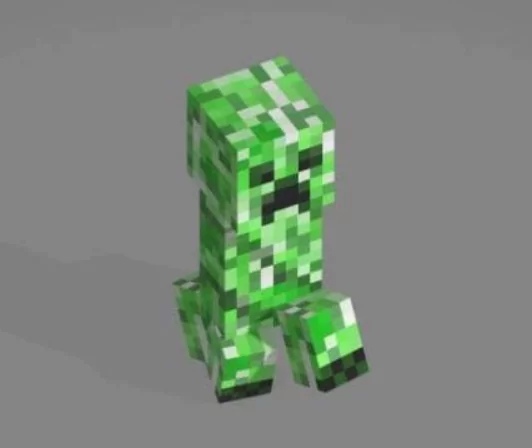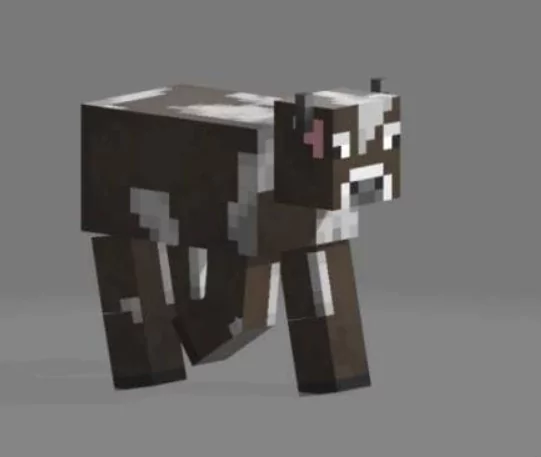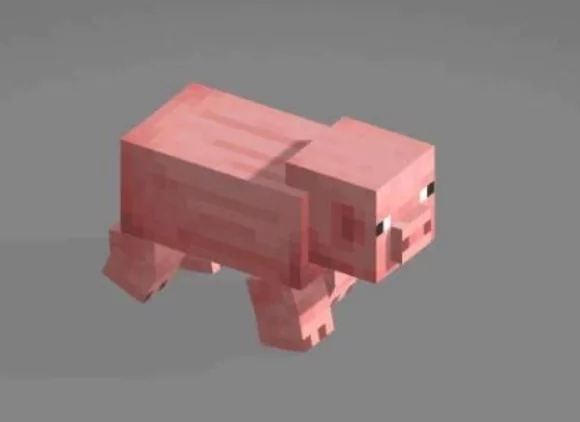 How To Install Better Mob Animations Addon for Minecraft PE 1.20.41
Download the Addon from the links down below (Make sure to download both BP and RP!).
Find the .mcpack files.
Click on it (It will start importing into MCPE).
Create or Edit an existing world.
Turn on the experimental settings (see the first screenshot).
Go to Behaviour Pack and Resource Packs and select Better Mob Animations Addon.
Hit play and enjoy this amazing mod!
Better Mob Animations Addon 1.20.41, 1.19, 1.18 - Download Links
Supported Minecraft Versions