Download One Piece Addon for MCPE to get the best abilities! This is considered one of the best addon. You will have different fruits and each fruit will give you a different ability. These abilities can be used in the world to make you stronger. They are known as Devil Powers. It adds a new dynamic to the combat and allow you to gain absolute strength. The mod includes new items and mobs. The addon is focusing on capturing the essence in the One Piece series. The details are pretty impressive, you will see the great abilities of the Devil Fruits and characters. The items are pretty amazing and useful for the survival mode.
Dive into the One Piece Addon for MCPE 1.20.41! You will simply be amazed. You can become a sailor or a pirate and have an enormous fun playing this! There are also new missions in the game now. You can enjoy around 50 new missions to complete. After you complete these missions, you will get new items, armor and more. The One Piece Addon for MCPE is a great thing to play with your friends. Don't hesitate and invite your friends to join the world and have a battle between Pirates and Sailors! We should get right into this guy, this is the tutorial on How To Get Best One Piece Addon for Minecraft Pocket Editon 1.20.41.
Features:
Become a Sailor or Pirate
New Items
New Mobs
Get new characters
Make sure to turn on the experimental settings!
Supported Platforms:
Android
iOS
Windows 10 & 11
Consoles (XBOX & PlayStation)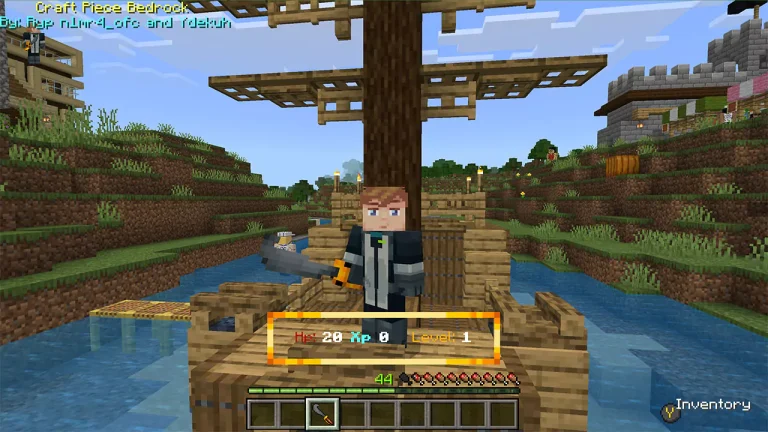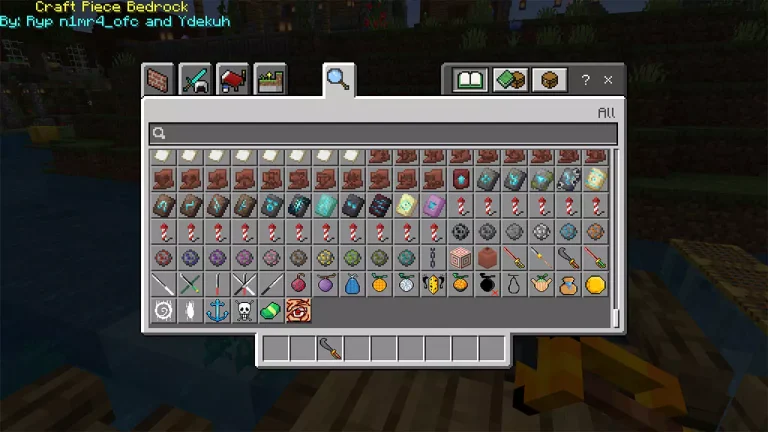 How To Install One Piece Addon for Minecraft PE 1.20.41
Download the Addon from the links down below (Make sure to download both BP and RP!).
Find the .mcpack files.
Click on it (It will start importing into MCPE).
Create or Edit an existing world.
Turn on the experimental settings (see the first screenshot).
Go to Behaviour Pack and Resource Packs and select One Piece Addon.
Hit play and enjoy this amazing mod!
One Piece Addon 1.20.41, 1.19, 1.18 - Download Links
Supported Minecraft Versions