Download Bedrocktimize Addon for MCPE to get better FPS and fix Lags! This is a super useful resource pack that will allow you to access the settings that will help you to boost the FPS and fix lags. The Bedrocktimize Addon for MCPE 1.20.41 is super cool and I absolutely love it. If you have a low end device or simply a device where the Minecraft PE is laggy, then you will definitely need this thing. This addon focus on adding some settings and with that you will be able to fix the lags. It will focus on boosting the performance as I mentioned above and before this text. 
You will see a 3 settings panel with many settings like clear water, lower mipmap levels and more. Just make sure that you know that the Bedrocktimize Addon for Minecraft PE 1.20.41 is not like Optifine. This is much better. The first thing you should do when you install the mod is to get to the settings. Now you should adjust all the settings to your need and also to get the best FPS and improve performance. It's easy as that. You can inspire from the screenshots down below, it will show you the Best Settings for MCPE 1.20.41. Ok, let's get into this tutorial!
Features:
Fix Lags
Boost FPS
Great UI
Supported Platforms:
Android
iOS
Windows 10 & 11
Consoles (XBOX & PlayStation)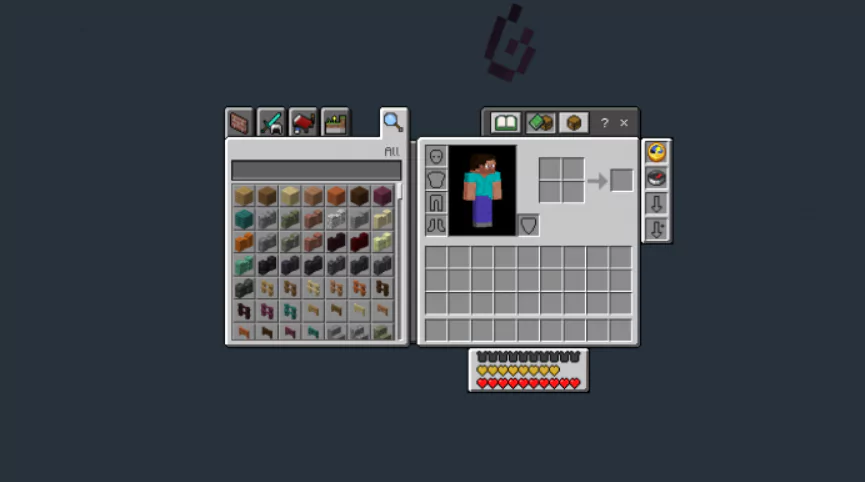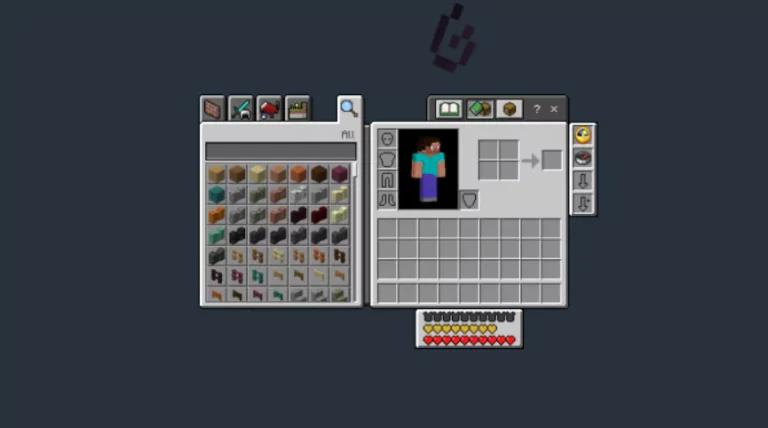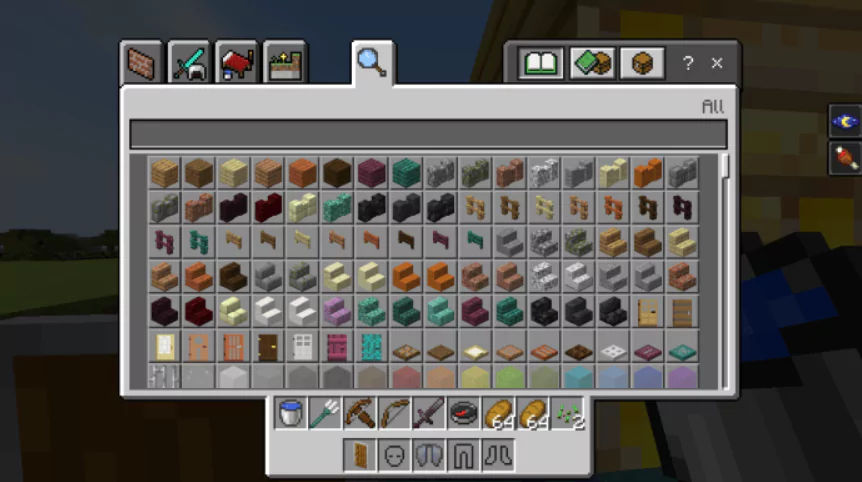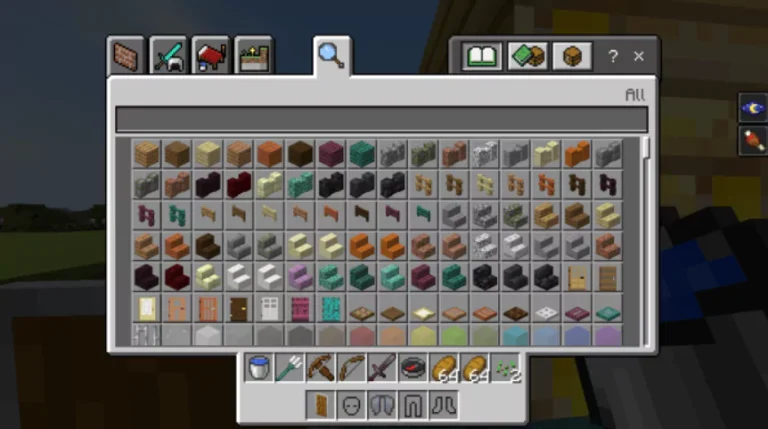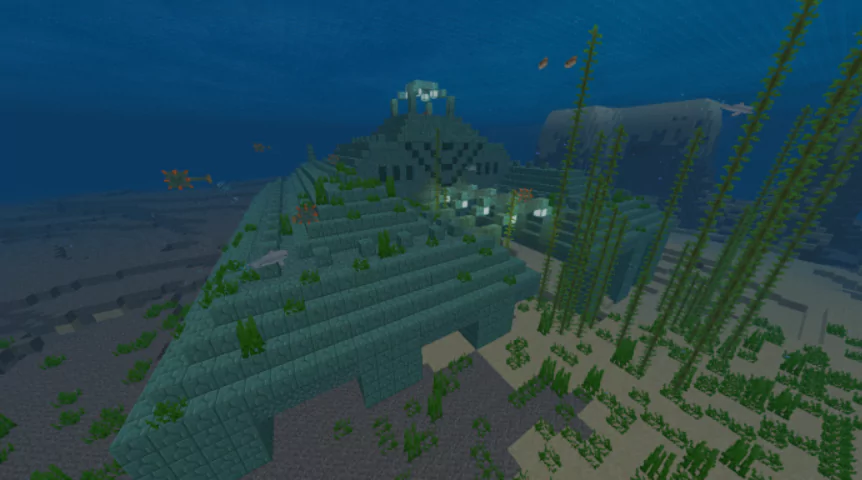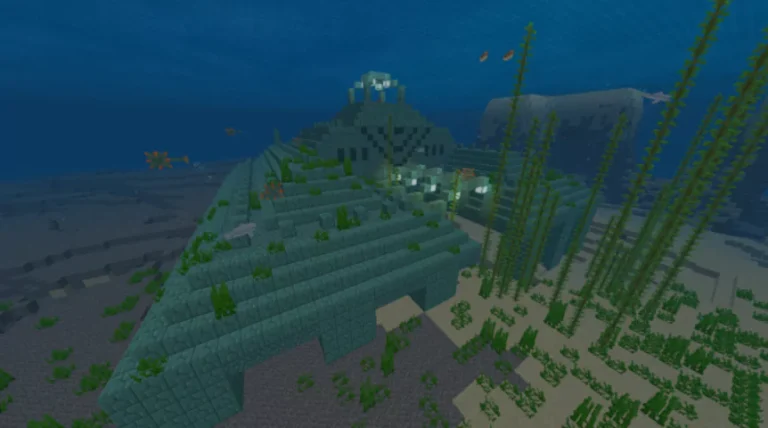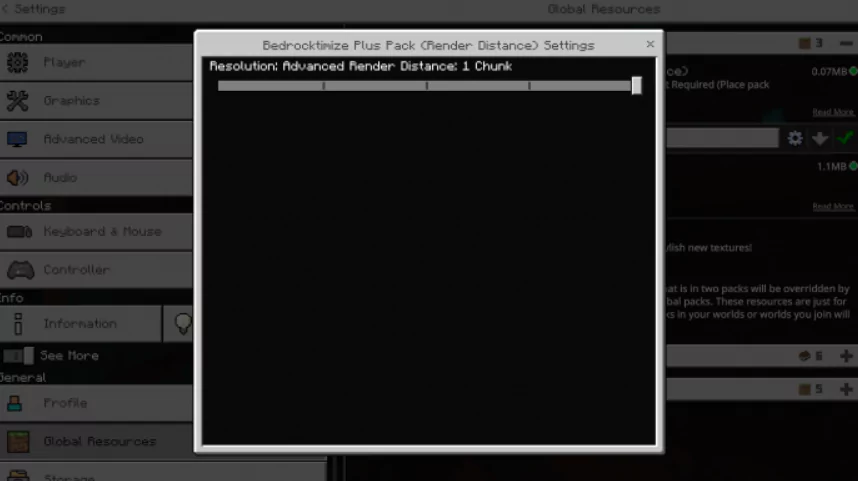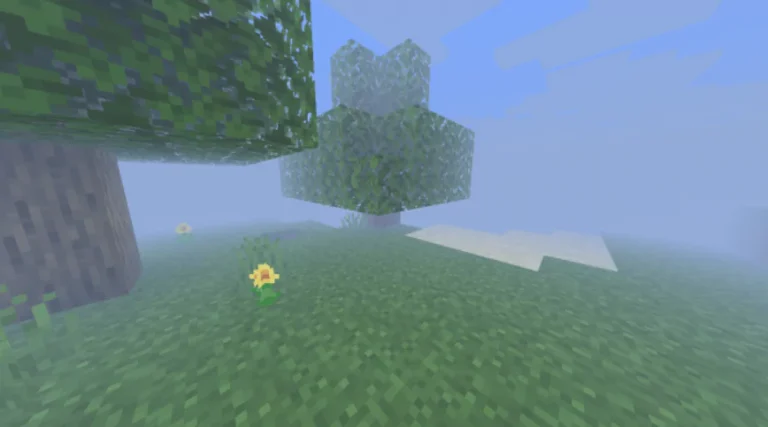 How To Install Bedrocktimize Addon for Minecraft PE 1.20.41
Download the Addon from the links down below (Make sure to download both BP and RP!).
Find the .mcpack files.
Click on it (It will start importing into MCPE).
Create or Edit an existing world.
Turn on the experimental settings (see the first screenshot).
Go to Behaviour Pack and Resource Packs and select Bedrocktimize Addon.
Hit play and enjoy this amazing mod!
Bedrocktimize Addon 1.20.41, 1.19, 1.18 - Download Links
Supported Minecraft Versions